In the FIFA rankings of clubs across Europe Chelsea emerged to be the Club of the decade, this has made Chelsea become a prominent and respected club in the entire world which have made the club's fans a bragging identity and increased love for their club.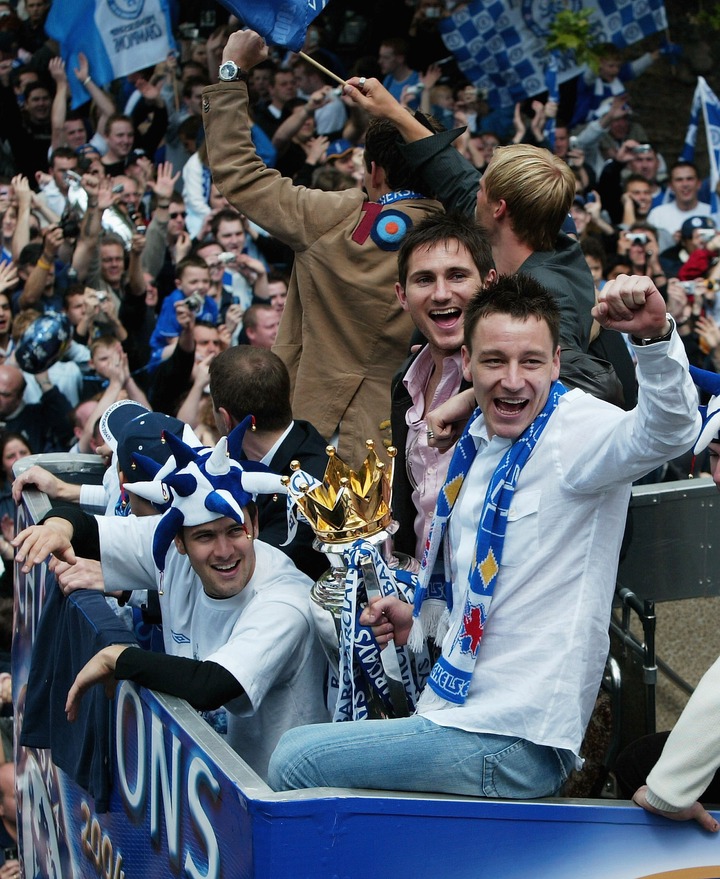 Chelsea is famously known for the home trophies as it is the leading club with trophies in London, being a legendary club for many players the reign of the club winning a lot trophies is dated back to the premier league champaigns of 2000 coming forward where the club is seen to have won a lot of trophies.
This interest of taking trophies home became a tradition in Chelsea football club where every manager was supposed to at least win a trophy in every single season, this made the club become the first club to win Champions League trophy in London hence the identity 'the pride of London.'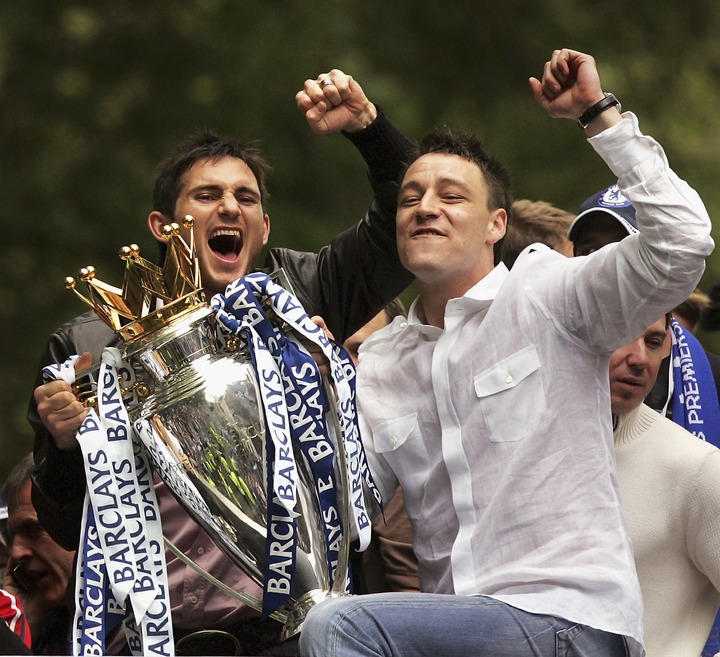 The club is also known for letting out Legendary players as the likes of Didier Drogba, Terry and Lampard who have shown a lot of passionate love for the club even when they are out of the club.
Content created and supplied by: OluochA (via Opera News )