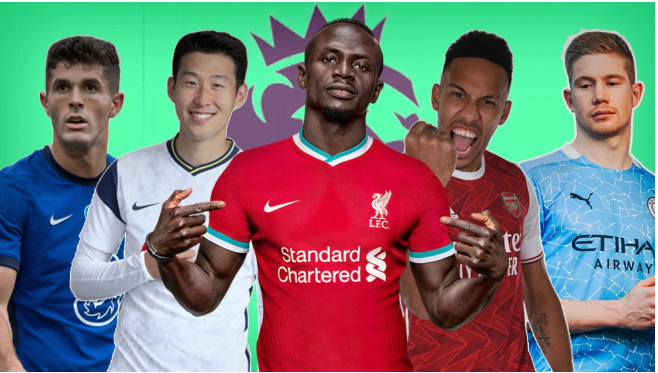 Manchester United and Manchester City have been in good form this season and this is shown by their league positions.
1. Nick Pope.
Burnley goalkeeper has been very impressive in the Month of January keeping 2 clean sheets on the way and helping them win over Liverpool, Fulham and Aston Villa in a row.
Defenders: Joao Canclelo, John Stones, Reben Dias and M. Targett.
Manchester City defenders dominate in defense as 3 players were named in the team of the month. Aston man Targett is the other player to complete the back line.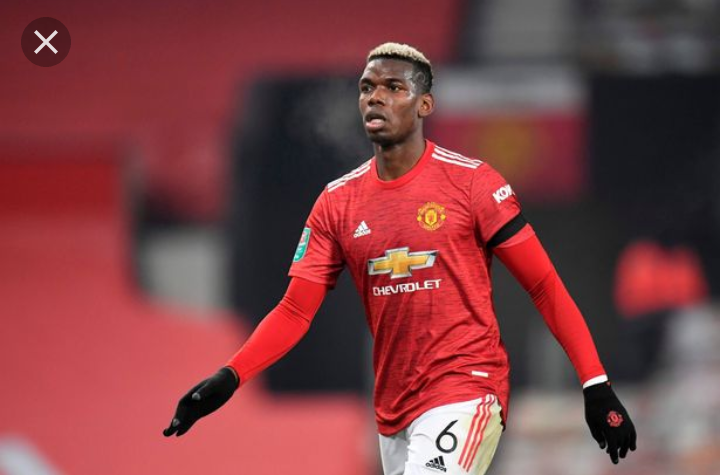 Manchester City are dominant in midfield again as two of their players are named in the list. This is evident because Manchester city was the most inform team in the month of January winning all their matches. Paul Pogba and Bukayo Saka who have been very impressive for their teams complete the puzzle in midfield.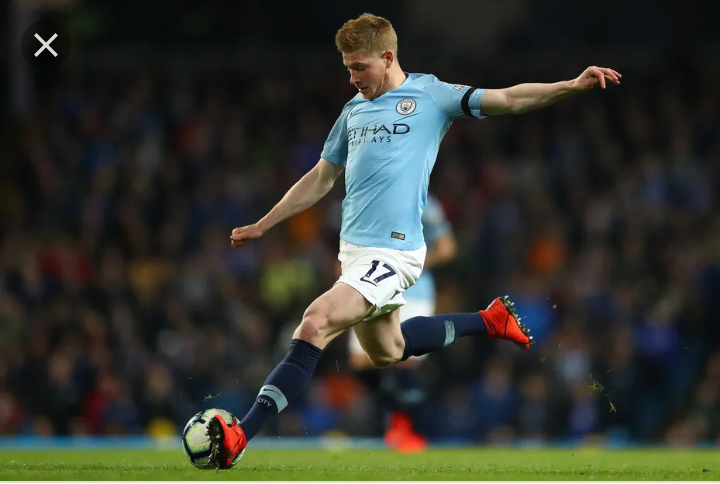 Forwards: Harry Kane and Alexander Lacazette lead in front line.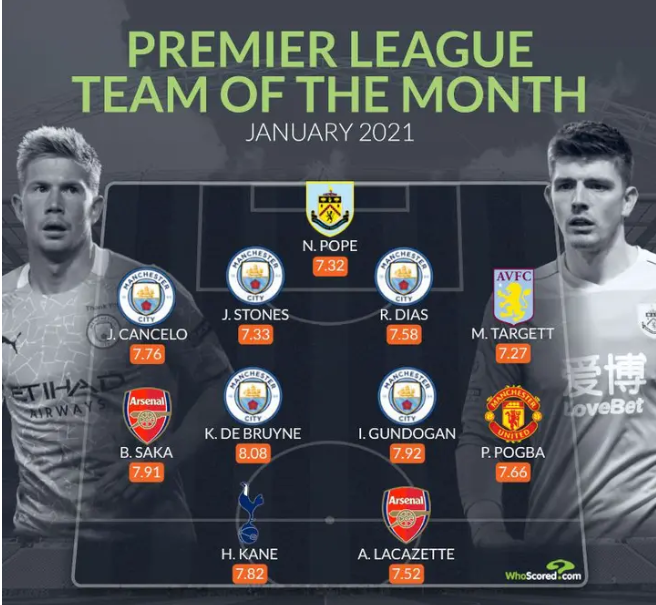 Sharing is Caring. Follow me, like and comment.
Content created and supplied by: Kloppeben (via Opera News )