1.Tiger Woods.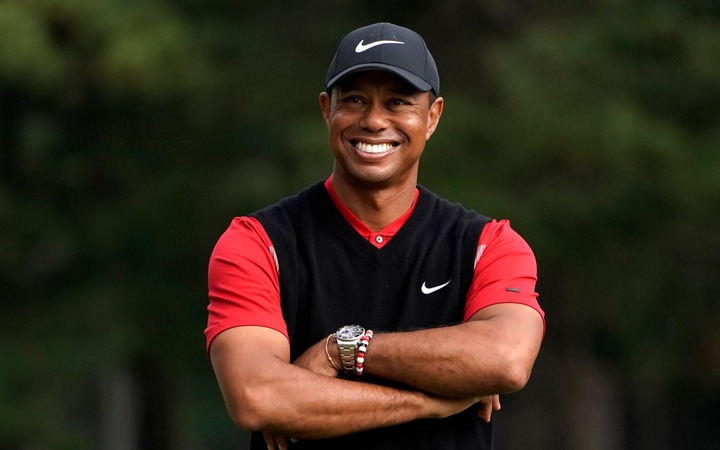 Tiger Woods is a professional tennis player. He is believed to be having a net worth of $800 million. He has won several events and he is ranked the world's top golfer. He also hold several golf records.
2. Christiano Ronaldo.
Cr7 as commonly known he is estimated $500 million net worth. He is the captain of the Portugal national football team and a forward in the Club of Juventus. He is arguably the best player in the world.
3.LeBron James.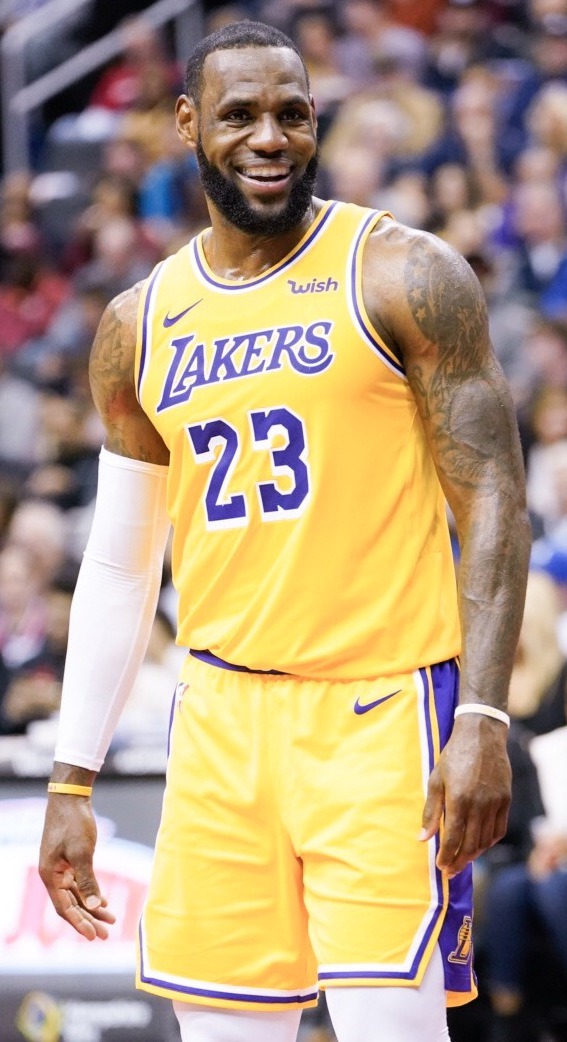 He is $500 million estimated net worth. Lebron is an American basketball player for the Los Angeles Lakers of the NBA. He also owns production company.
4.Roger Federer. Roger is considered to be one of the best tennis player. He was born in Basel,Switzerland. He has also won and holds several records. His networth is approximately $450 million.
5.Lionel Messi.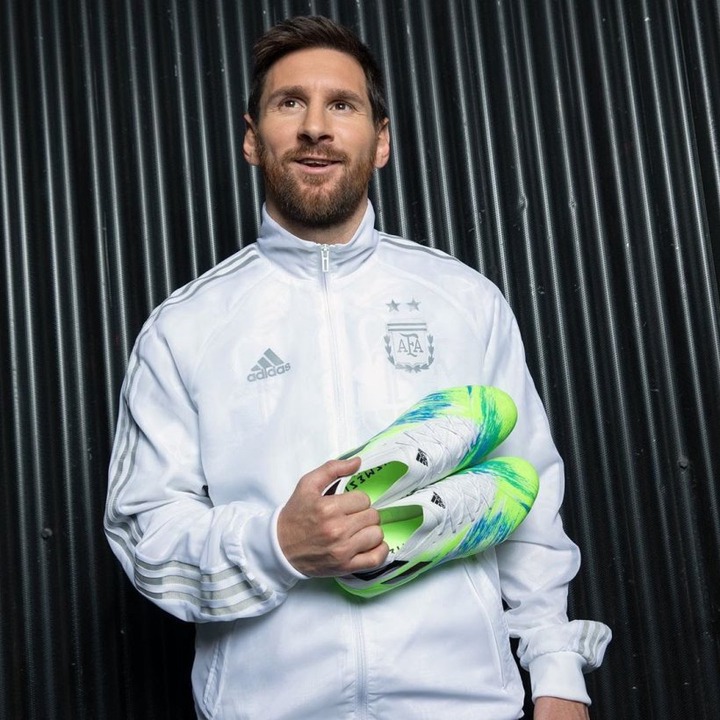 Messi was born in Argentina and plays for the Argentina national football team and also for the Spanish football club,Barcelona. He is the captain for the both teams where he plays a forward. His net worth is roughly $400 million.
6. Neymar.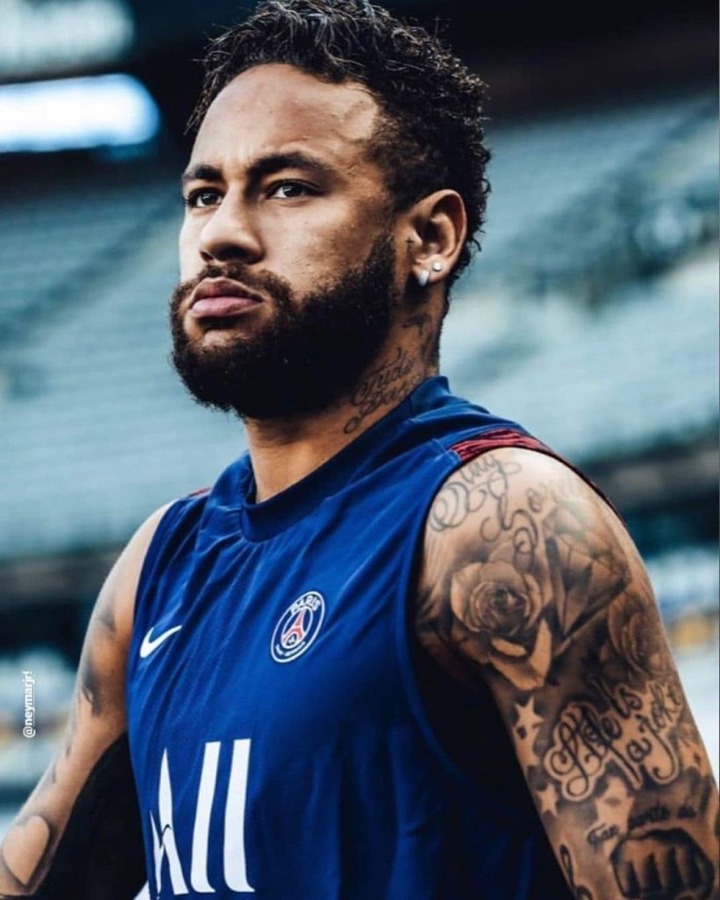 Neymar is a professional football player. He plays for the Paris Saint Germain. His net worth is $225 million. He was playing for Barcelona before he moved to PSG which hit the world as one of the most expensive transfer.
7.Kevin Durant.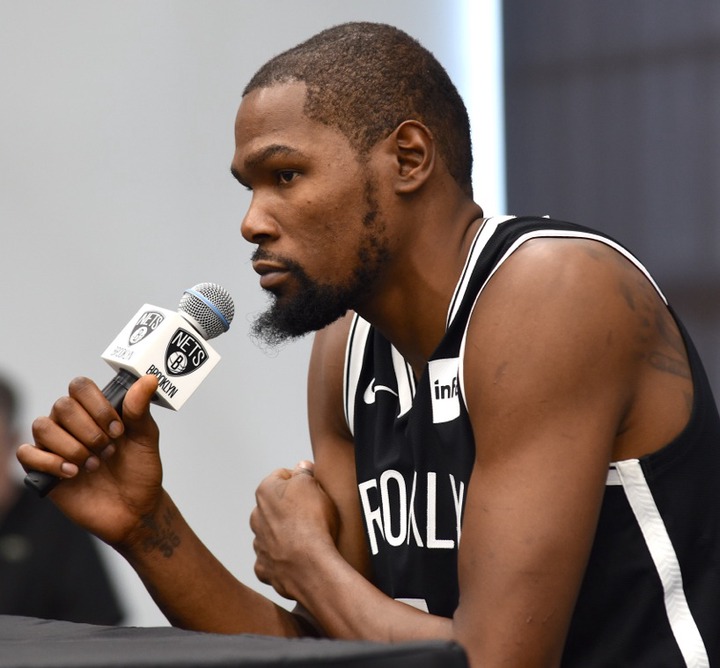 He is an American professional basketball player. He plays for the Brooklyn Nets if the NBA. His net worth is $175 million. Durant also owns media company.
8.Stephen Curry.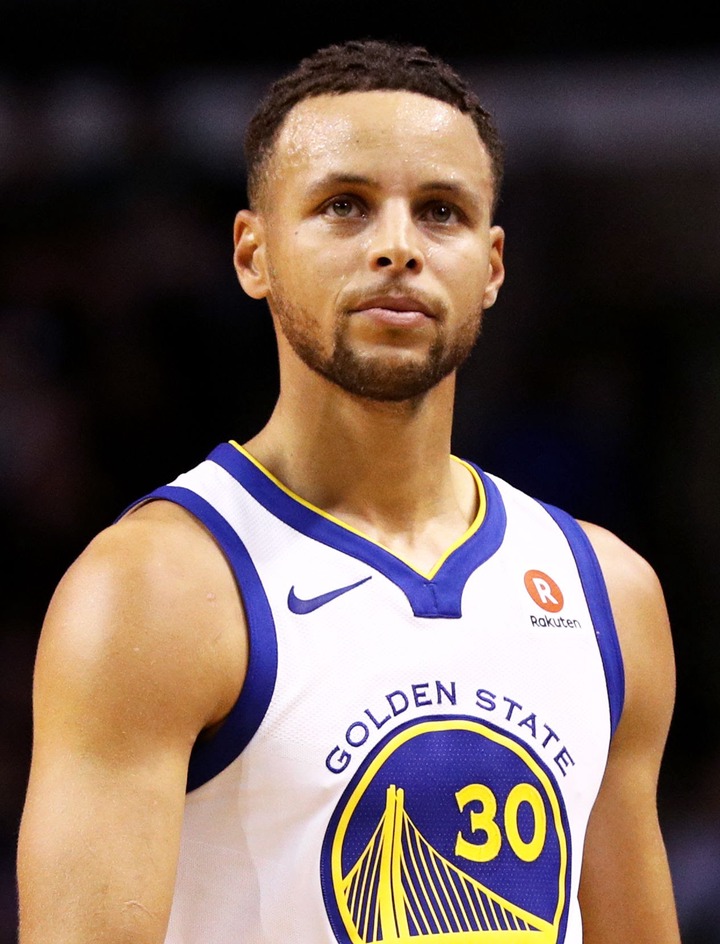 He is a professional basket ball player whose net worth is $130 million. He plays for the Golden state warriors of the NBA.
9.Kirk Cousins.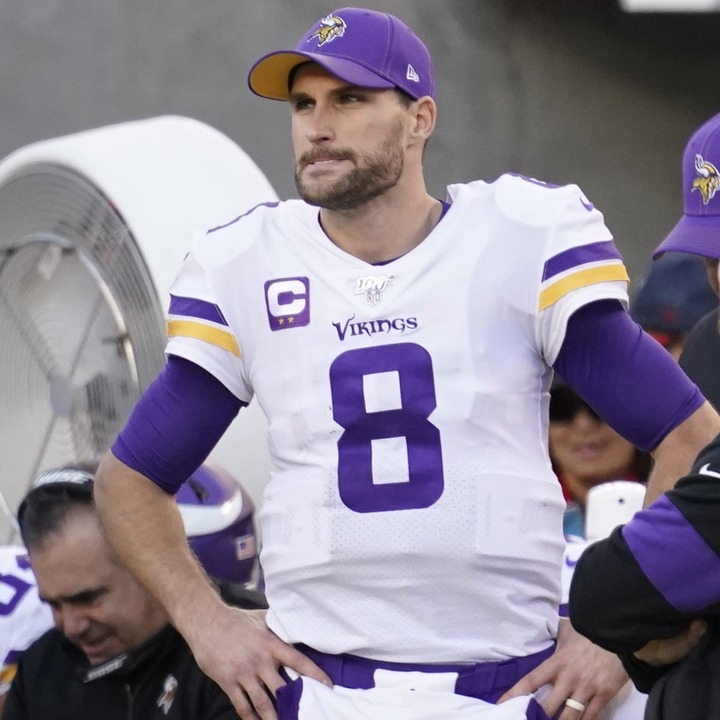 He is an American football quarterback. He plays for the Minessota Vikings of the National football league. His networth is estimated $70 million.
10.Curson Wentz.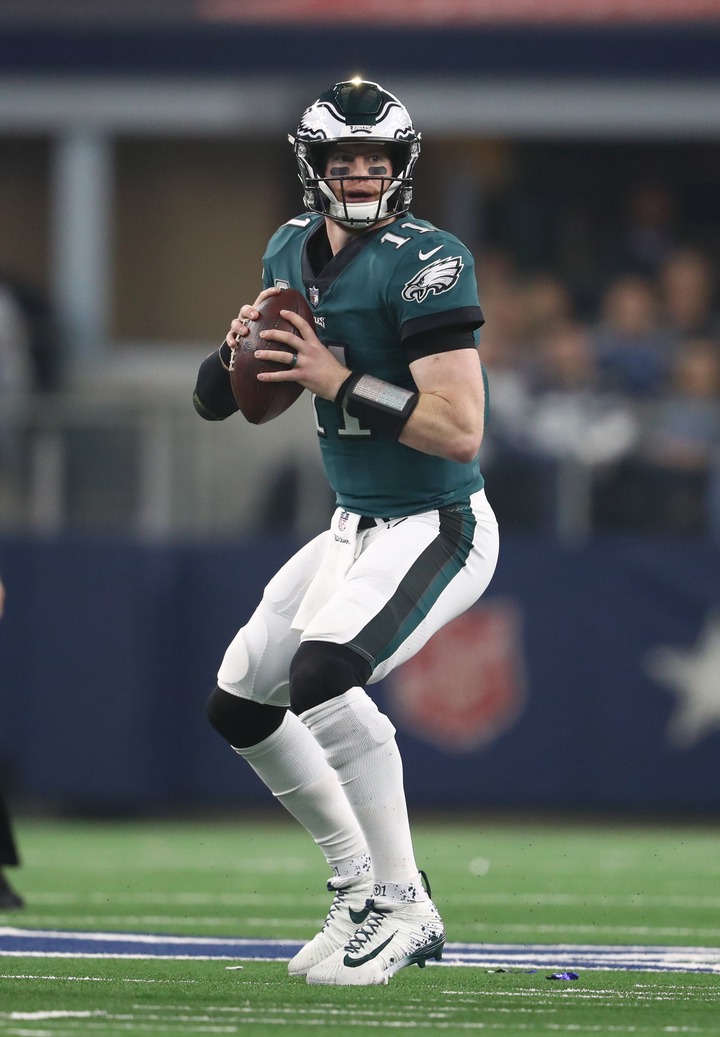 His net worth is estimated $45 million. He is a professional American football quaterback ho plays for the Philadelphia Eagles of the National Football league.
Content created and supplied by: UdakuReloaded (via Opera News )