The Funniest Trending Memes After Manchester United Topped The League Table.
Every football lover knows the joy of seeing his favorite team going on top of the table. This gives them lots of hope of finally bringing the trophy home especially if the previous seasons have not been so friendly to them in terms of winning titties. 
Last night was probably one of the best days for all Manchester United supporters after finally topping the premier league table. Paul Pogba was the man of the night and scored the only goal in the seventy first minute. The Red Devils are now three points ahead of Liverpool whom they are scheduled to play against on Sunday. 
As always, hilarious memes and photos have been circulating around the internet some in praise of the club while others making fun of them. Below are some of them that will leave you in stitches.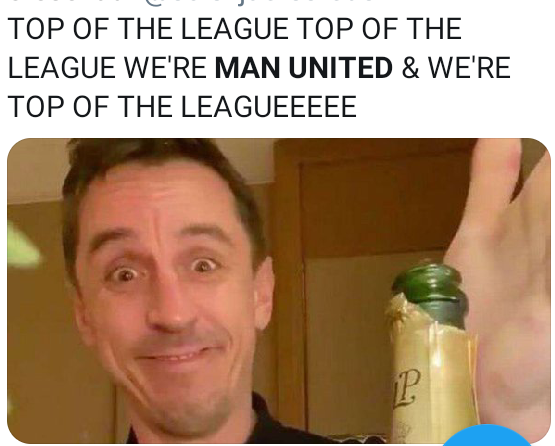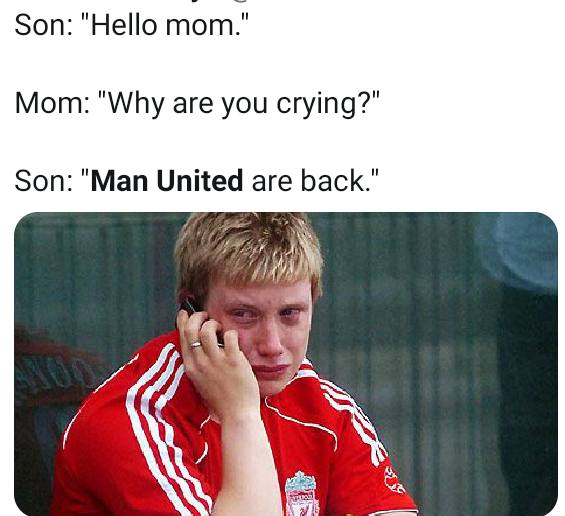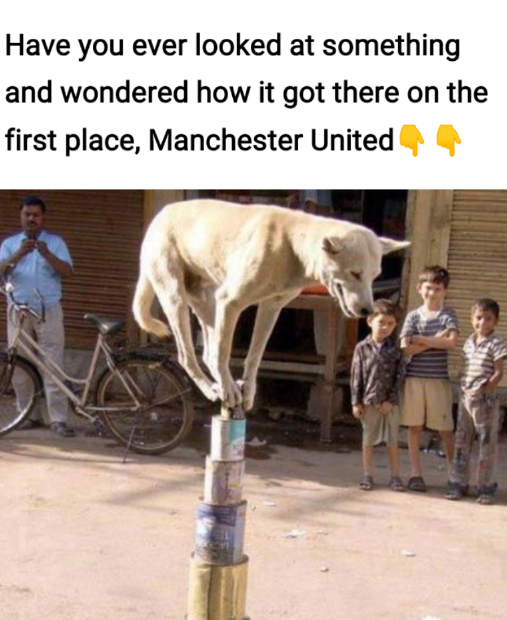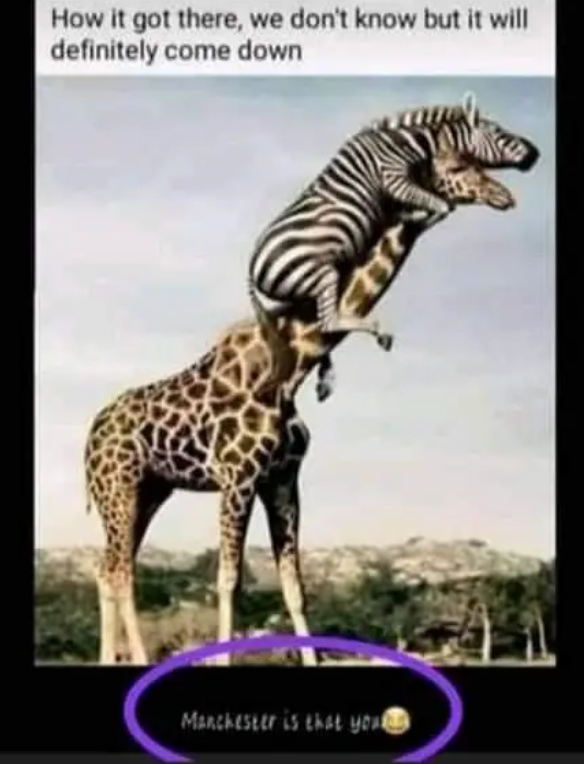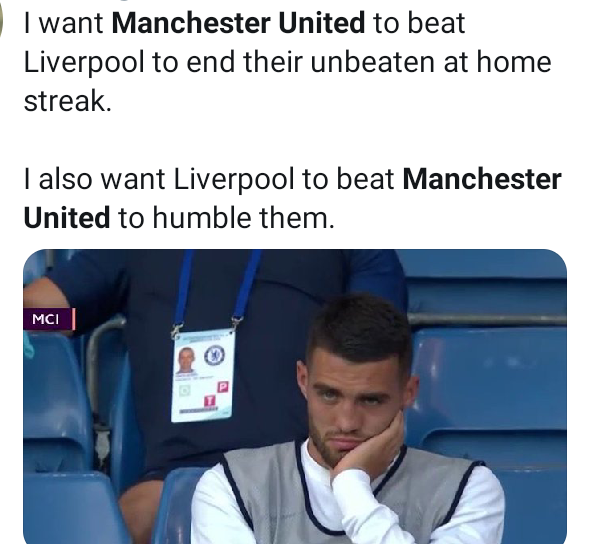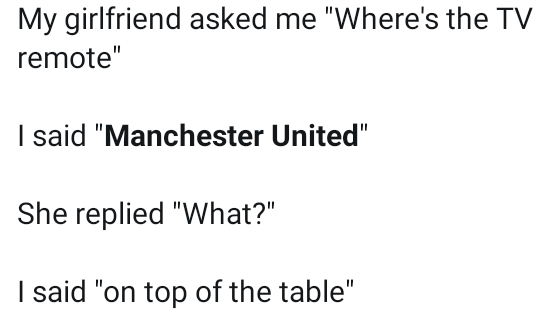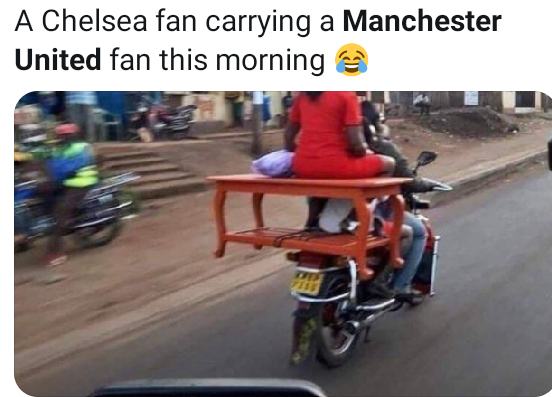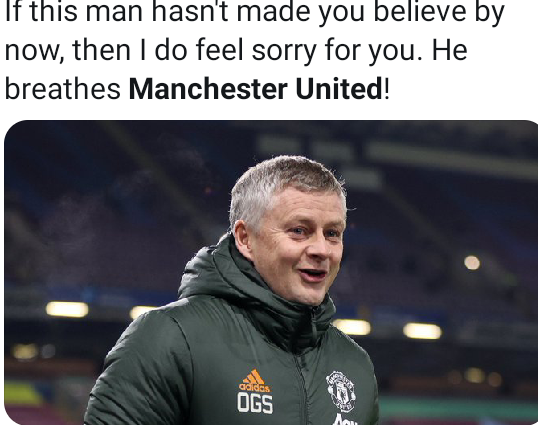 Content created and supplied by: Jeff_ke (via Opera News )