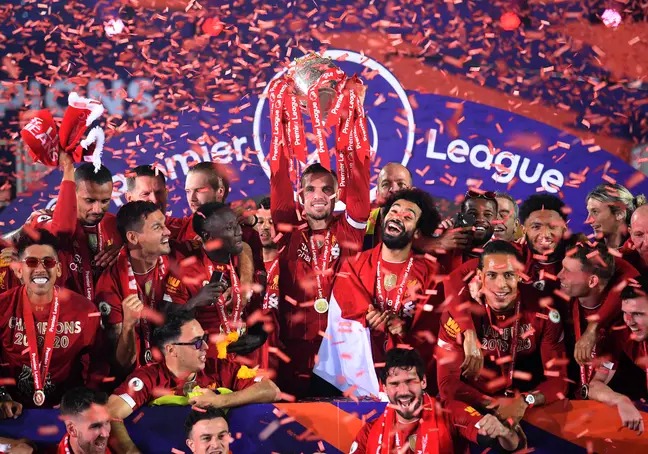 Football is one of the best sports in the world. Since its invention it has developed over the years to become on of the most loved sport in the world.Football players have gone to be the most loved sportsmen and women after proving to be the most successful in terms of entertaining their fans.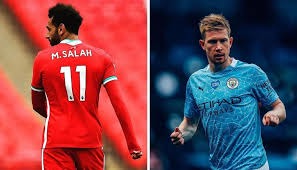 Europe has become the home of football after overtaking other continents when it come to acquiring top players with great talents from across the world. The top European leagues is home of many big clubs with great players and great youth academies.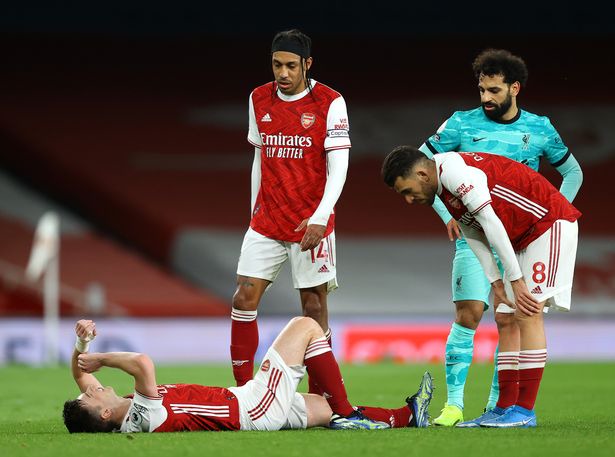 However some players sometimes fail to hit their best forms while others get recurring injury layoffs.This season is not different with some big players getting injury with some getting those recurring injuries to the point that they have been labelled injury prone.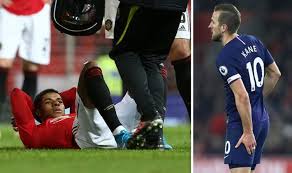 Let's look at the list of those players labelled as injury prone: Kieran Tierney, Joel Matip, Eric Bailly,Calum Chambers, Christian Pulisic,Callum Hudson Odoi,N'Golo Kante,Nathan Ake. This and many players i have not mentioned here have been the most injury prone and some are currently out because of injury.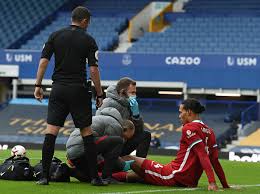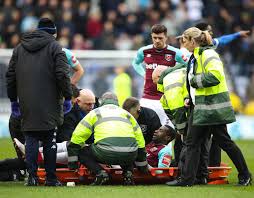 So what do you think of this players and who do you think is injury prone and have not mentioned here? Like, comment and share.
Content created and supplied by: Odeshiprince (via Opera News )