Professional wrestlers always try their their best to give the audience an outstanding show.
WWE audience have many vocal reactions and chants which they use in different types of situations in the show. For instance, when a match is getting tougher and more realistic, they always shout, "this is awesome". On the other hand, they shout "boring" when a match is dull and boring. John Cena and many other great superstars are always set to wrestle at main event of every show because even thou the previous matches are boring, main events are always more entertaining.
There had been many disappointing matches in WWE, but the following was the worst of all.
The most disappointing match in WWE history was Undertaker vs Brock Lesnar's match in Wrestlemania 30, 2014.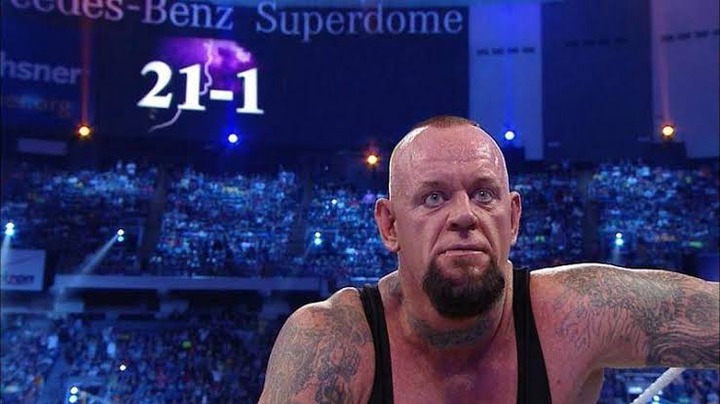 It was the day Undertaker's Wrestlemania long winning streak was broken.
What made the match so disappointing?
Brock Lesnar's statistic in that match was far higher than that of Undertaker.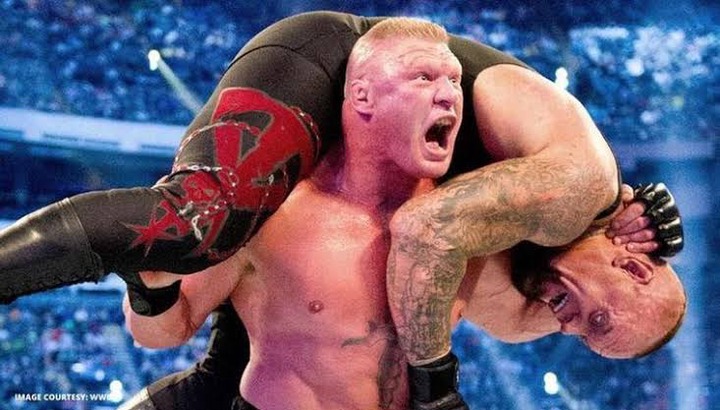 He also got the most punches and throws. The Undertaker was not in his usual spirit: he was almost losing his breathe and consciousness which made the match to end in an unexpected way.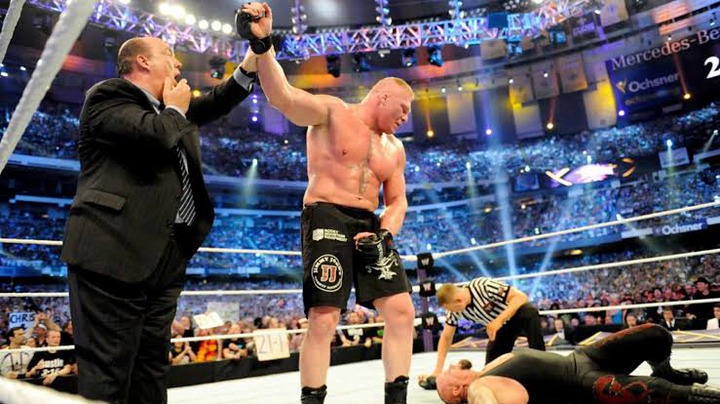 Unlike Undertaker's previous wrestlemania matches, he always endured his opponent's finisher, but in this match he couldn't kick out to Brock Lesner's finisher at the count of 3.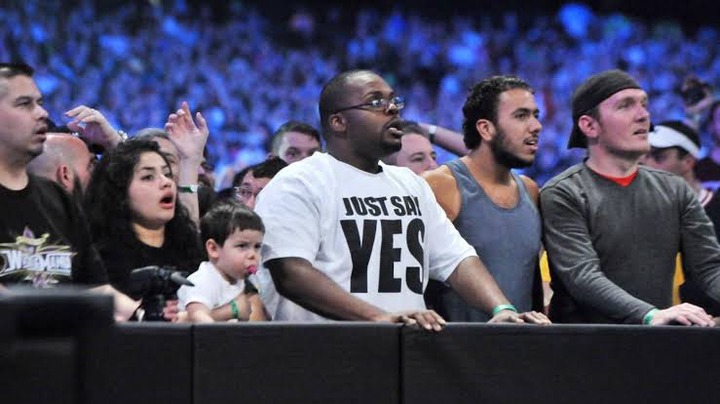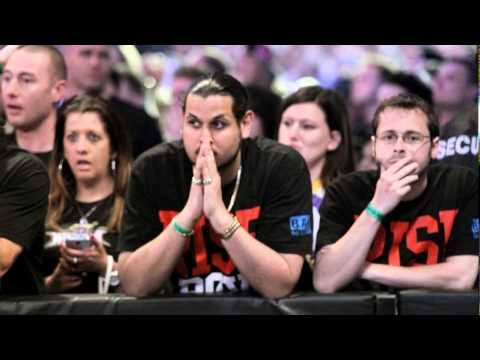 The arena which was filled with more than 70,000 people was silent for 4 minutes.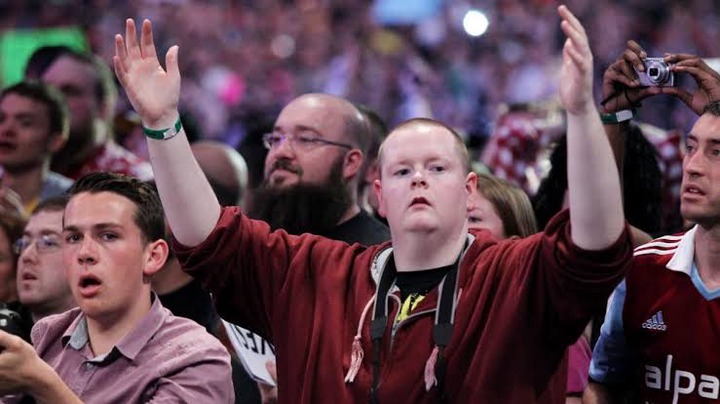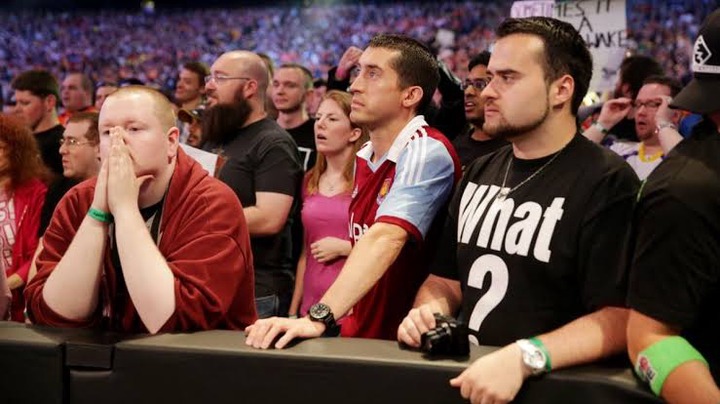 The fans' faces turned red. Everyone was disappointed. Not even one person was seeing celebrate Brock Lesnar.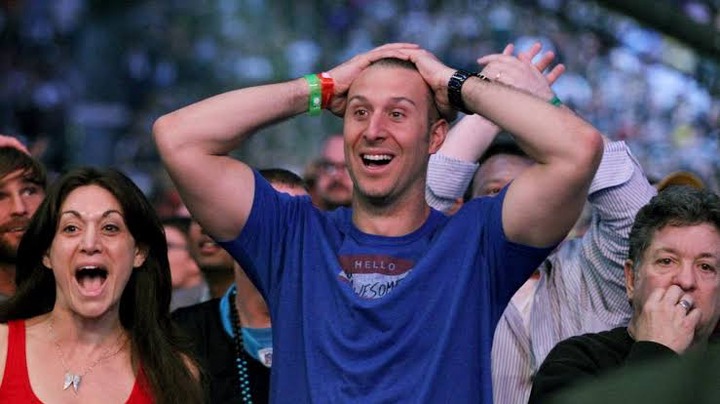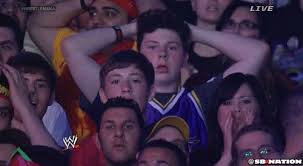 This match could have been more epic if Undertaker was able to endure Lesner's Finisher multiple times or rather it would have been more fun if Undertaker was not defeated like a rookie.
It still remains the most disappointing and worst match in Wrestlemania and WWE history.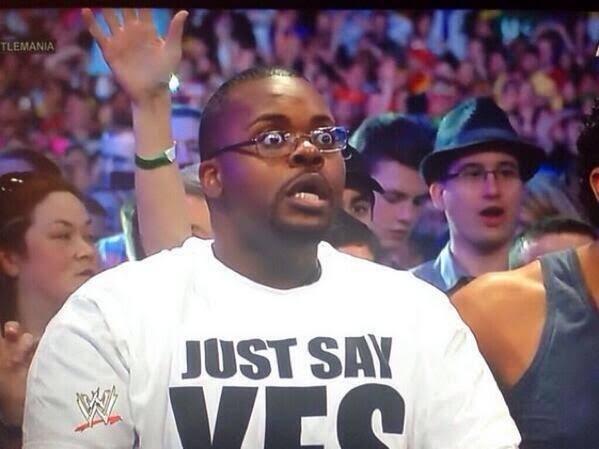 Content created and supplied by: Wrestlefest (via Opera News )