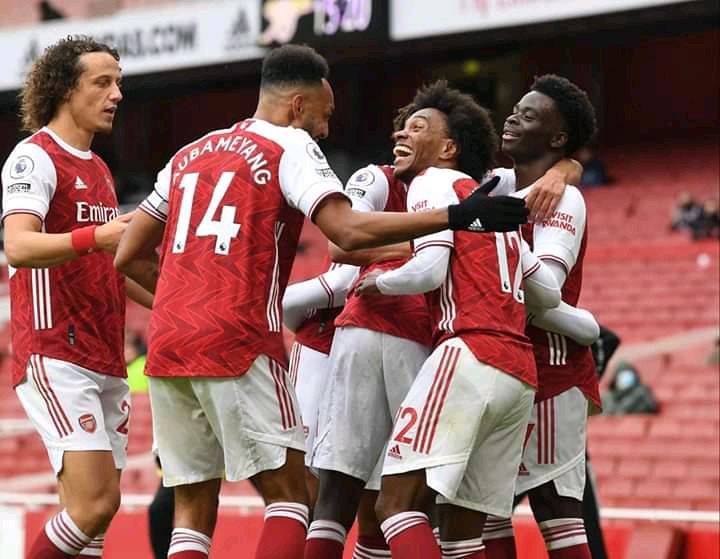 Arsenal struggled to break down a resolute Aston Villa backline to no avail. Hence, they succumbing to a painful one nil defeat to Aston Villa who had more chances to win the game due to their many counter attacking opportunities. However, Arsenal players have always gotten blamed for doing mistakes which end up costing their teams. However, there is one Arsenal player who clearly angers fans just by being on the field.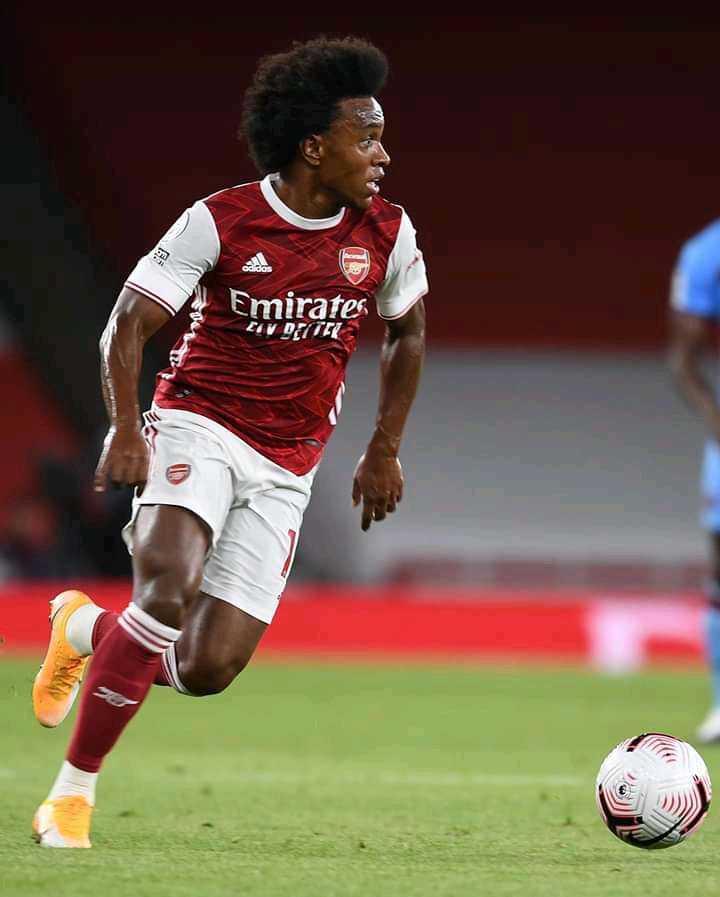 This player is former Chelsea player Willian. When Arsenal midfielder Thomas Partey was substituted due to an apparent injury during the first half, Arsenal fans went to social media to show their displeasure after seeing the substitution board raised up, with the name Willian, written all over it. Despite the fact that he played less than twenty minutes on the pitch, Arsenal fans were clearly willing to lay the blame on him after their team's defeat.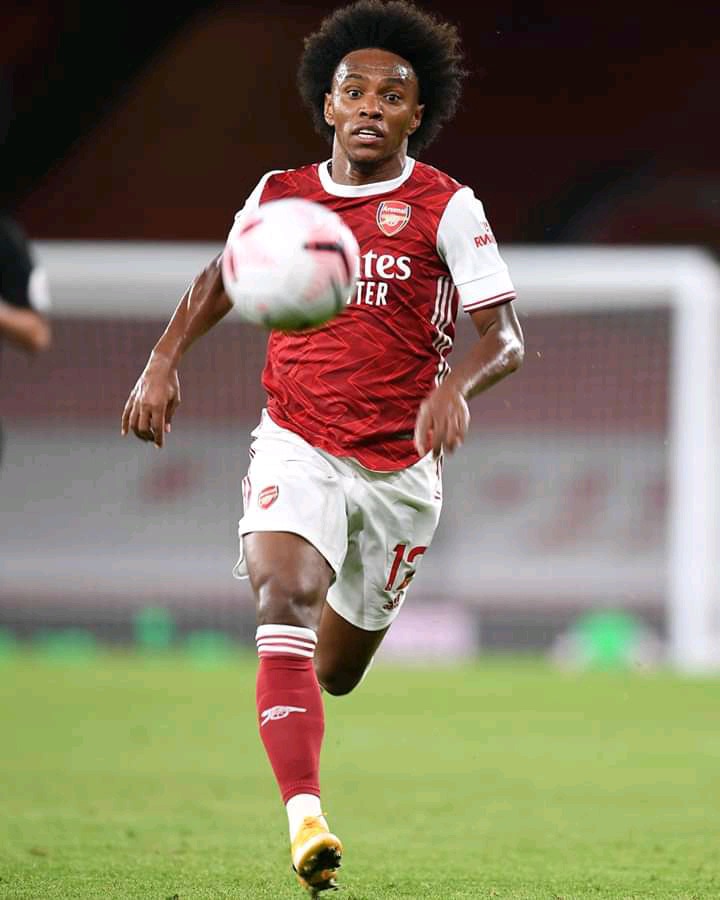 Arsenal fell behind quite early in the match against a dangerous counter attacking outfit in Aston Villa. Once again Ollie Watkins was on hand to deliver the decisive blows. He has now scored thrice against Arsenal in two games. Astonvilla, have also been able to do the double against Arsenal for the first time in the Premiere League. Arsenal will surely have to get back to the drawing board after loosing twice in a row.
Content created and supplied by: BobMurimiNdwiga (via Opera News )