Many people have been taking alcohol and terming it as a recreation.The problem is that they are not aware of harm they are causing in their bodies.Some of these are:
1.Liver damage.
One of the possible severe medical consequences of chronic alcohol abuse is liver disease.This may make the liver to be inflamed and scarred.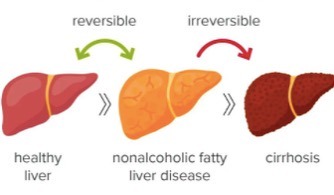 2.Digestive system.
Alcohol can wear down the lining of the stomach and increase the production of stomach acids which lead to ulcers.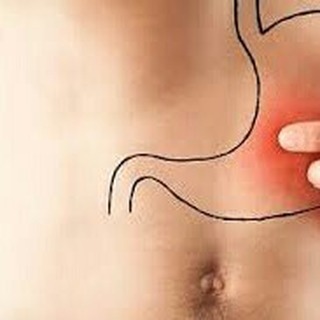 3.Pancreas.a
Alcohol prompts pancreatic production of harmful substances which lead to pancreatitis. This is the inflammation of the pancreas that impairs digestion.
4.Contract nervous system.
Thiamine or vitamin B1 deficiency associated with chronic heavy drinking can lead to Wernicke-Korsakoff syndrome.
5.Reproduction health.
Consuming too much alcohol can lead to reproduction problems including erectical disfunctioning and irregular menstruation.Both men and women may have reduced fertility with long term heavy drinking.
6.Bones.
Alcohol abuse can cause a calcium imbalance in the body which is an important nutrient to maintain healthy bones . Consuming too much alcohol can also cause a disruption to the production of vitamin D which is needed for calcium absorption.
Content created and supplied by: [email protected] (via Opera News )