I know sometimes people feel that it is so difficult to plan for their newborns, it is not difficult, Whether you're starting your baby registry, staring down a mountain of shower gifts or looking into the wide eyes of your days — old newborn, chances are, you may have that nagging sense that you're missing some infant wardrobe essentials. And your very well might be— with all the adorable stuff out there, it's easy to miss the not so obvious but necessary items. Here, we have made a shortlist of the essential baby clothes every new mom should own, along with a few cute options to try.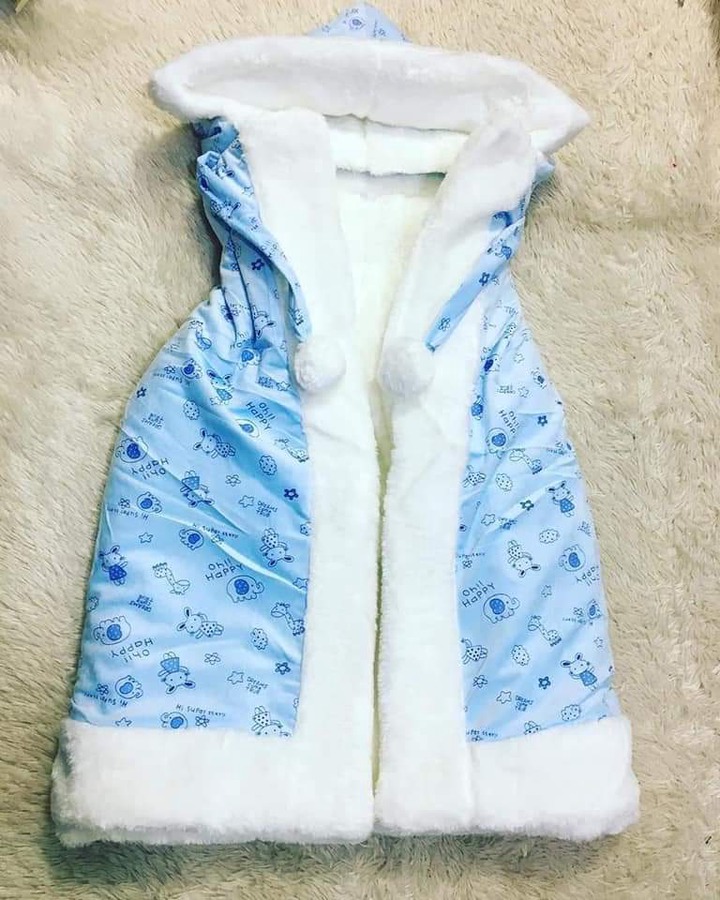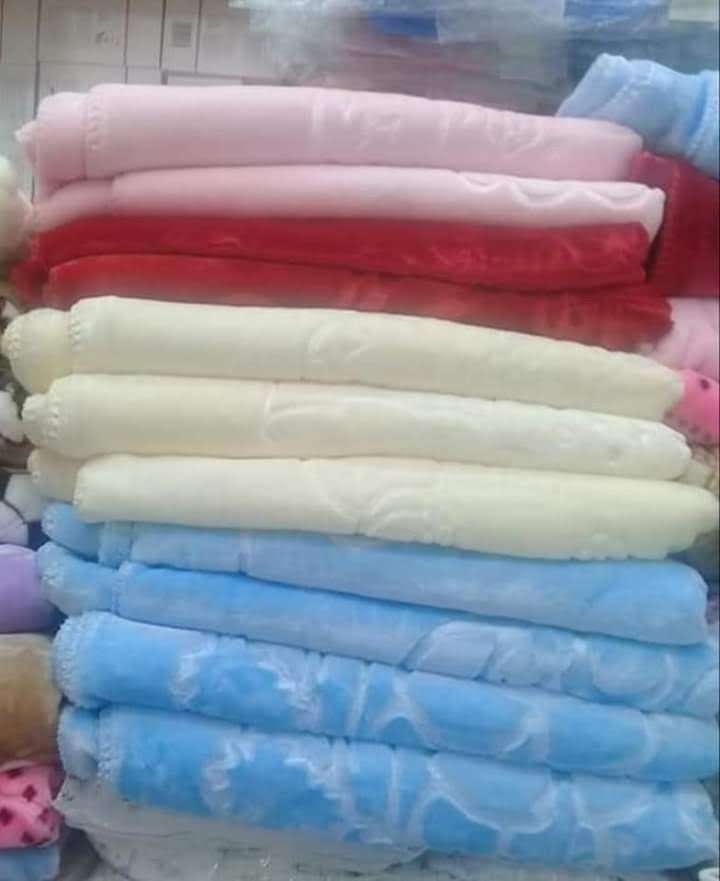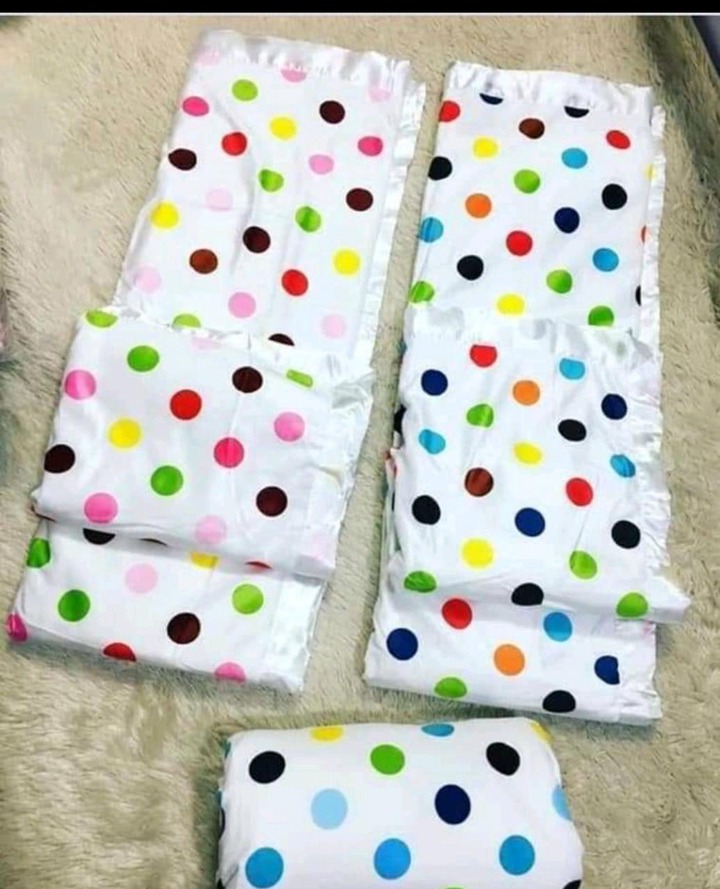 Baby Leggings. Soft, stretchy baby leggings are endlessly versatile. They're great for quick walks in the baby carrier, when the weather turns cool and when the baby begins to creep or crawl.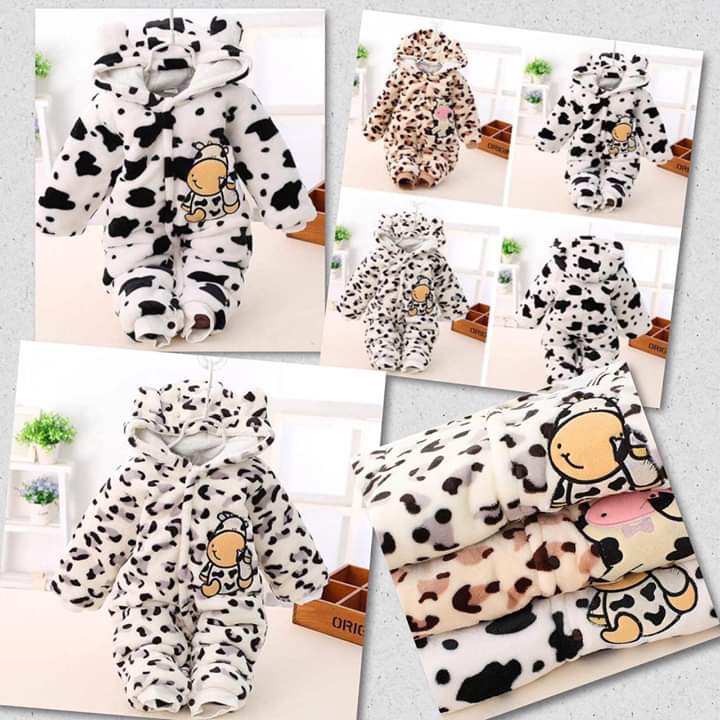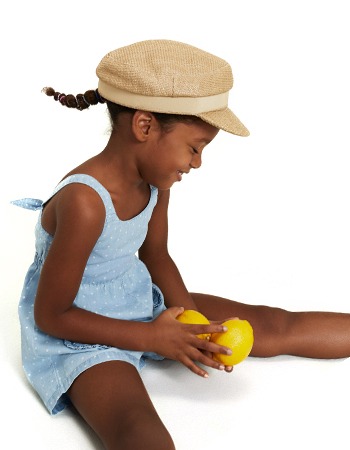 Baby Socks. Think of infant socks as teeny climate controllers. Regardless of what month your baby was born, having plenty of socks makes it simple to make sure those teeny feet stay warm.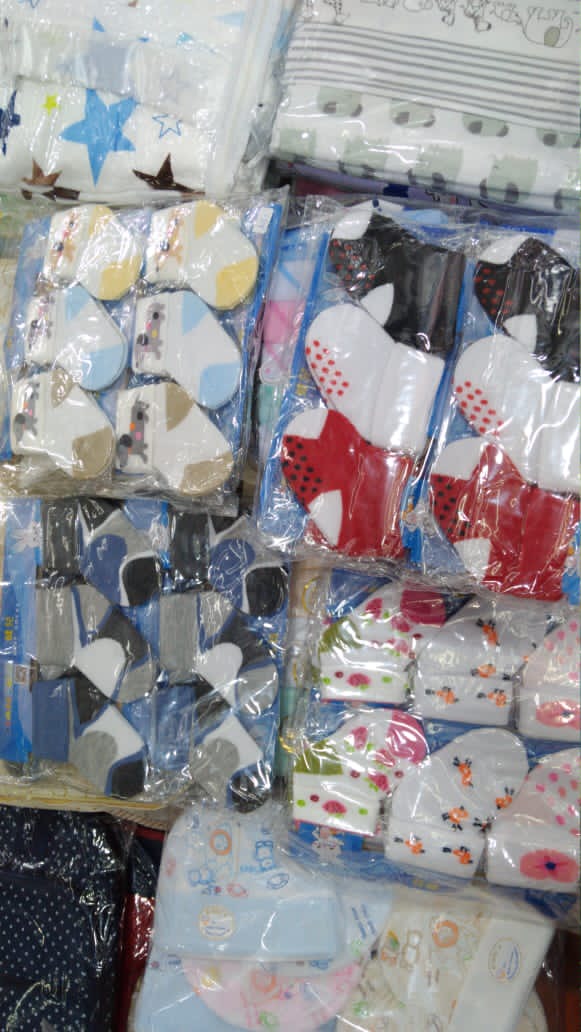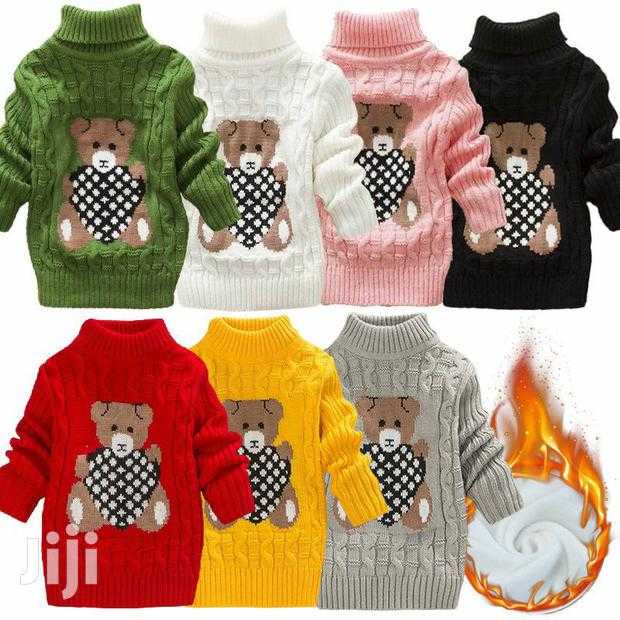 Beanie Hats. Since newborns get cold easily, a hat is a great way to regulate their body temperature.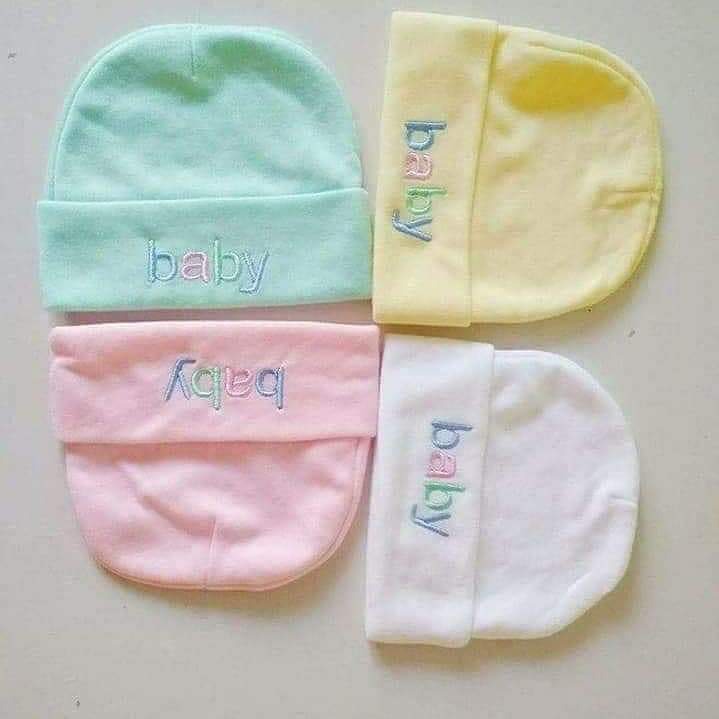 Bodysuits. They're a shirt. They're a complete outfit. Infant bodysuits are must — haves for your newborn's wardrobe.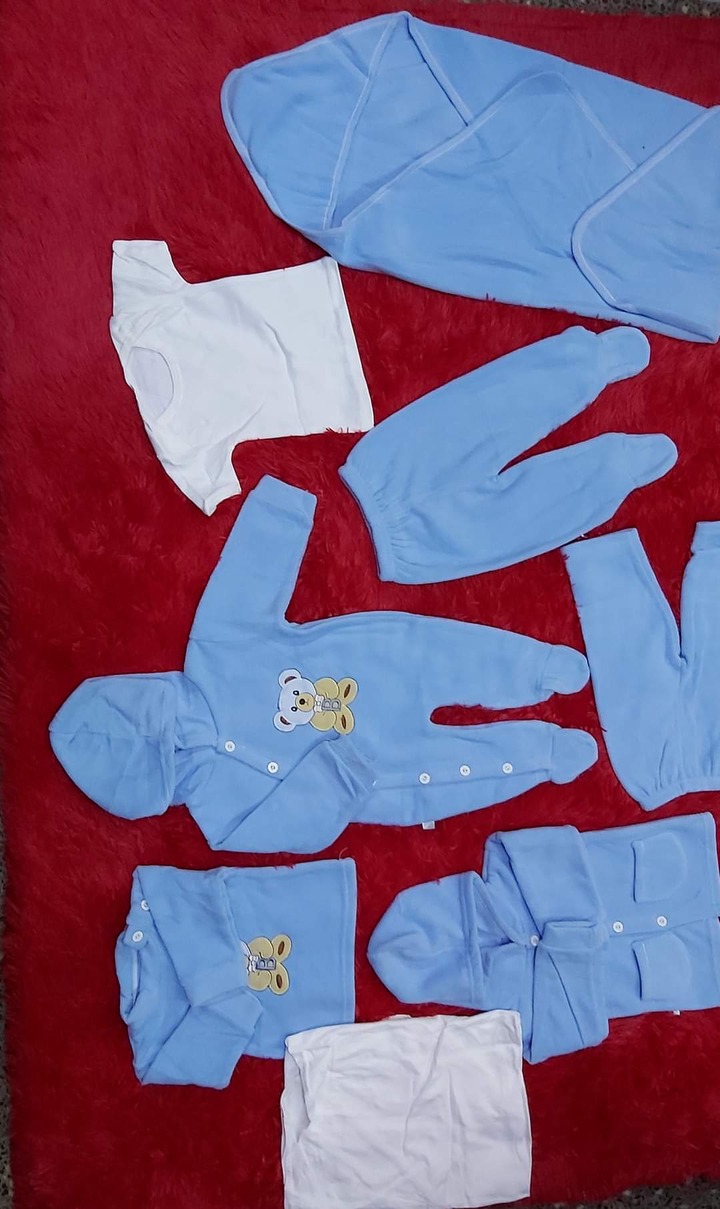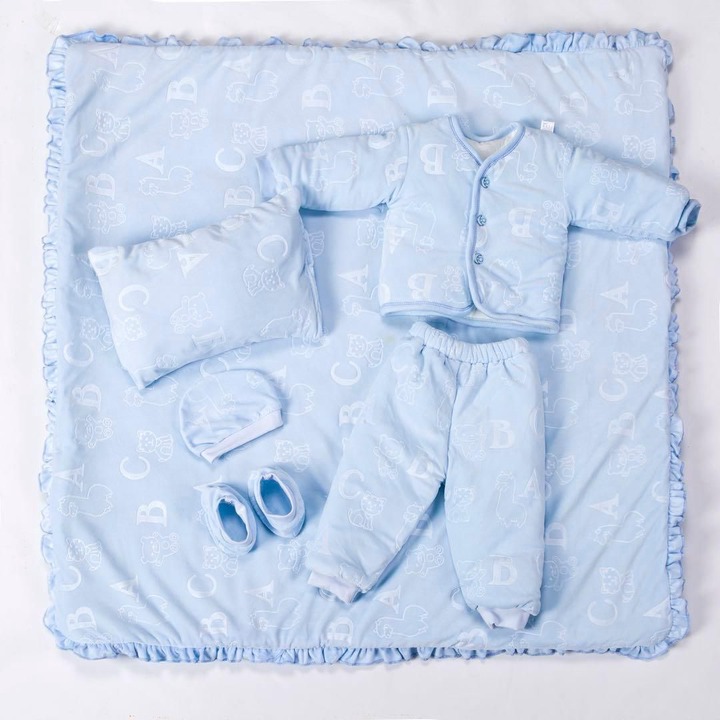 Content created and supplied by: Jerkthis (via Opera News )