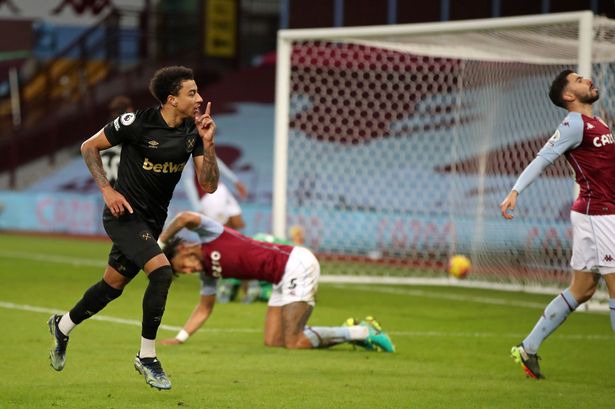 Jese is back with a bang! Was the most common tweet among many excited Manchester United and West Ham United fans. After months and months on end of being left on the bench, Lingard is back up and running. In his first premier league outing in over a year, the Englishman proved to still have what it takes to perform at the highest level after he scored two goals in his debut in the very first appearance of the year.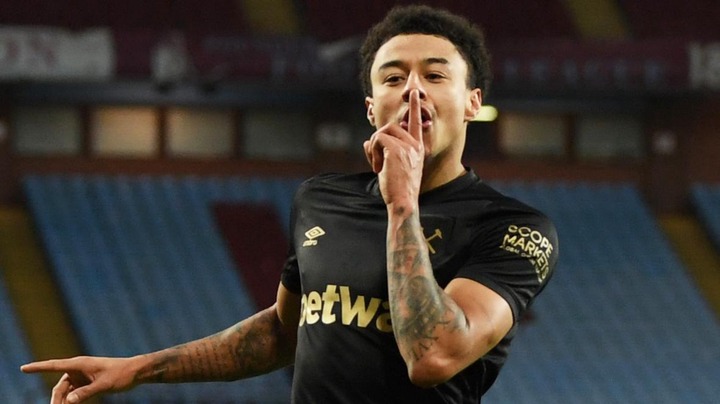 Haters had dubbed him a dance queen after his infamous dance celebration in which he would dance of the haters merrily. Not everyone took the dancing thing funny especially after he underperformed for the following games giving the coach no option but to let him sooth the bench.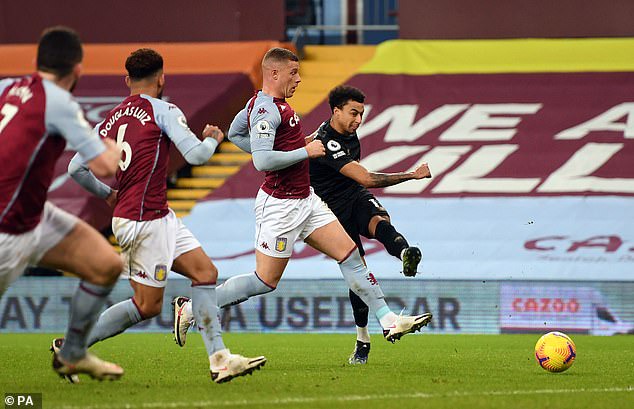 Lingard reminded everyone last night why he is referred to as the English Ronaldinho in class as he outsmarted the defenders and rounded of the goalkeeper to slot home the winner and his second of the day. This will come as a great boost to him as hen looks to revive his international career having not played a single game for England since 2019.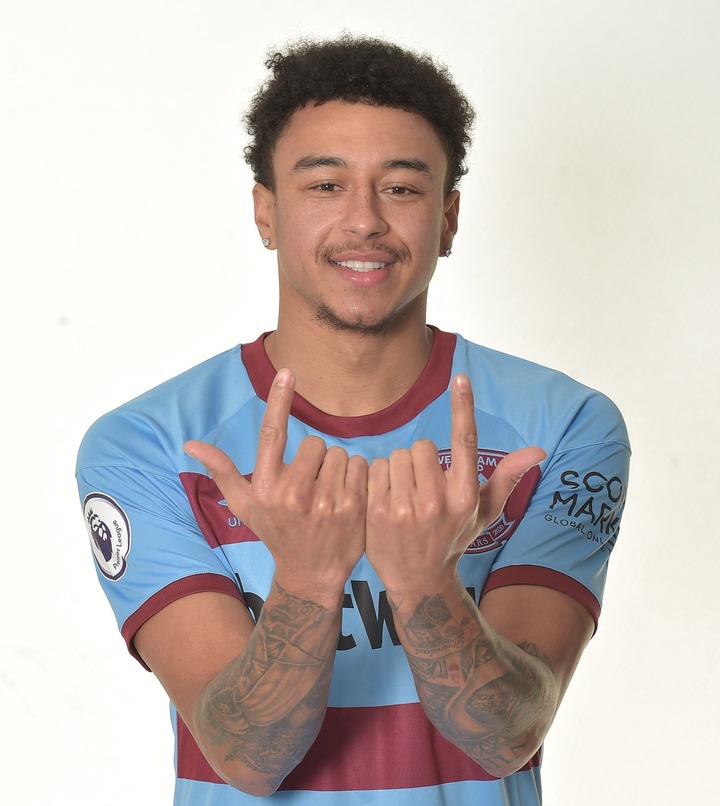 It will come as a boost to learn that England coach Gareth Southgate was present to witness the magic of the maestro. Manchester united coach Ole Gunner Solkjaer will surely hope that Lingard's loan to West Ham United and his meeting with his former coach David Moyes will activate the maestro in him again. Both coaches will surely follow his progress closely.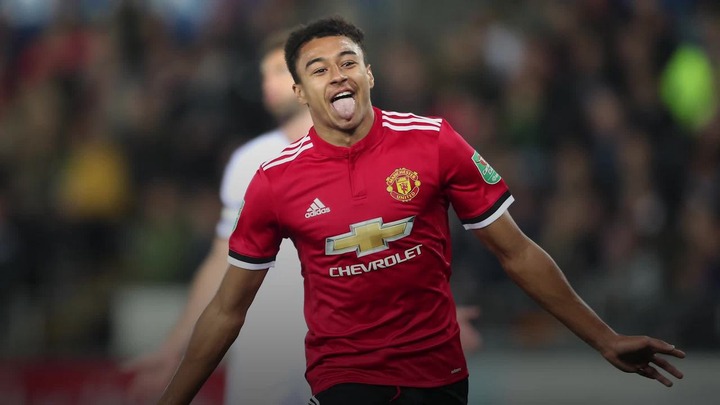 We wish him all the best at West Ham.
FOLLOW ME FOR THE LATEST NEWS IN THE SPORTS WORLD.
Content created and supplied by: mugash505 (via Opera News )