FIFA announced the new world rankings today to list the most highly rated national teams in the world.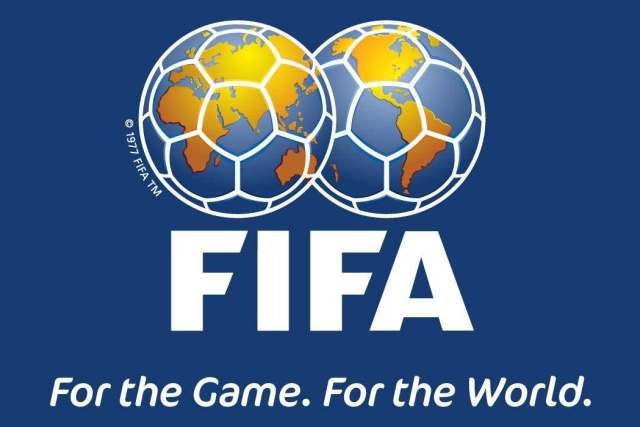 There were no surprises as Belgium topped the list with 1780 pts amassed with top performer Kevin de bruyne their prized asset. France follows the piling on second with1755 pts, Kylian Mbappe most definitely their star player.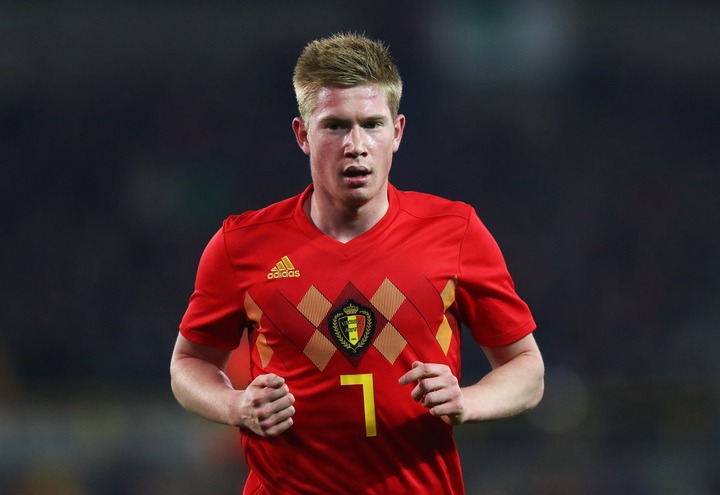 Brazil are ranked 3rd with 1743 pts but people will wonder why while their dismal performances have been well documented. Usually Neymar is their highly rated player so no surprises. Italy are 10th after a couple of years at the top five.
In Africa Senegal is the king on the ranking list with 1558 pts. They are 20th overall. You obviously know their main man: Sadio Mane. Tunisia follows at 26th with 1503 pts. Algeria are 3rd at 31st overall while Nigeria, Cameroon and Ivory Coast are 5th, 7th and 11th respectively but 36th, 50th and 61st overall respectively.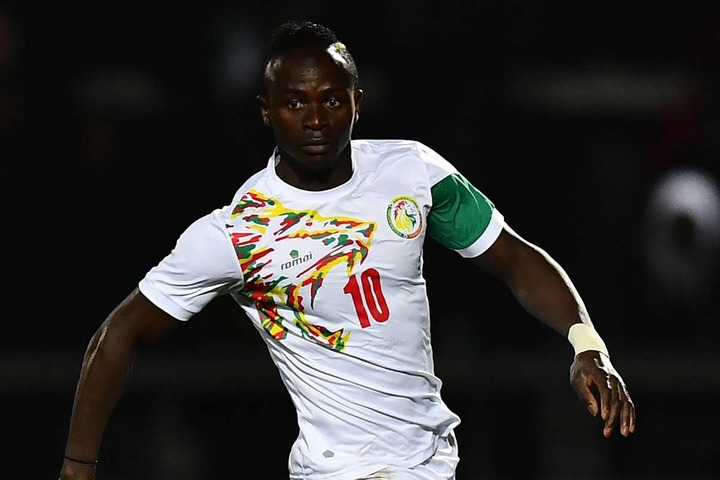 Egypt are 6th in Africa but rank 49th overall with their star player recognizably Mohamed Salah.
In East Africa, Kenya is 2nd with 1187 pts 104th overall after beating our rivals Tanzania, Sudan, Somalia and Ethiopia. Our main men are obviously Micheal Olunga and Captain Victor Wanyama. Uganda are ahead of us and were ranked 83rd with 1301 pts. Uganda have improved massively following the appointment of their new coach.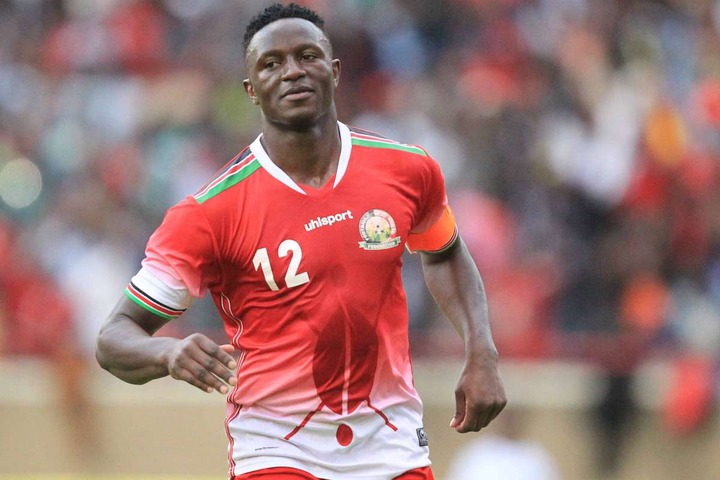 The main talking point is that Kenya beat recognized national teams like New Zealand and Bosnia.
Do you think we deserve more from the ranking?
leave your comments below👇
Content created and supplied by: DanGitau (via Opera News )