There is this new business in town for anyone who maybe by the fact that they have been football funs for some times take the opportunity to make predictions and charge some amount for those who want to bet.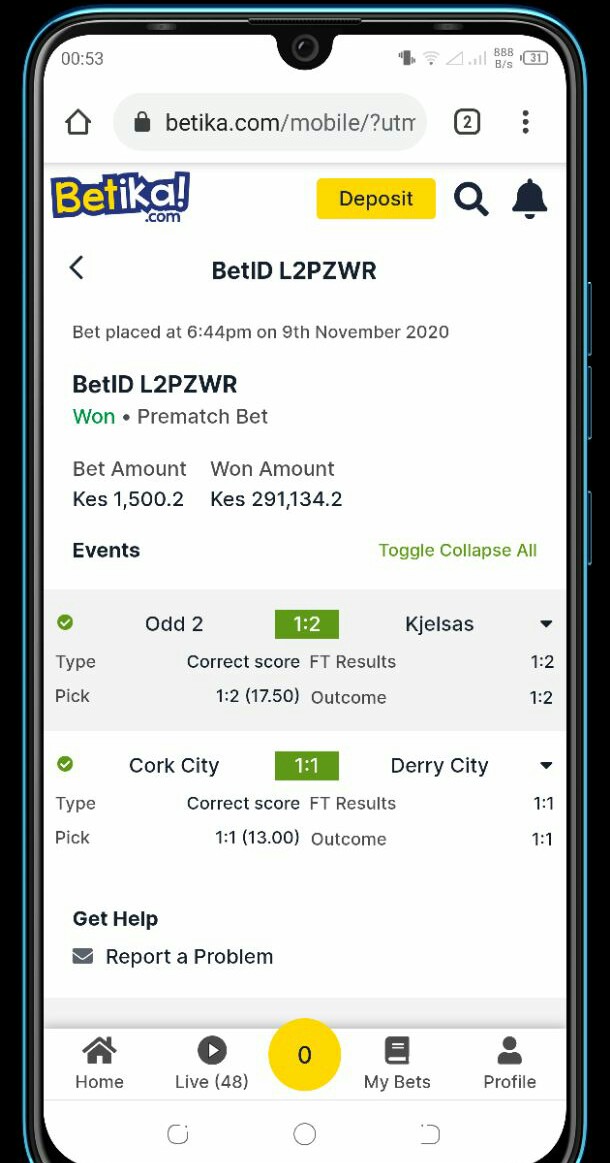 Its okay if you have that special ability to make the correct predictions for give matches but it not obvious that you will predict every match correctly all the times.
Most people have been victims of this plan where you are asked to send some amount of money for the predictions and you are told to stake high to win more but by the end of the day one or few matches from the ones given results differently from what was predicted and thus you end up losing your money.
The fact is they don't have a sure way to prove that the outcomes will be according to their predictions because football is a game and what you think will be can change within the ninety minutes.
Before you believe this peoples predictions you should first ask yourself if they will all that amount of money they say they do, why then should they charge you if they are not making your their business.
They should use the money they claim to be winning everyday to bet and win millions if their predictions are sure. But because they also doubt and they may end up loosing much they try to pull resources by selling the predictions to you.
Content created and supplied by: mwasss (via Opera News )