According to World Health Organization, a healthy city is the one that is continually creating and improving physical and social environments and expanding community resources which enables people to mutually support each other in performing all functions of life and and developing to their maximum potential.
Drawing an illustration from such splendid definition, then I will swiftly conclude that for a city or even a nation to be considered healthy, then the following features must be put into account;
a) ability and availability of basic needs like food, shelter, water, safety to the citizens of that city/nation
b) access to quality public health care facilities( low levels of illness)
c) a clean and safe physical environment
d) a mutually supportive and non- exploitative city
e) freedom to public participation and interaction in trends of the community etc
Miami, Florida is the world's healthiest city as per the current comparisons. It had met several contexts of being considered an healthy city. It's found to the south eastern part of United States of America. It currently has a population of 6 168 000. With such a population and have a healthy city status, then its government and residents deserve congrats.
It's among tje cleanest, safest, beautiful, relatively affordable basic needs, well developed infrastructural facilities, several hospitals within the city premises, vital and fair regulations to maintain the neatness of the city among others. With that, it's exclusively the best and healthiest city in the world 2021.
Check out pictures on how it currently looks like.
City hospitals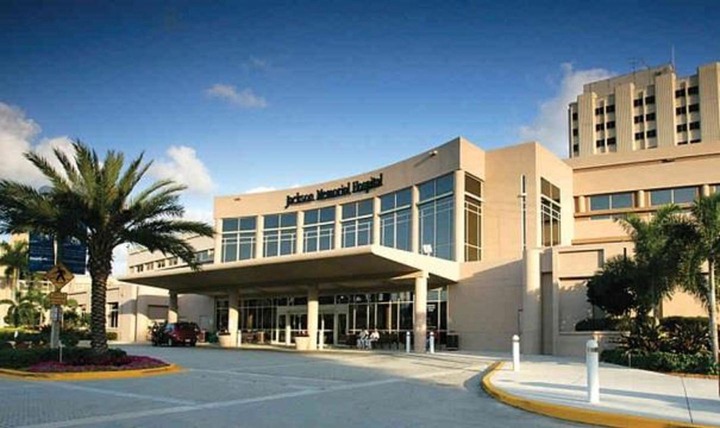 City structures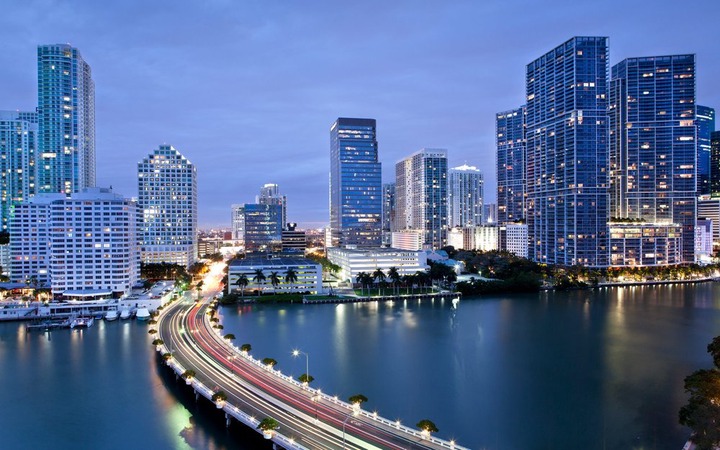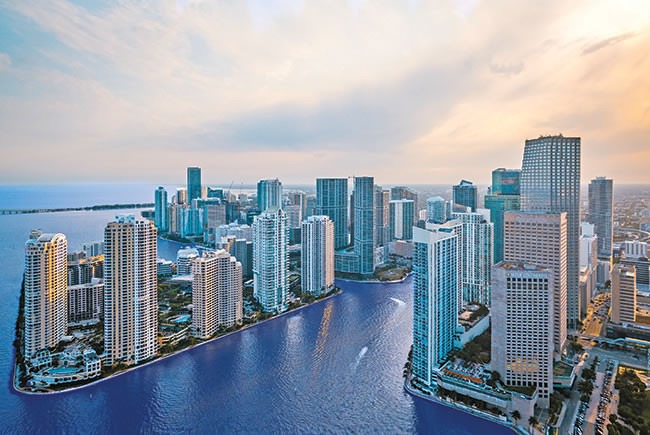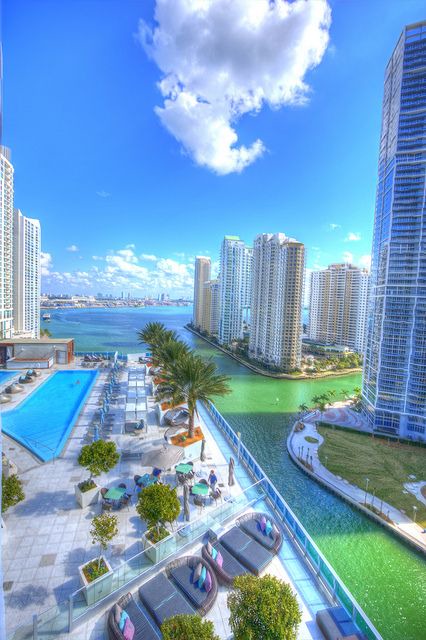 If all dreams are valid, then I got a dream that all cities across the world will manifest such objectives and make the world a better place for human, plant and animal life.
Content created and supplied by: [email protected] (via Opera News )