Napoli vs Juventus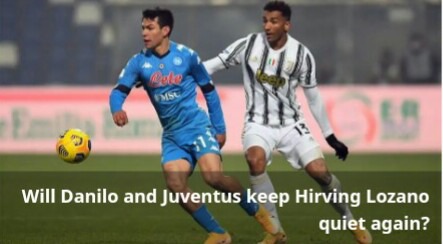 Juventus are back in action against Napoli.They have had a great performance in their away matches and are said to have the best defense in Serie A. Juventus are fighting hard to get to the top of the league. Napoli are not in good shape in the moment. They have gone three matches without a win.
Seville vs Huesca
Seville are playing the best one on one games in the Laliga matches. They have the best performance in the league. In 5 Laliga matches they have played, Seville have won 12 points. On the other hand Huesca have only got 4 points out of 5 games they have recently played in the League. Today we tip Seville to win this match against Huesca.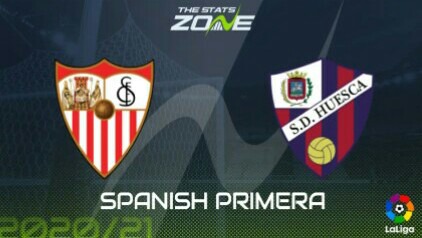 Granada vs Atletico Madrid
Atletico Madrid have the best attacking in the Laliga and are very swift. They play a very nice game. They are the league leaders with 51 points having played one game less than Real Madrid who are in the 2nd position.Today we predict a win for Atletico.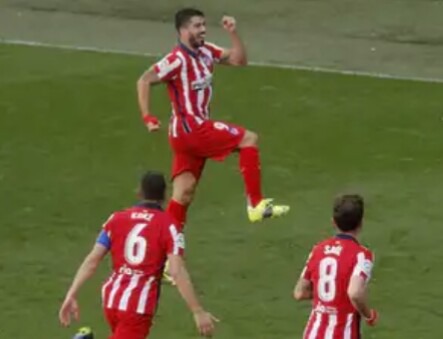 Altach vs Rapid Wien
Rapid Wien have won 5 matches consecutively out of the 5 Bundesliga games they have played. Altach are having a bad time in their games.Rapid Wien will win this match at Altach.
ADO Den Haag vs PSV Eindhoven; This match to end in favour of PSV of 3-1 victory.
WSG Tirol vs Salzburg, we tip Salzburg win and OV25
Manchester City vs Tottenham Hotspur
In this match we predict a win for Manchester City, who are set to continue with their winning streak against their opponents with great number of goals expected to be scored too. Man City win and OV25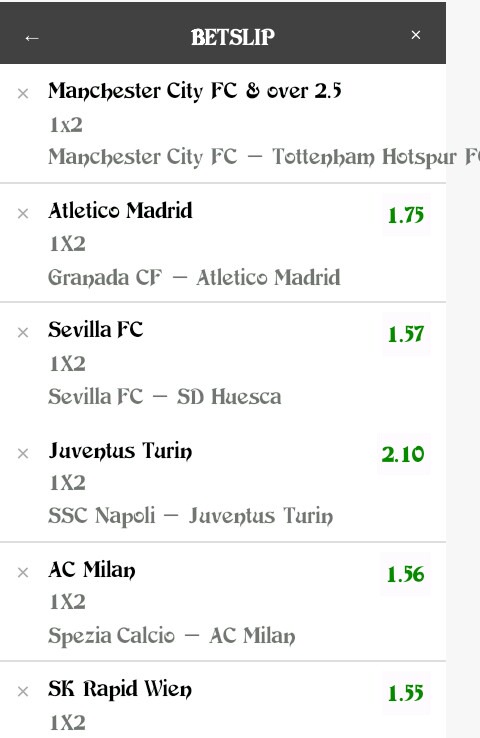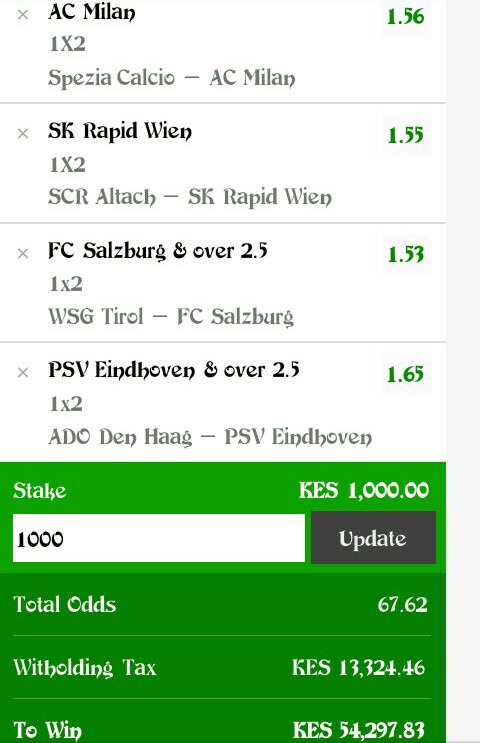 After today's match Against Spurs do you think that Man City will win the Premier league title this season?
Content created and supplied by: AndreyH (via Opera News )