Manchester United is currently in the second position and missed their chance of leading the table his second leg after a big mistake happened against Sheffield United where they lost 2 goals to 1, a goalless draw against Arsenal and a 3-3 late draw against Everton where the blues came from behind twice to equalize at the last minute of added time.
United are now on track and after defeating West Ham in the FA Cup this week they now look determined to face West Brom on Valentine's day. this will be such an important game to United Boss Ole Gunnar as he hopes to reduce the gap between them and Man City.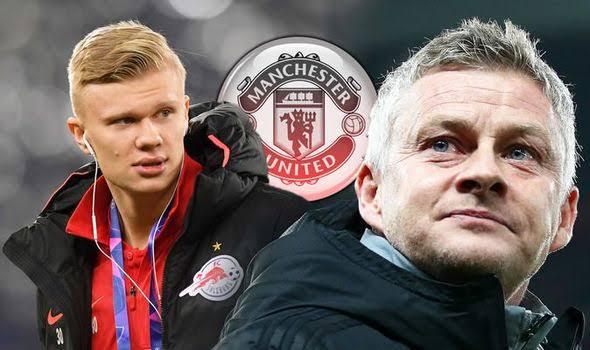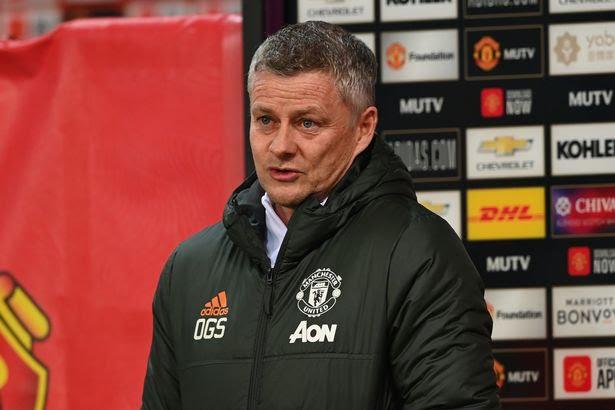 The Red Devils will need to change their strategy even for the coming season which will be more competitive and this will come through by signing new players and their attack is where they will be concentrating with two players Earling Haaland and Jack Grealish who might join OLD Trafford early this summer.
The Red Devils are building a future team and spotting a player and buying them this early might be an added advantage to them since they will have less to worry about in the summer transfer window.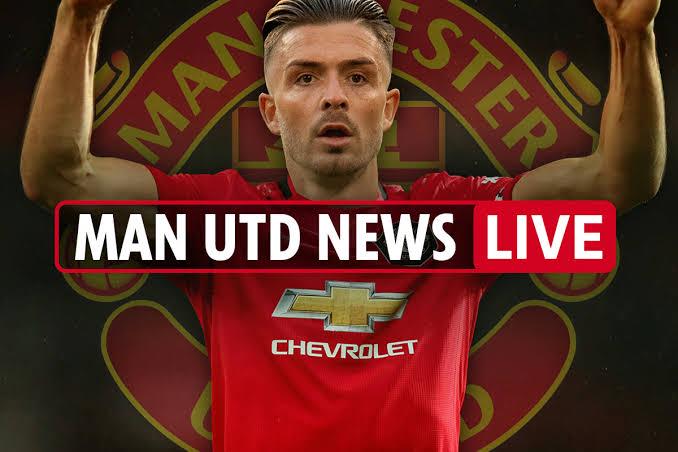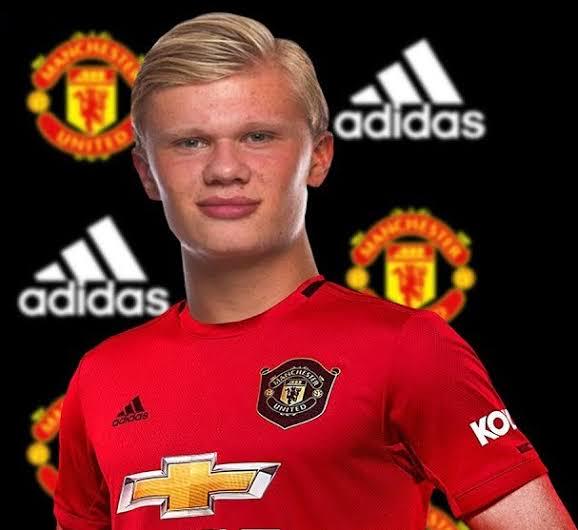 What Manchester United needs right now is a left-wing supplier and a lethal finisher and the two men will be the priority players to search their signature. Given that the odds will go in their favour, this is how the new lineup for United will be for the rest of the season and the coming seasons.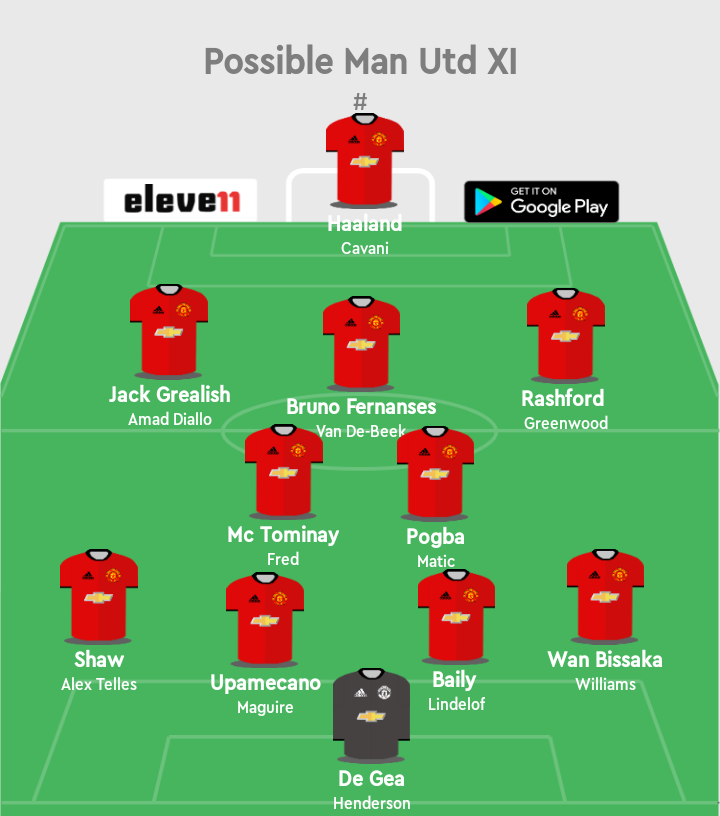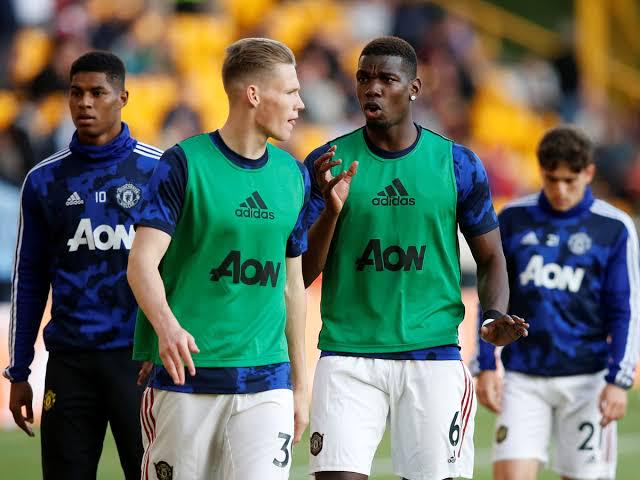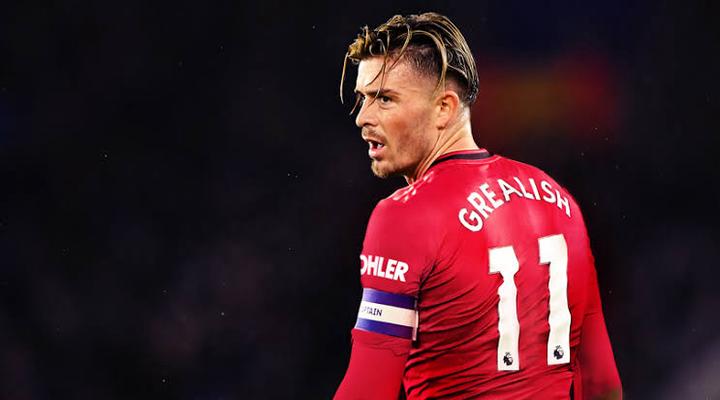 Content created and supplied by: Karismatic001 (via Opera News )