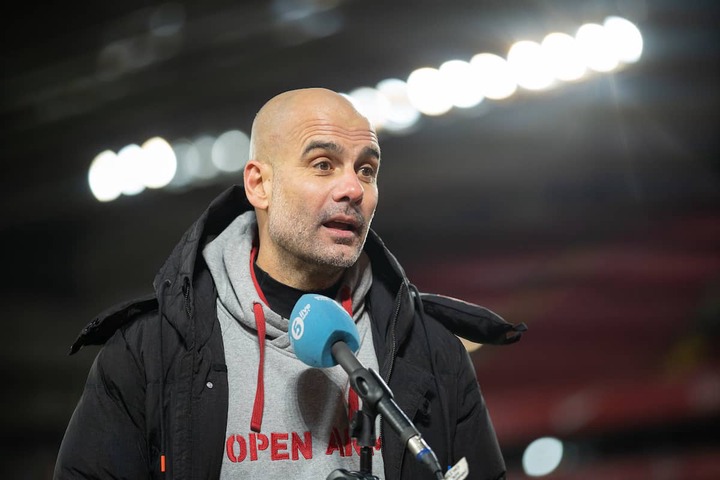 Paul Pogba is one of the talented footballers in the world a key midfielder in the Manchester United squad right now. Manchester City manager paper Guardiola has revealed how the Frenchman is different from other midfielders.
Guardiola says Pogba is a good player if you will remove what you expect from him and make stop giving direct influence to the games. According to the Mirror, Manchester City boss says It's wrong to judge Pogba with goals but look at general performance and his presence on the pitch.
"Paul Pogba is the perfect example of a player who is great once you remove your expectations.
"I've learned a lot about the game through a focus on Pogba.
"Once you stop demanding clear, direct influence in goals, you notice a phenomenally and quite consistently strong player."
Pogba is one of the players who are being looked at as the ones that will help manager Ole Gunnar Solskjaer win the premier league title this season. He has been criticised by many but Guardiola believes it is not right as he is a good player.
Content created and supplied by: ERisingokingpin (via Opera News )