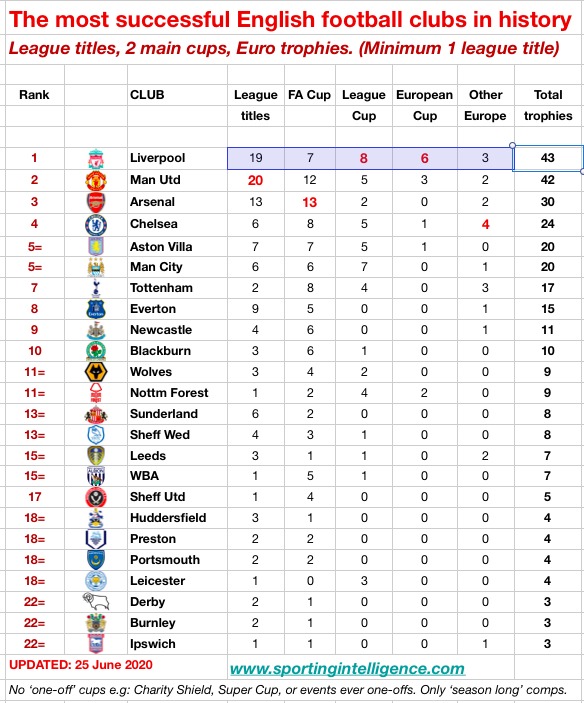 Football is a simple game,played with twenty-two players. You can easily have a quick game with your mates,even if there aren't twenty-two of you can play seven a side or something similar.
The most successful football club in english football are accustomed to winning trophies. Giants of english football are heating the panic button when they go two or three years without silverware.
Current football betting favourites top the list of the most successful clubs in England, while other front-runners in the 2021 are still climbing the all time rankings.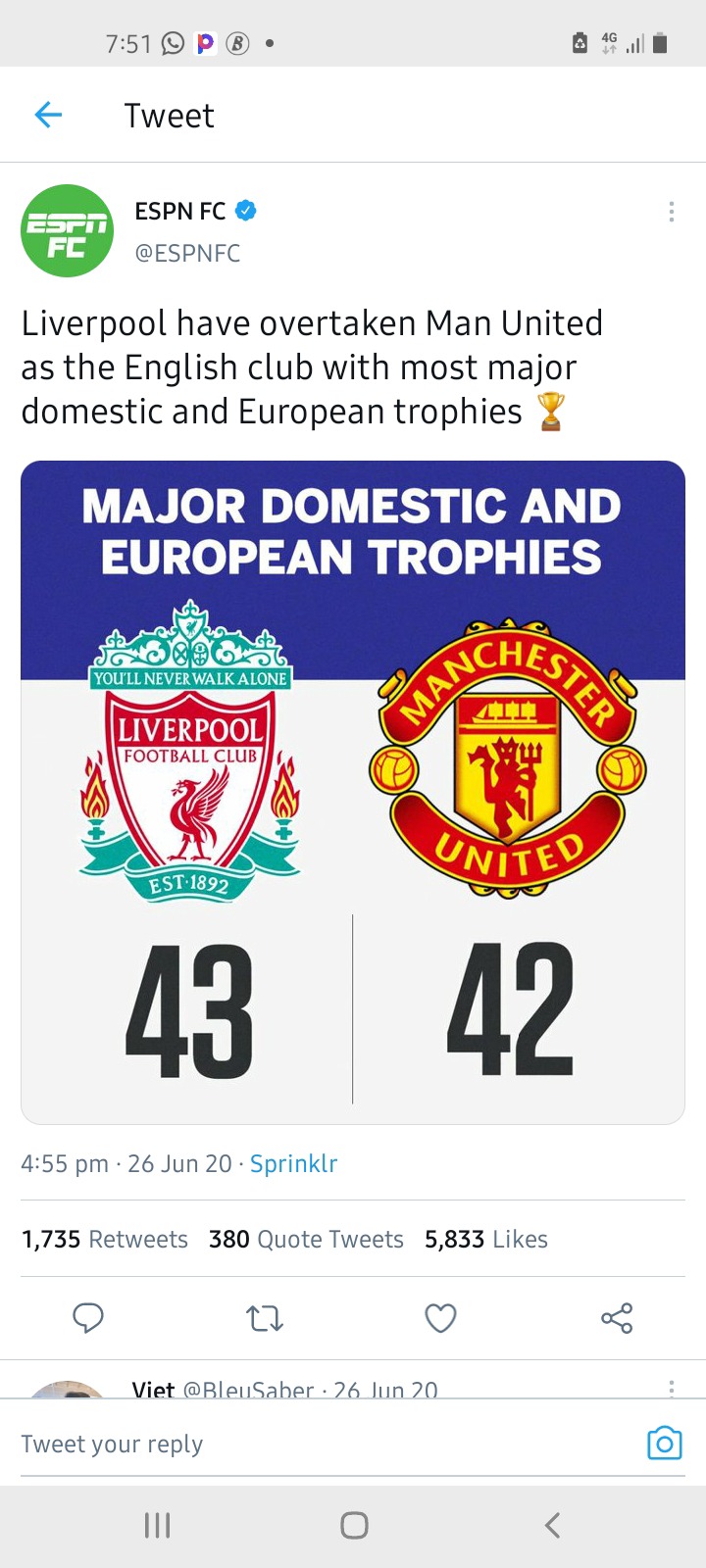 The rivalry between Liverpool and Manchester United goes back along way,with the bitter hatred between the two clubs only intensifying further at the end of the last season.
However, Liverpool have knocked down Manchester United of their position as England's most successful club for major domestic and European trophies.
Along with their league tittle success, Liverpool won seven FA Cup,eight league cups, six European cups and three other European trophies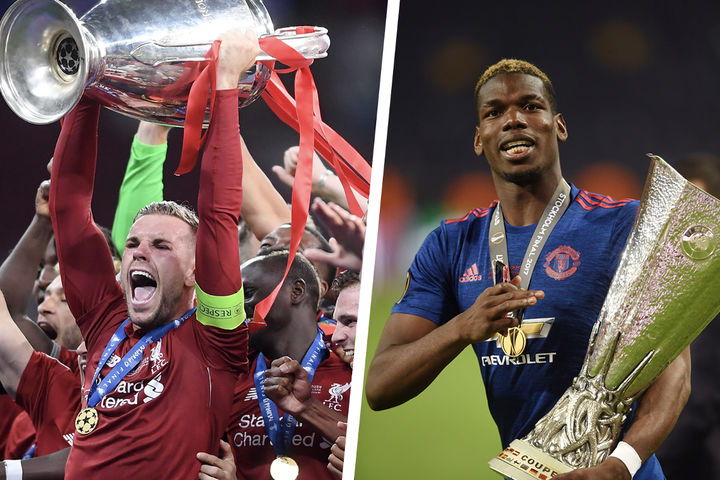 Legendary Ole Gunnar Solskjaer Manchester United boss famously stated that his mission is to knock his club's great rivals Liverpool off their position.
Manchester United have failed to win any silverware since their 2017 Europa league and EFL Cup wins and struggling for form this season,and their best chance of correcting this is 2020/2021.
Even at the time of writing, despite not having won the domestic title since 1990,Liverpool football club remains the most successful club in England.
Content created and supplied by: ondolo (via Opera News )