Sergio Aguero have missed several games since October .He has been struggling with injury since the start of this league . Aguero was expected to come back to this game but he is isolated because of been in contact with someone with corona.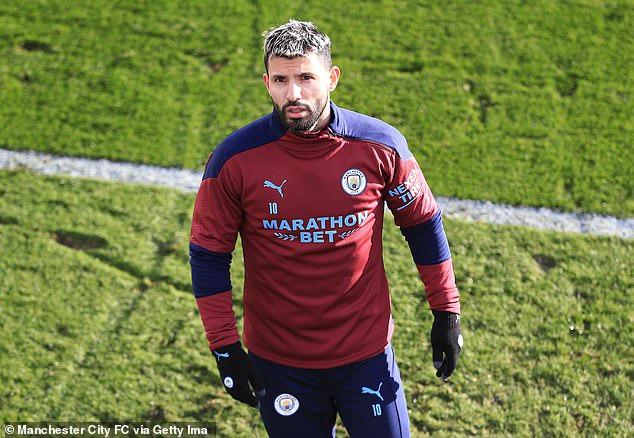 Man city face Brighton tomorrow ,as they are in 5th position with 2 games in hand. City have being in their best form winning 6 games in all competitions .They have been solid in the defence since Dias came,as Stone is in his best form.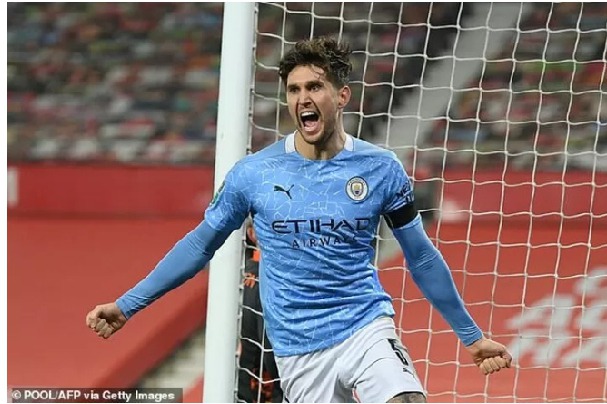 City have some injury with likes of Larpote and Nathan Ake. Foden is form therefore may start as pep said in the press conference.
My prediction is for city to win so that the league can have pressure. City will be looking the result for Man united as they play Burnley today. Pep expect his squad to be focus as they need to take points in this league
Mancity have won all 5 head to head games with Brighton . This make them favourite to win the game. This is the predicted lineup .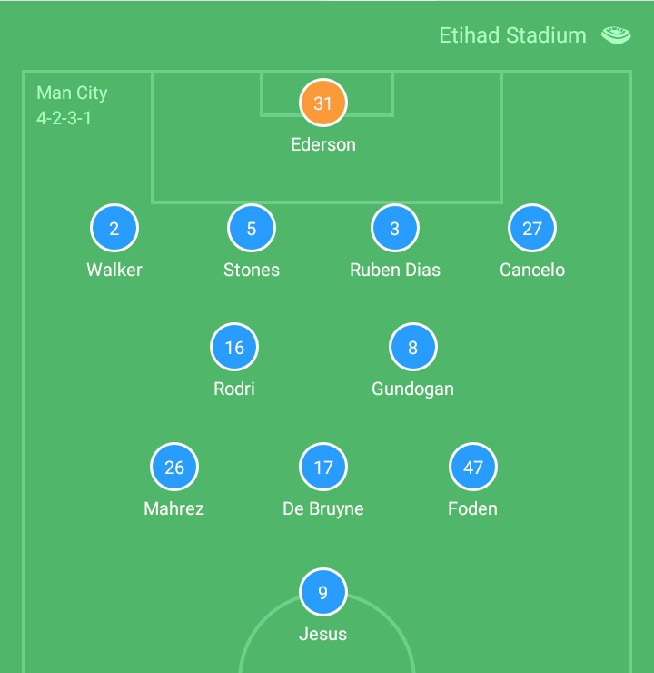 Content created and supplied by: jeremyk (via Opera News )