Marchester United is one of the most respected and feared teams in the world football and the club has achieved such accolades by their performance on and off the pitch through the years.
Below are the reasons why Marchester is ranked the best club;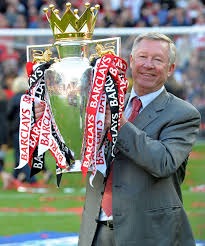 1)Sir Alex' s Tactical Proficiency
He was in Marchester United and the premier league long enough to know the right tactic to use for every club he faces where he operated with traditional 4-4-2 formation.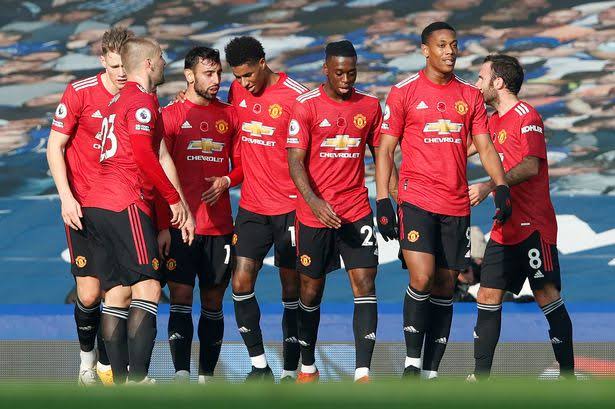 2) Squad Depth and Quality
United's squad is one of the biggest in the league and filled up with quality players in every position .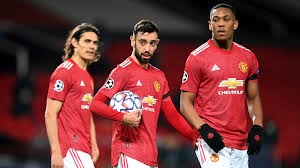 3) Character and Resilience
Marchester used to win the league because they were the best by a far Mile and however they had a character and resilence to stand strong in games where the odds were firmly strongly stacked against them.
4) Edge From Premier League Referees
Season after season there will surely be a game or two where Marchester will be saved by a combination of luck and of course,poor officiating from the men with the whistle.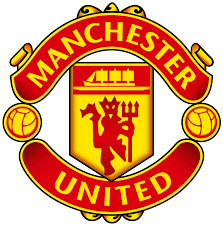 5) Respect From Other Teams
Many teams use negative defensive tactics in their home ground when playing with Marchester United.
Even up to now Marchester is the best since in the past five games Marchester had won three games, lost one game and drawn one game where in the premier league Marchester has 44 points position 2.
Content created and supplied by: YoungestKid (via Opera News )