In Africa when you think of a midfielder there are those names that would always dominate your top ten list, youd think of that midfieder who has the abilities to deliver accurate passes and always maintain possession.
Someone who you'd compare to the likes of the prime Yaya Toure and maybe Thomas Partey of Ghana.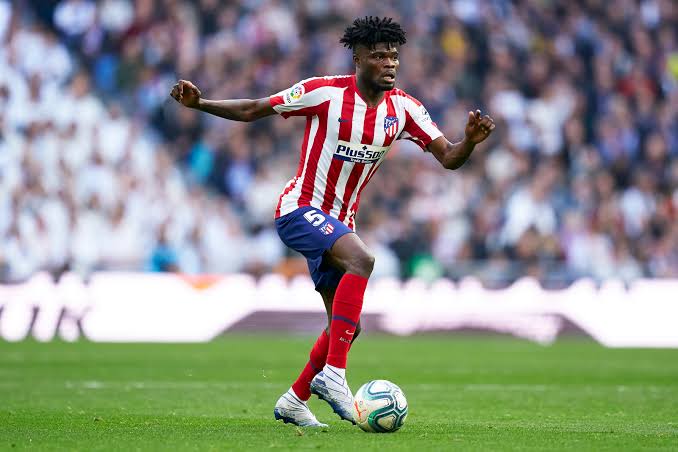 There are predominantly four attributes that defines these three quality midfieders ;
1 . Technique
That distinctive feature that they pocess and is not easily taught in training. The ability to change a game instantly.
Their decision-making is almost flawless, and this tremendous technique means that their invariably able to execute those ideas.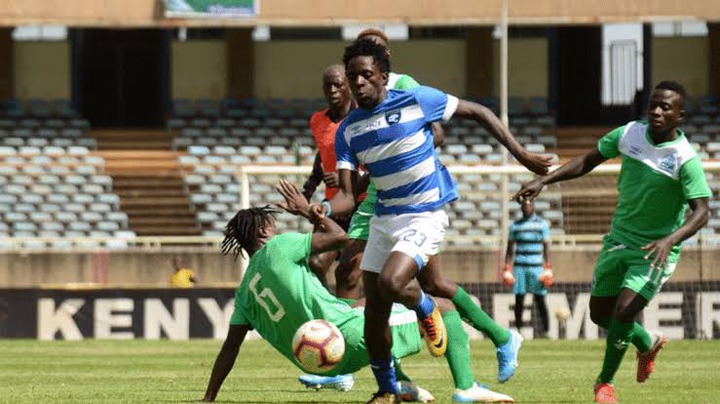 They even get a couple of goals on their back, becoming even more rounded players as they mature within the game.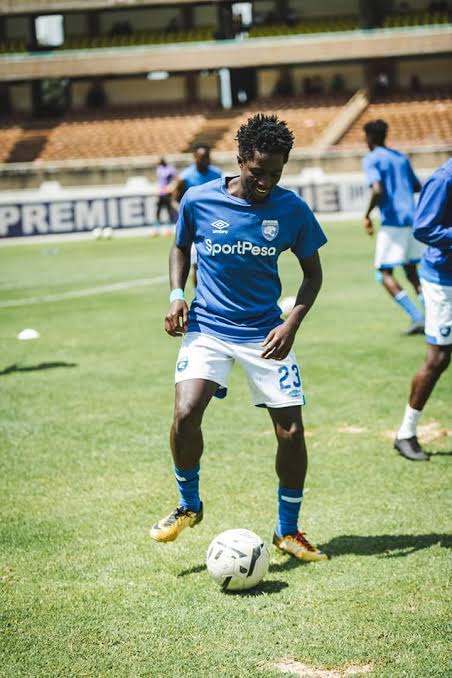 2. Decisive Passes.
They showcase top notch, high passing accuracy rate. Surprisingly whether under pressure or not they deliver their passes simple and short.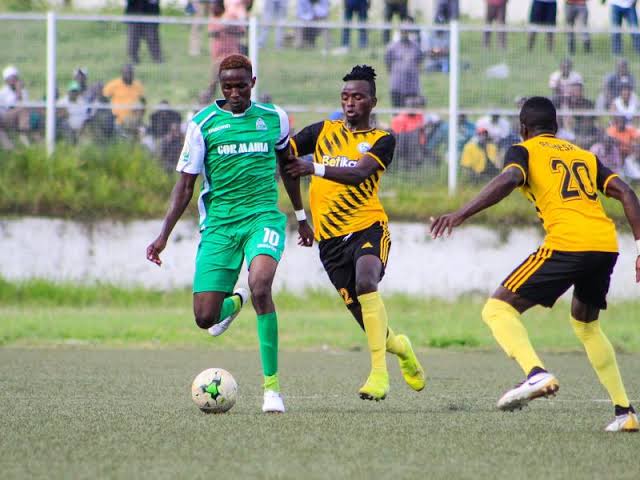 On the other hand, when attacking their accuracy is evident the passing techniques can be differentiated from other sections of players.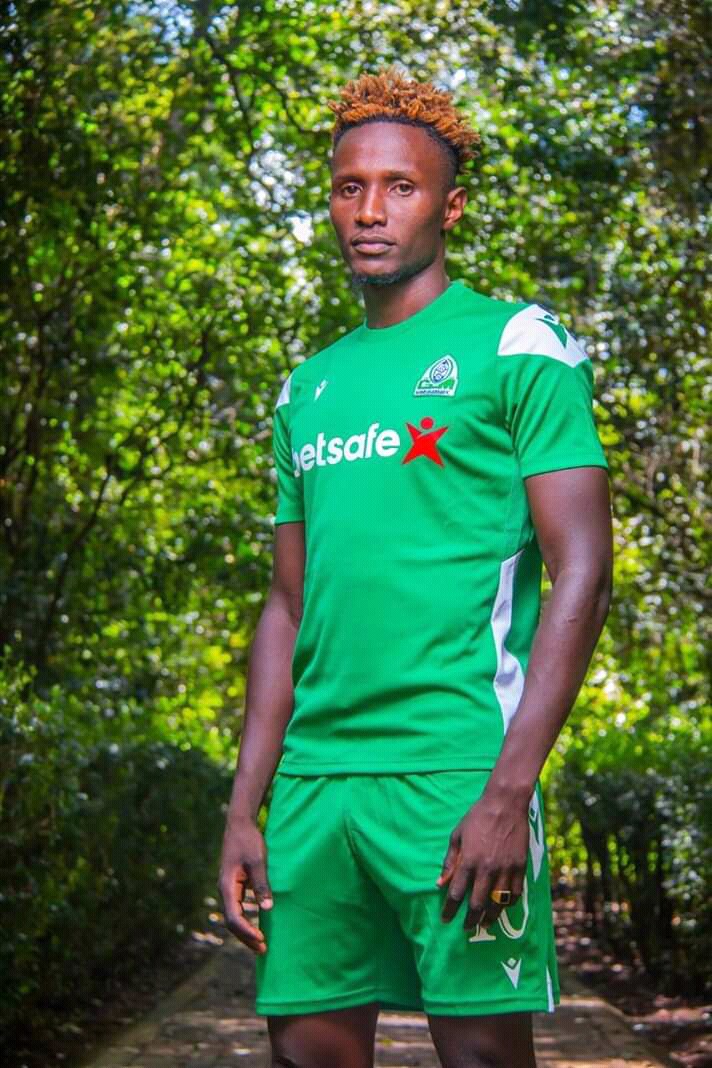 A wide range of passing allows these players to always give a pass when the situation requires it. They are able to produce killer passes that set their teammates for goal. This is why I regard these Trio- combo as the best midfielders Mulee is sleeping on.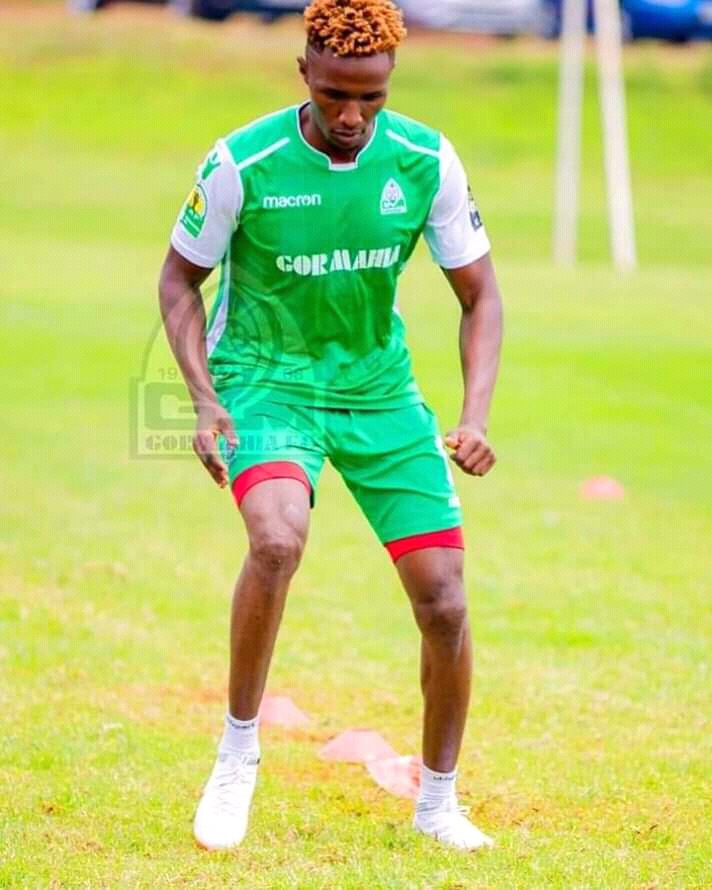 3. The Ability To interpret The Game At All Levels.
If you have had an opportunity to watch the three you'd agree with me that their Football IQ is commendable. They always anticipate before it happens either through attacking or cutting of opposition attacks.
They are the brain of the team, and that's it's why most the attack is orchestrated by them or they must be involved in one way or another. The pace of the game entirely decided by the centerline.
4. Absolute Positioning Perfection.
Always at the right place at the right required time doing exactly what the situation demands, the three have mastered it.
Being the maestros, theyll not disappoint in halting opposition attacks, with their astute positioning and rangy frame making them extremely difficult opponents to get past.
For example they are capable of line-breaking passes and the occasional long-range shots at goal and end to end pitch crosses.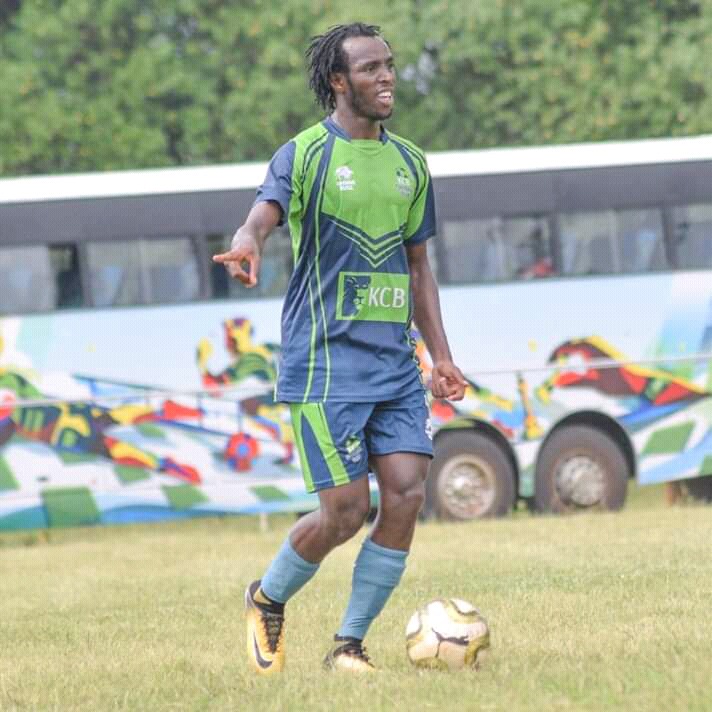 From the ongoing FKF premier league the trio haven't disappointed us, they've always delivered as we ordered and they are the modern day midfieders that Ghost Mulee should really bank on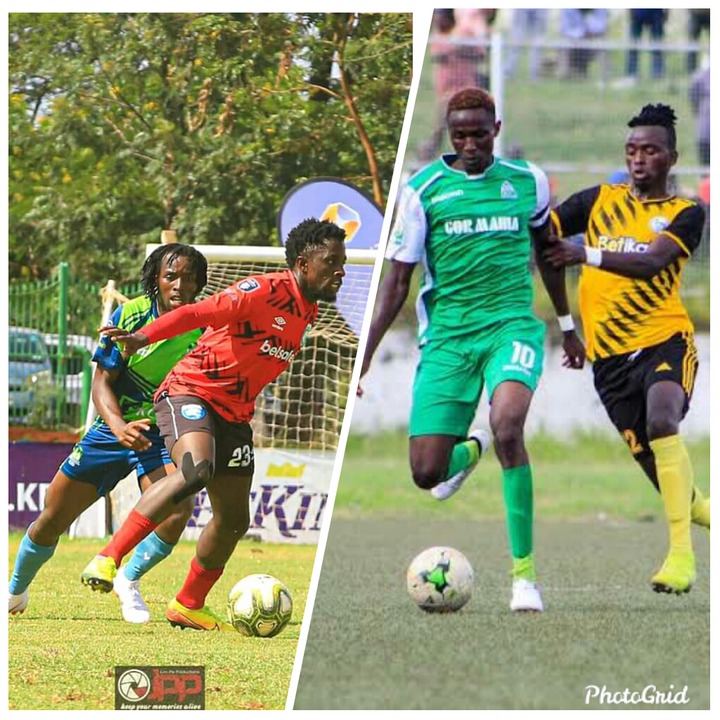 Content created and supplied by: banda_Yusufu (via Opera News )