Gorgeous wwe superstar divas with the most beautiful curves(she photos)
World wrestling entertainment (WWE) has the most beautiful and attractive female star who are good at what they do.
These female have done a great deal of job at maintaining their jobs and body after performing in one of the most physical sport we have in the world.
With the likes of Kim Kardashian most of this divas challenge their body regardless of having great body and shapes. Take it or leave it the Kardashian's are among the most beautiful female have seen , nothing is wrong if we compare this amazing divas to them .
WWE is a place where beautiful divas have being residing since decades from old generation to the new .many curvaceous women have graced and squared circles.
Here are the list of WWE diva that men adores and they are not in any time fading away from your TV screen.
Alexa Bliss

I call her beauty with brain , Alexa Bliss is dangerous and beautiful at the same time . She had one of the most successful year regarding to her career so far . And she is among one of the most beautiful diva in the current WWE SmackDown rosters.
Eva Marie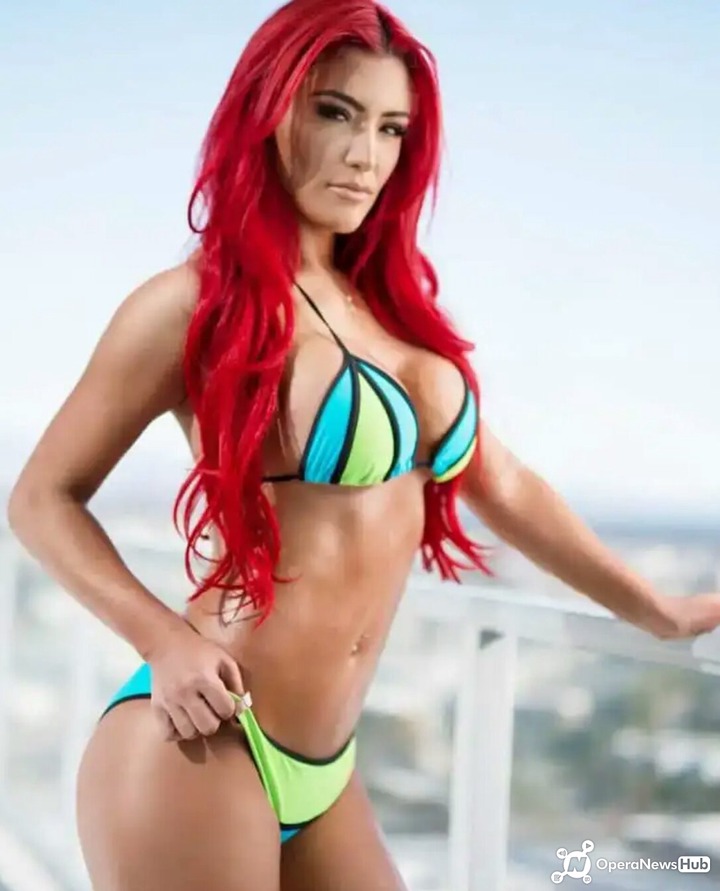 Is either you love her or hate, but I tell you she has one of the perfect body asset including her beauty . She was said to have left WWE in August 2017 , and was announced that she won't be featuring in season 7 of Total Divas Show.
Mickie James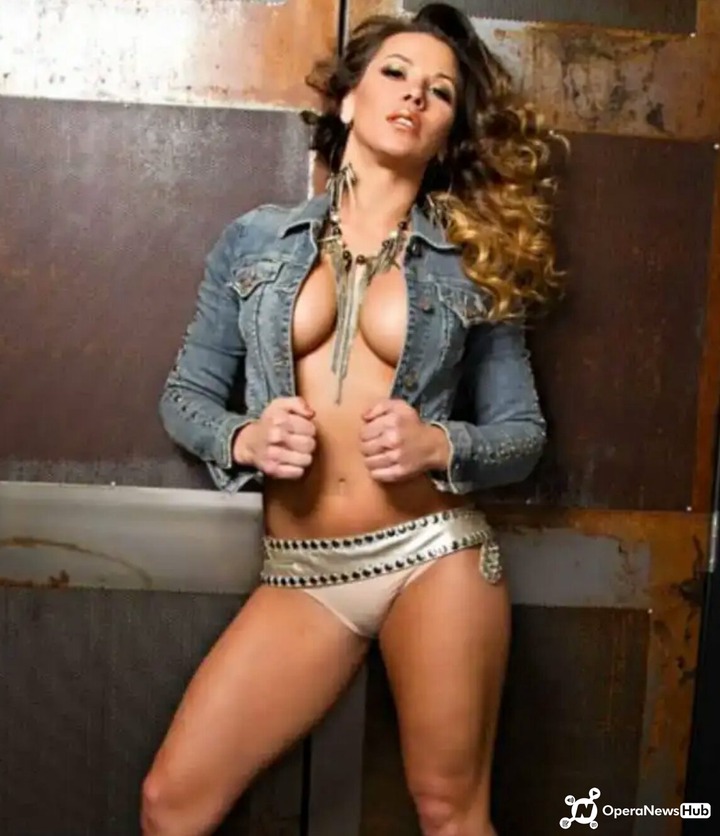 She actually lift the WWE fans with her return to the ring in 2016. Mickie has being pushing envelop with her beauty on the show since her return.
Eva Torres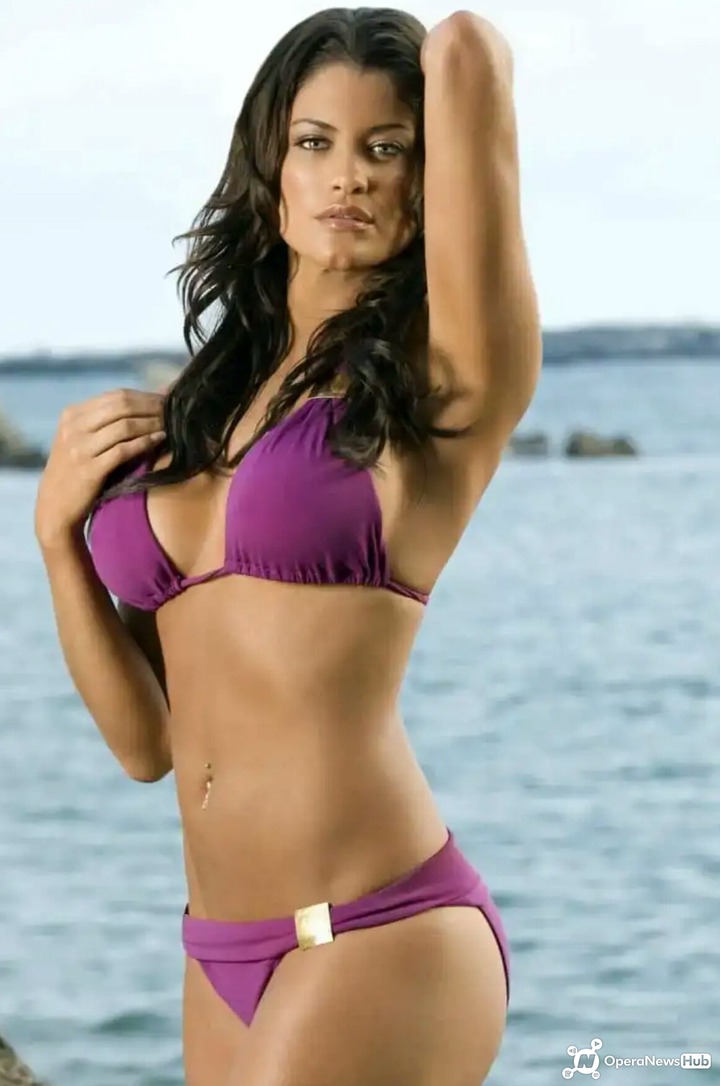 Eva as been an entertainer to the world since we could remember ,before her career in WWE she was a member of NBA los Angel clipper's dance squared . She has also been featured on the muscles and fitness magazines.
Natalya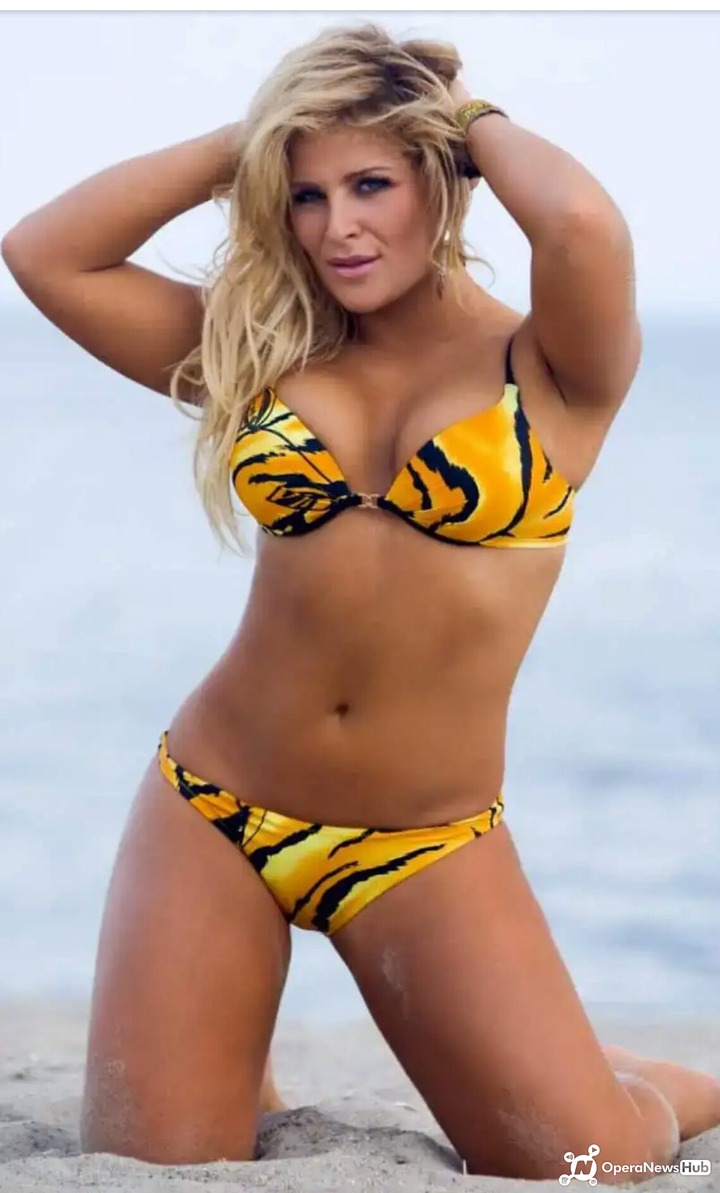 Natalya's good look and body including her talent has given her fame in the wrestling world . She is currently signifying WWE and she is loved by almost everyone.
Lita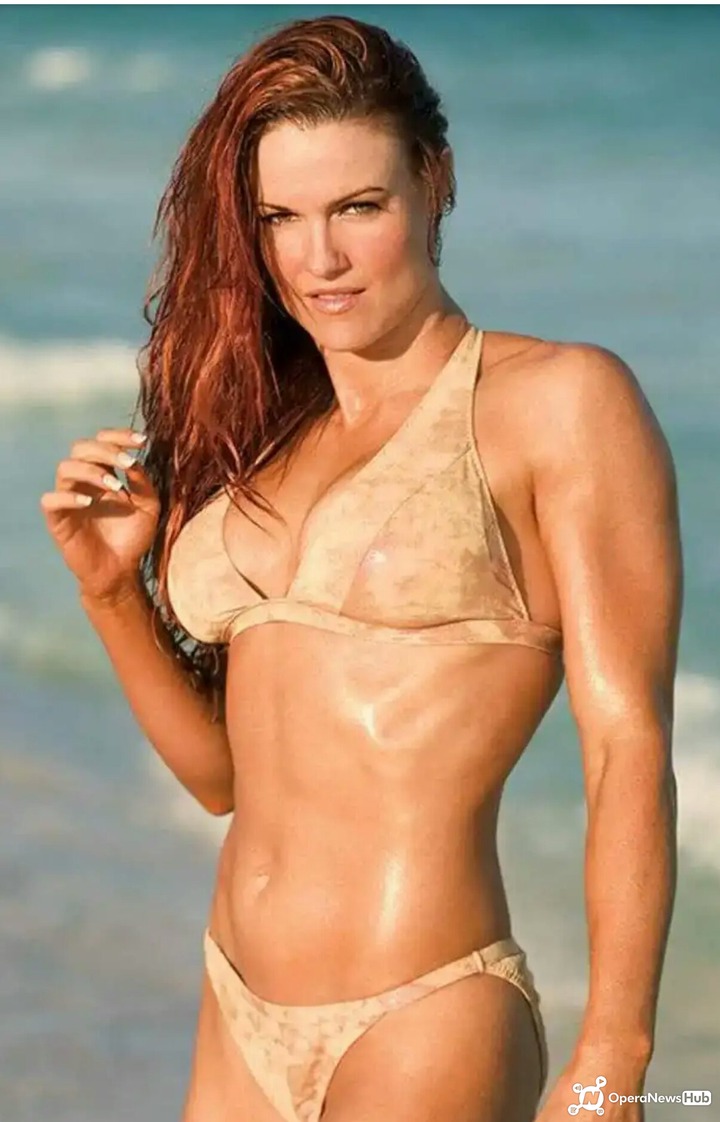 Lita is not just a wrestler but a role model to most of the females wrestler back in the 2000s . She is one of the biggest superstar at WWE Raw .
Lana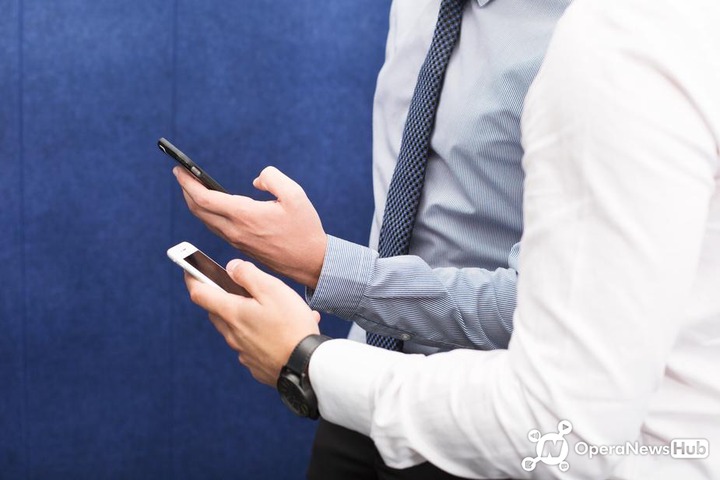 I call her the drama queen of Raw , she parade herself as the queen she is and believe she can get anything she wants . The beautiful Russian lady made sure everyone stand to admirer her ravishing body for the entrance.
Nikki Bella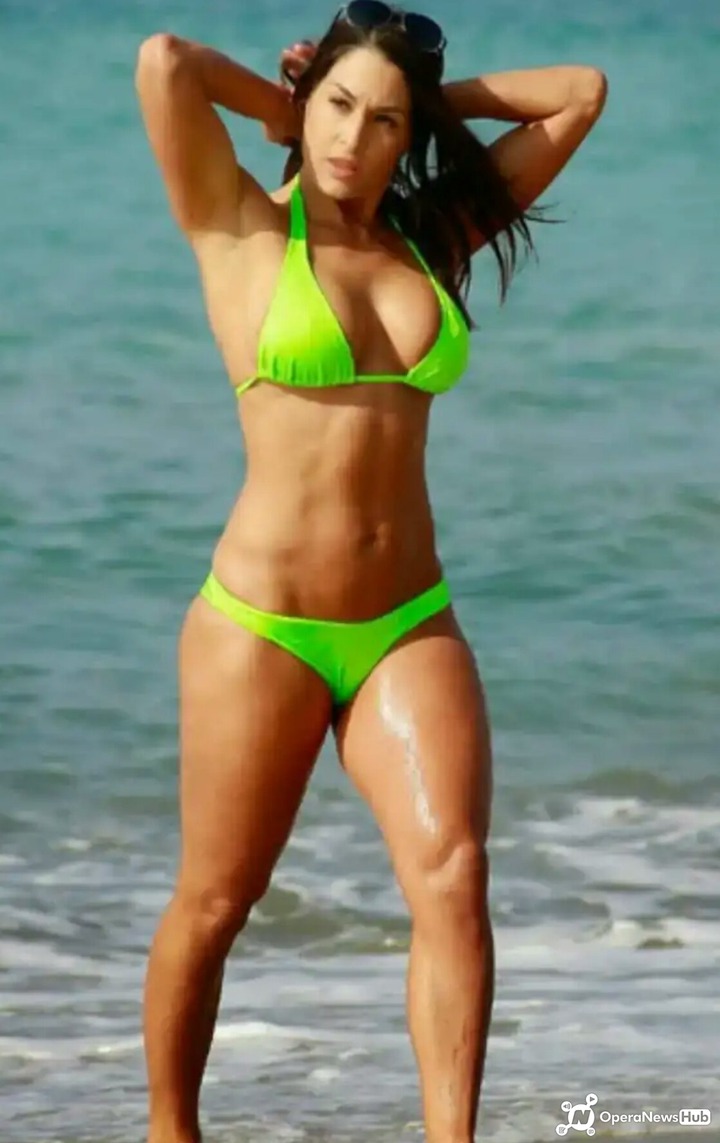 The former fiance of one of the most popular legend in WWE superstar has ever produced John Cena is undoubtedly one of the most curvaceous lady in WWE. She is good at what she do with her incredible twin sister.
Stephenie McMahon
The beautiful daughter of the WWE chairman a wife to a WWE legend triple H and a mother of three is always looking hot .
She knows how to kicks ads and make sure people in wrestling fraternity kiss her ass too . You can see why she is tops the list.
Thank you and God bless.
Related News
WWE: The 5 WILDEST Strap Matches in Wrestling History, Explained
2020-07-07 15:40:43
Continue reading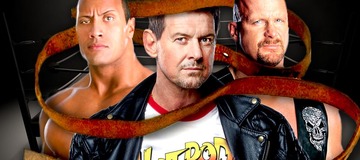 SEE Top Ten Richest WWE Wrestler In The World 2020
2020-06-22 07:07:24
Continue reading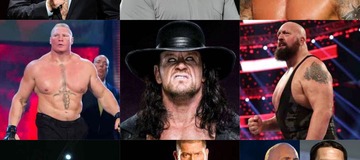 Dragongate Hopeful Gate (July 5) Results & Review
2020-07-06 17:44:34
Continue reading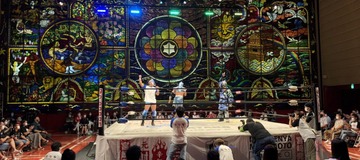 WWE RUMOR: A Former Champ May Be Retiring – After WWE Wasted Their Career
2020-07-06 15:10:50
Continue reading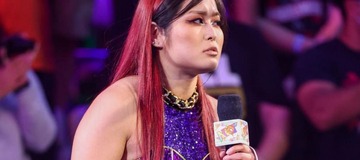 Ranking WWE's 10 Best United States Championship Matches of the Last Decade
2020-07-03 12:00:02
Continue reading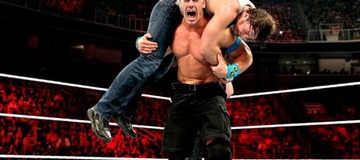 WWE: The Absolute WORST Angles of 2020 (So Far)
2020-07-07 12:30:27
Continue reading