Tactically, Manchester United have no need for Moussa Dembele
Before the season began, Manchester United were linked to Moussa Dembele and I was perplexed because the club would be getting a very similar type of player to Romelu Lukaku who does not fit the style of play Ole Gunner Solskjaer seems to be aiming for.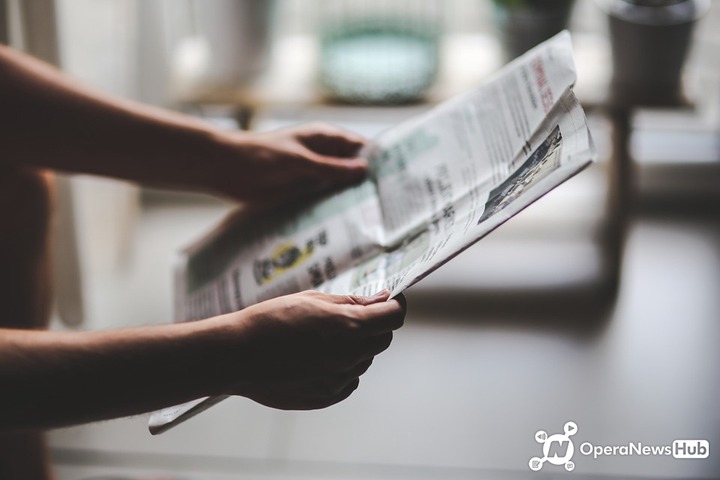 According to the Manchester Evening News, United are in talks with the French striker and aim to bring him to the club on a reported fee of €50 million.
To understand why this would be an ill advised move, let's take a brief look at the way Solskjaer sets up his foward line of attack.
There is Anthony Martial who leads the attack with Marcus Rashford and Daniel James on opposite sides of the wing. Mason Greenwood has played in James' position very often this season and the dynamic of the attack changes when the 18 year old is in the front line.
Martial drops deep to hold up the ball. This creates space in the opposition 18-yard box as the central defenders look to press him. Rashford moves into this space and it only takes one throughball for the 22 year old Winger to take a shot at goal.
We've seen Martial drop really deep this season as he sometimes acts as a false 9. He links up play with both Rashford and James. He also holds up the ball extremely well and his technique and passing ability makes the other two wingers more dangerous goal threats than he is.
One of Dembele's key weaknesses is his inability to hold up the ball. He does like to dribble when the opportunity arises but his end product and decision making are questionable at best.
This is not to say that he isn't a goal threat. As a matter of fact, he is an elite finisher both from outside and inside the box. You don't score 16 league goals without at least being able to finish your chances.
Tactically, I struggle to fit him in Solskjaer's style of play. Unless the Norwegian adjusts his system to fit the Frenchman, I don't see the deal happening.
Related News
Mason Greenwood has broken Manchester United's record that was set by Ronaldo and Rooney
2020-07-07 14:32:29
Continue reading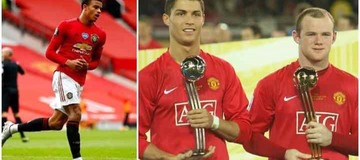 Goodbye Mata: Juan Mata To Complete Move Away From ManUtd
2020-07-05 15:24:55
Continue reading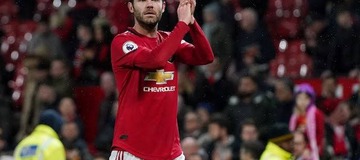 Manchester United Player Matic Signs new contract
2020-07-06 11:37:26
Continue reading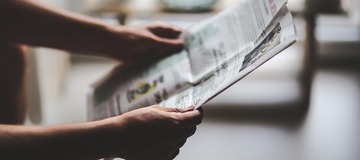 What TV channel is Aston Villa vs Manchester United on? Team news, kick-off time, live stream details and predictions
2020-07-07 15:56:32
Continue reading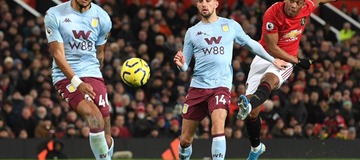 Sancho Agrees to personal terms with the Premier League Ahead of his move to Manchester United
2020-07-03 18:27:57
Continue reading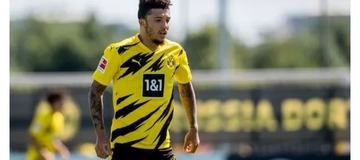 Top five players who retired at Manchester United
2020-07-03 06:51:49
Continue reading