A number of EPL resumed today, So Tommorow on a Sunday we are expecting a very competitive encounter between teams,with following games to be played on Sunday shown below and Prediction tips.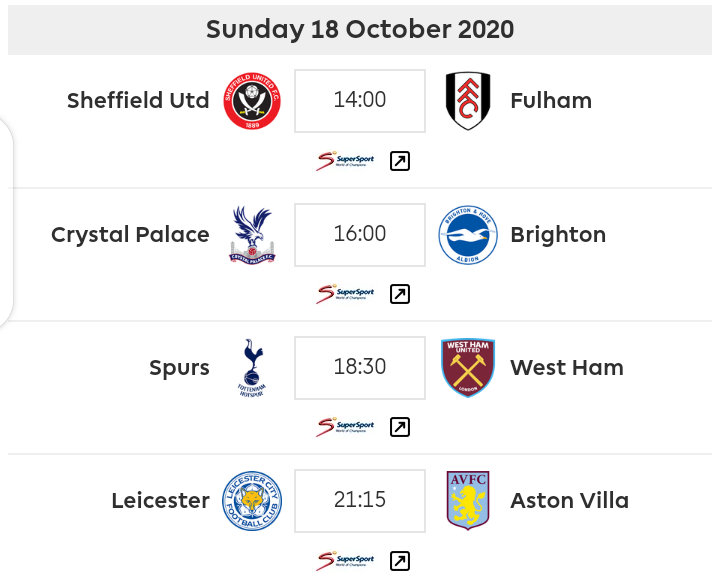 1.Sheffield United vs Fulham
We feel that Fulham may not find it easy to hit the back of the net against this Sheffield United team who we reckon will win and very possibly keep a clean sheet.We're therefore tipping a highly competitive game with a victory for Sheffield United at full-time.
2.Crystal Palace vs Brighton
We're of the view that Brighton and Crystal Palace are probably both going to find scoring goals difficult here but despite that that's why we have predicted a very competitive game with both to score at the end of 90 Minutes.
3.Tottenham Hotspur vs West Ham United
We envisage that West Ham United will likely be able to find the back of the net against this Tottenham Hotspur side, however it isn't expected to prevent them from conceding a couple at the other end.
We are anticipating a narrow advantage win for Tottenham Hotspur and both to score after the 90 of play.
4.Leicester City vs Aston Villa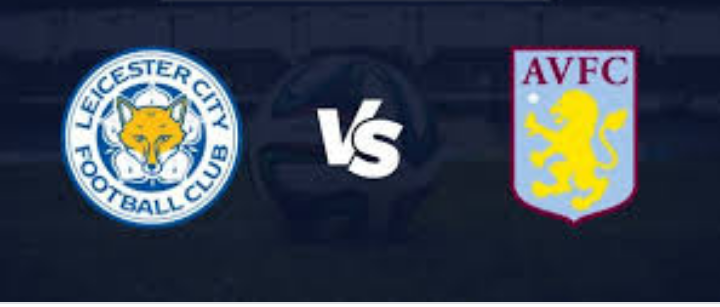 It looks to us that Leicester City can and should dominate the ball and be rewarded with decent chances.
In contrast, Aston Villa could well struggle to make a breakthrough but we do think that it's more than likely that they will be scoring.
We're therefore anticipating a fairly comfortable victory for Leicester City and both to score at full-time.
What do you have to say?Hit the comments section below and Don't Forget to Like, Share and Follow above for more updates
Content created and supplied by: JoyLagat (via Opera News )