Have you ever gone to some places and you found someone that looked like your friend or a family member? How fascinating was it?
It is still part of the mysteries that science have not been able to produce a clear theory. Scientist also said that in over 7 billion population, there is a great possibility that you would find someone that resembles or looks like you so much.
In one of my previous posts, I wrote about WWE superstars and their lookalikes. If you missed it, you can read it here.
In this topic we will talk about the footballers and their lookalikes from all corners of the world. It is something more fascinating to when these individuals come from different countries.
Before we produce, I would like you to subscribe to my channel to receive more posts like this daily.
1. Shia Labeouf and Kareem Benzema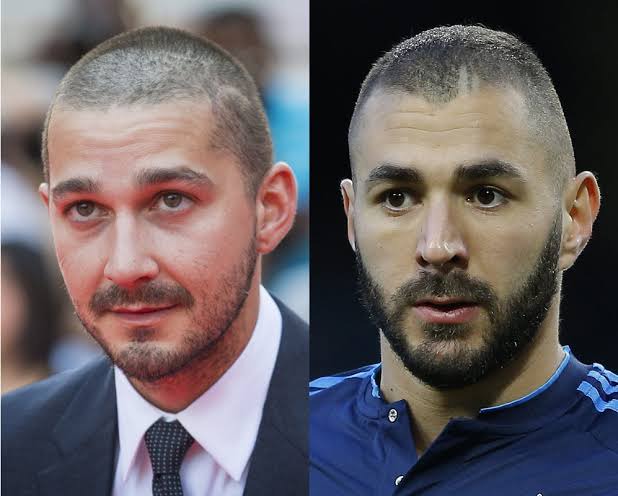 2. Ahmed Bahaa (left) & Mohammed Salah (right)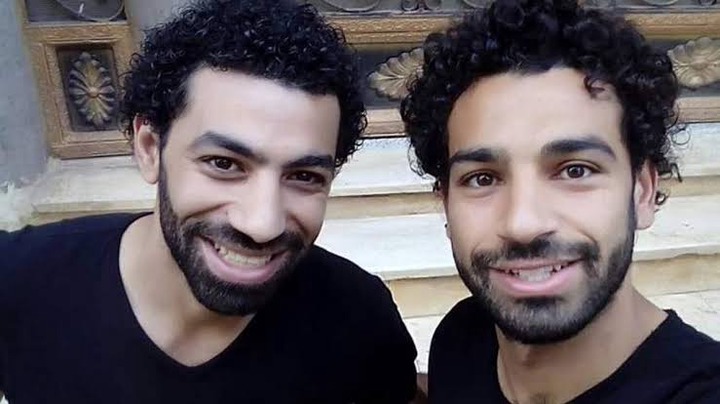 3. Umtiti and Khalid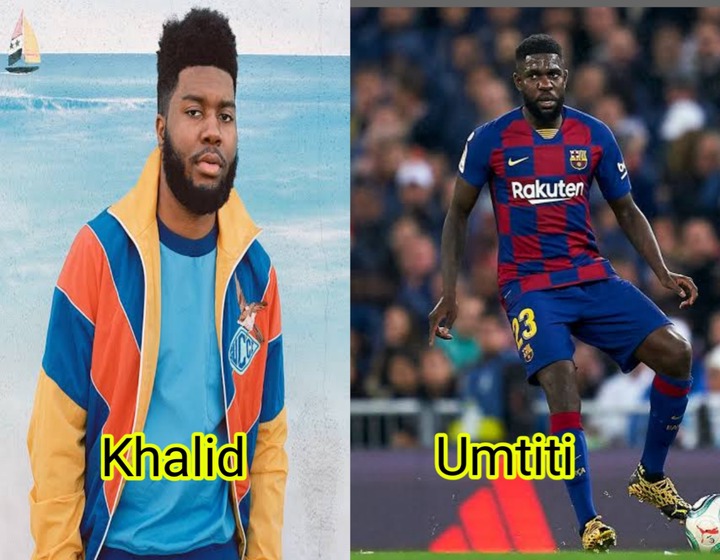 4. Reza Parastesh & Lionel Messi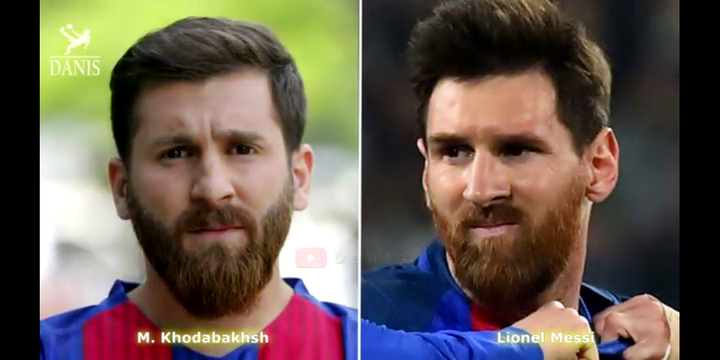 5. Marcelo & Fabrice Eboue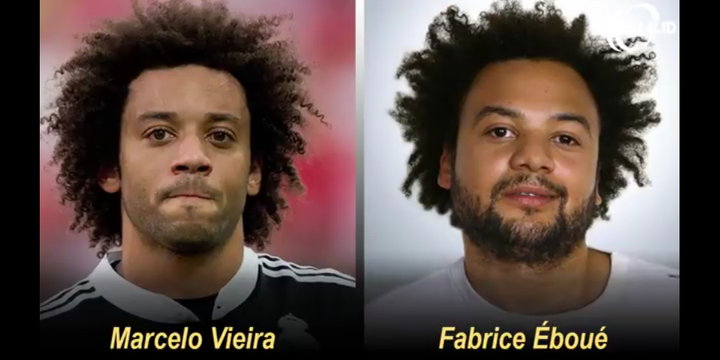 6. Zlatan Ibrahimovic & Hristo Hristov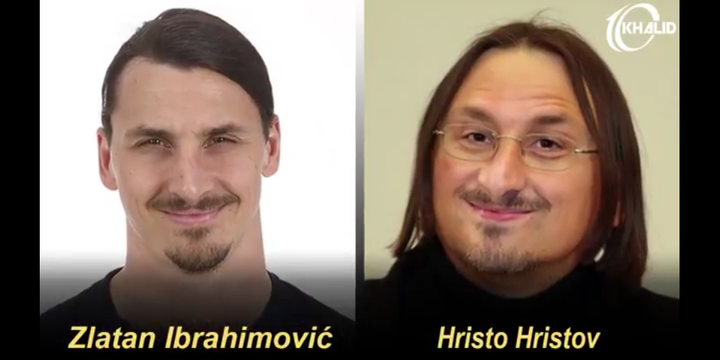 8. Diego Costa & Jose Oquendo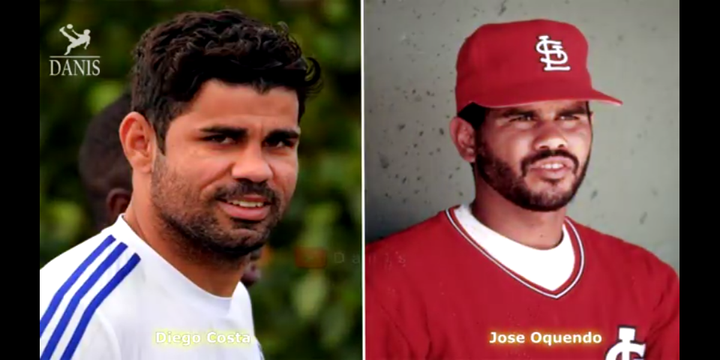 9. Luca Modric & David Guetta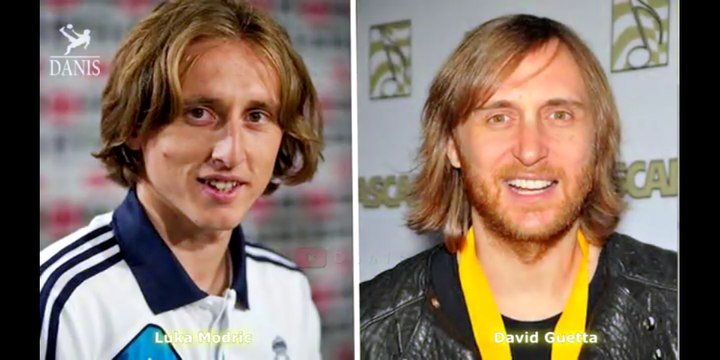 10. Jamie Verdy & Lee Chapman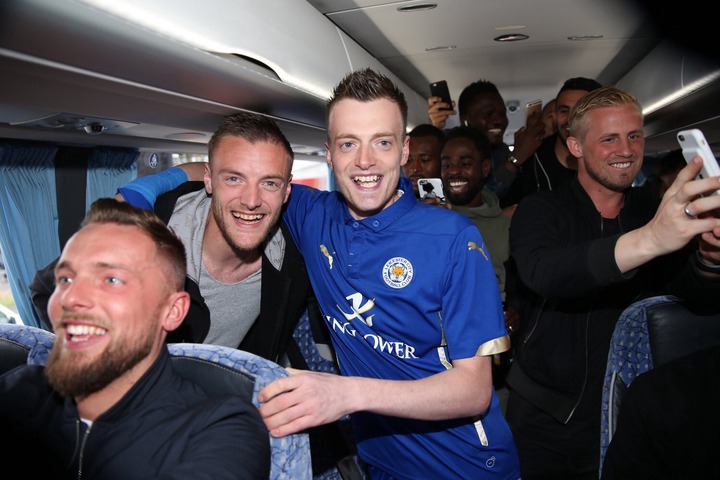 Which of the above do you think is the perfect match here?
Content created and supplied by: Wrestlefest (via Opera News )