The English Premier League match between Arsenal and Aston Villa has been an exciting one as both teams have been trying to score goals. Aston Villa is currently leading in the first half courtesy of Ollie Watkins who has now scored 10 goals in the Premier League..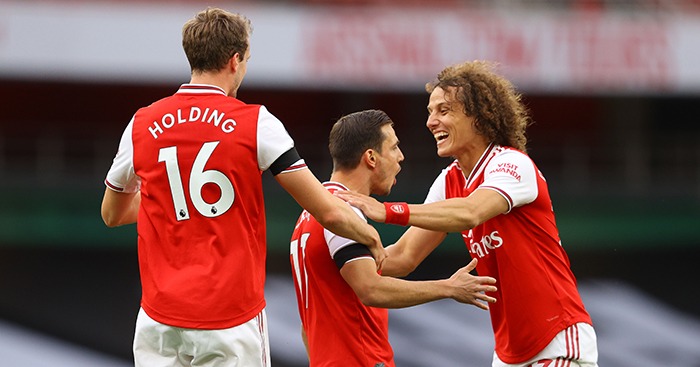 Arsenal defenders are to blame for the goal due to their sloppiness. Their star defender, Gabriel Magalhaes responded slowly to the back pass which he was meant to clear thereby giving Aston Villa player, Traore more time to provide a good cross to the goal scorer, Watkins.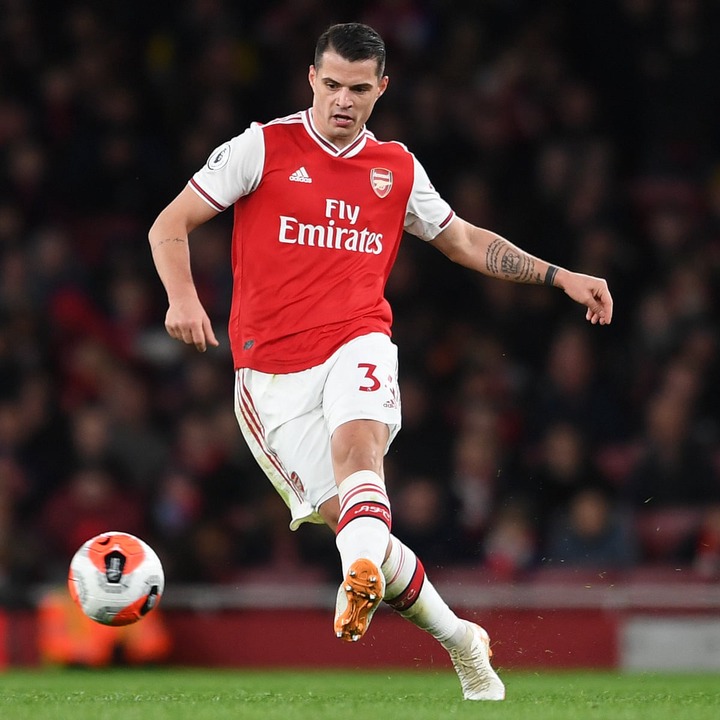 Gabriel at one point suffered from Covid-19 virus and there has been speculation that he hasn't returned to full match fitness. David Luiz is currently on a red card thereby leaving Arteta with few options at the center back.
Arsenal fans have spared no time in blaming Gabriel. Some of their reactions are as follows;
@DMFd2 Remember when guys were saying Gabriel was a top five CB in the league already? Lol
@jazz-sian Don't like the pairing of holding n Gabriel. Neither lead
@TheGoatishere Gabriel Maghalaes is going to turn out to be just a big a Flop as Pepe was. French league tax made these guys look world class
@denrea He should never start
@fymdon I hope you're watching Gabriel today, who made a mistake in the goal as well @Ravaughn__
@BillyGilmour I won't forget the people that were saying Gabriel and Pepe were better signings than Thiago Silva and Christian Pulisic
@cartedan23 Gabriel turning us down, so we got Godfrey instead has to be the biggest blessing in disguise. Absolute levels above him currently 💙
@otrew2311 Should be benched forever
Content created and supplied by: Dekuts (via Opera News )