Pep Guardiola is leading Manchester City in their 3rd Premier League title in four seasons as city manager. As everyone expects, Guardiola has a big chance of winning the Premier League manager of the season based on the great job he is doing at City.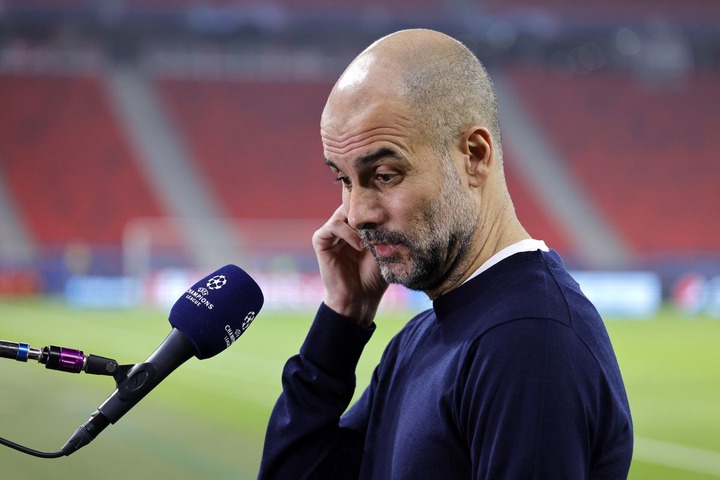 But the former Barcelona boss has named the premier league manager who could overtake him in this race after turning his club to be one of the best teams in the current season.
According to Guardiola, Westham United manager David Moyes is one of the best and who has a chance to be Premier League manager of the season after transforming Westham united and now they sit in the Champions League football spots on the table.
According to the mirror, Guardiola claims Moyes has done wonderful work at Westham which need recognition and for him, he could not be surprised when he loses the EPL manager of the season as he says winning the Premier League trophy don't win for you the award.
Content created and supplied by: ERisingokingpin (via Opera News )