Manchester United are second placed in the Premier League table. They have 45 points after drawing with Everton. Manchester City are the leading with 50 points. They seemed like they were going to win the Premier League title but bottled some games which gave room for Mancity to lead. The Red Devils will not win the league this season because of the following reasons ;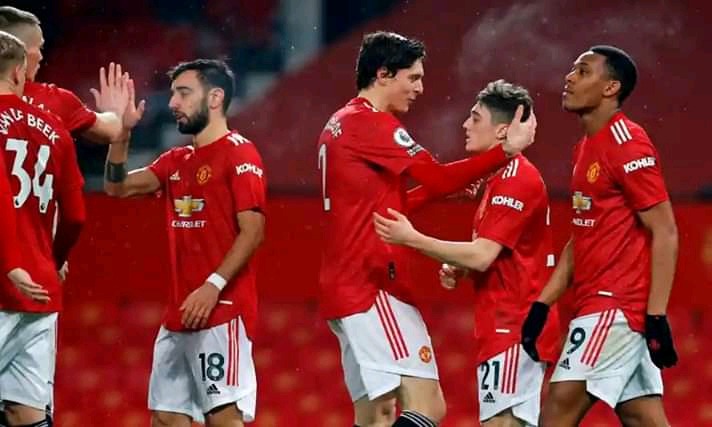 1. The players are inconsistent
The Red Devils have displayed the best form of their life before Sheffield ruined their winning streak. Since that defeat, they have been drawing games and winning by a margin. Poor display from the defenders and goalkeeper have cost the team some points. Sometimes poor finishing of open chances has also proved costly. The players are hence inconsistent.
2. Inform Manchester City
The Manchester City club are currently in good form. They are scoring against opponents for fun. They have one game in hand but they are ahead by five points. That will be too much for Manchester United to catch up.
3. Injuries
Eric Bailey and Paul Pogba have played a crucial role in the Red Devils success. Eric Bailey is not fit and that outlines how bad the defense has been since then. The midfield is not also sturdy since Pogba left with an injury. Injuries are going to be a huge setback towards the success of Manchester United.
Content created and supplied by: Crazylass (via Opera News )