Supersport is a South African based Pan -Africa group of television channels carried on the Dstv satellite and Gotv terrestrial platforms owned by Multichoice. It has its headquarters in Johannesburg South Africa.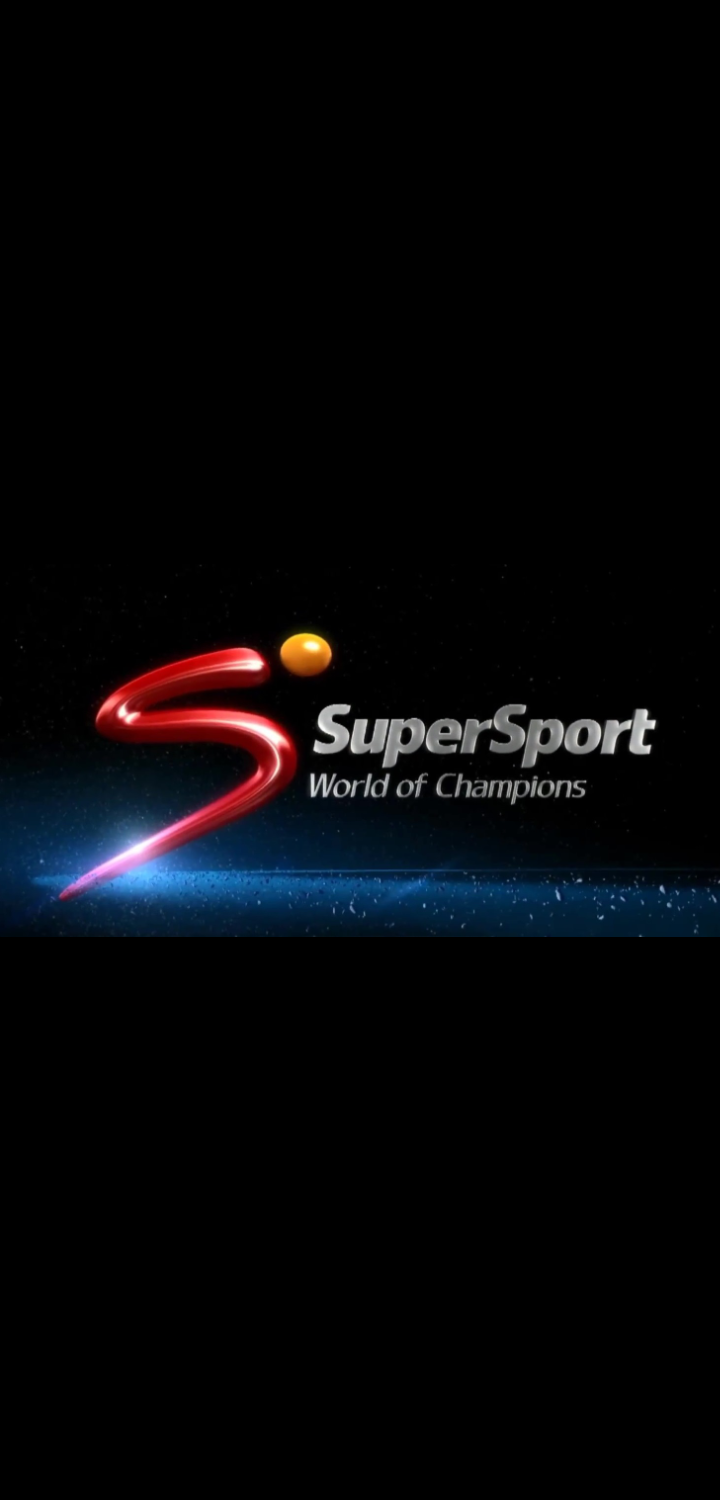 Supersport has exclusive rights for broadcast of many competitions across Europe and Africa. 
Supersport has acquired broadcast rights for all 64 matches of the FIFA World Cup 2022 in Qatar. The broadcast extends to all platforms across Sub -saharan Africa and provides fans with more compelling live content. 
The World Cup acquisition adds to supersport extensive range of International football including Premier League, La liga, Serie A, Euros and Uefa competitions.  
The upcoming World Cup tournament will be unlike the previous ones as Qatar will make history as the first host to stage the showpiece in one city and during November and December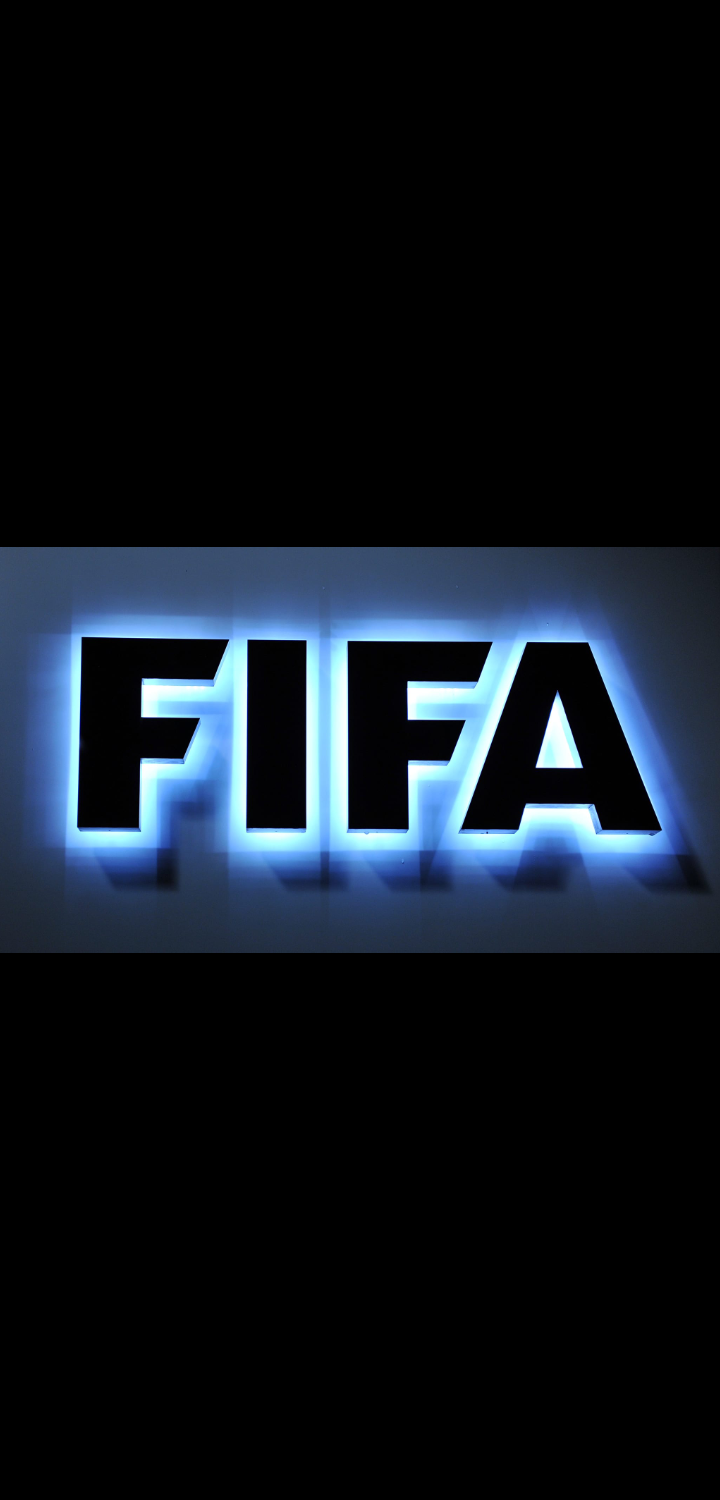 In an interview with the media, Supersport Chief Executive Officer Marc Jury was delighted and could not hide his happiness. The following were his words; "This is a fantastic news, especially after the 2018 event, a fitting celebration of the beautiful game....The World Cup always excites fans and the kick off times will be most convenient for our viewers, given broadcast time zones."
Supersport has a number of channels that can broadcast a number of live events at a go. Channels like Supersport Premier League, Supersport La liga, Supersport Football, Supersport Variety 1, Supersport Serie A, Supersport Variety 2 and Supersport Variety 3. It will be interesting to follow the 2022 FIFA World Cup live on Supersport.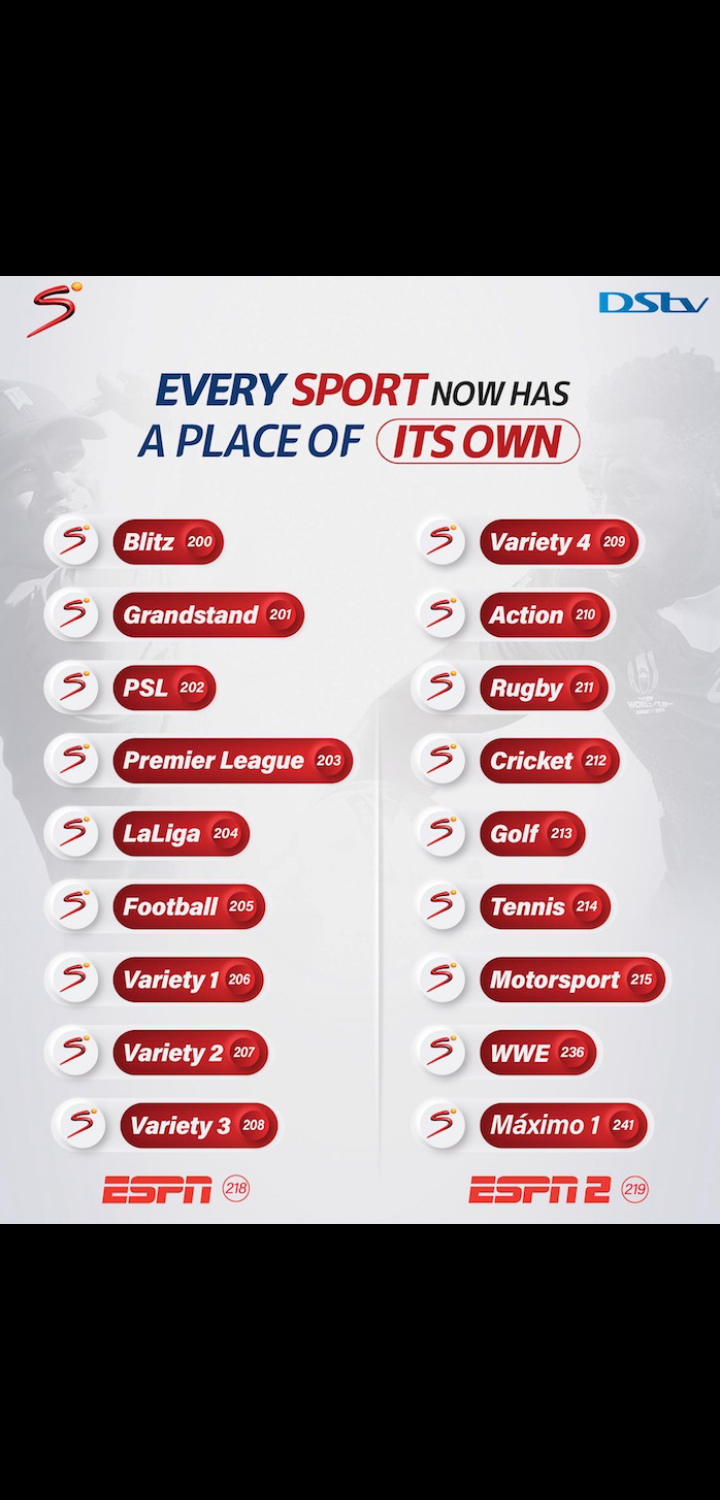 Content created and supplied by: RasmiMedia (via Opera News )