Winning nowdays may be hard but placing teams to win needs one to be extra careful and do a good research and analysis. Sometimes you may place a team to win and end up drawing or loosing. So here is a well done statistics that will enable you to play safe and end the streak of loosing each time you place a bet.
1. Over 1.5
Placing teams to score two or more goals. This is one of the best ways to place a bet safe. First, you must find out leagues that score more goals. For example, Australia A league.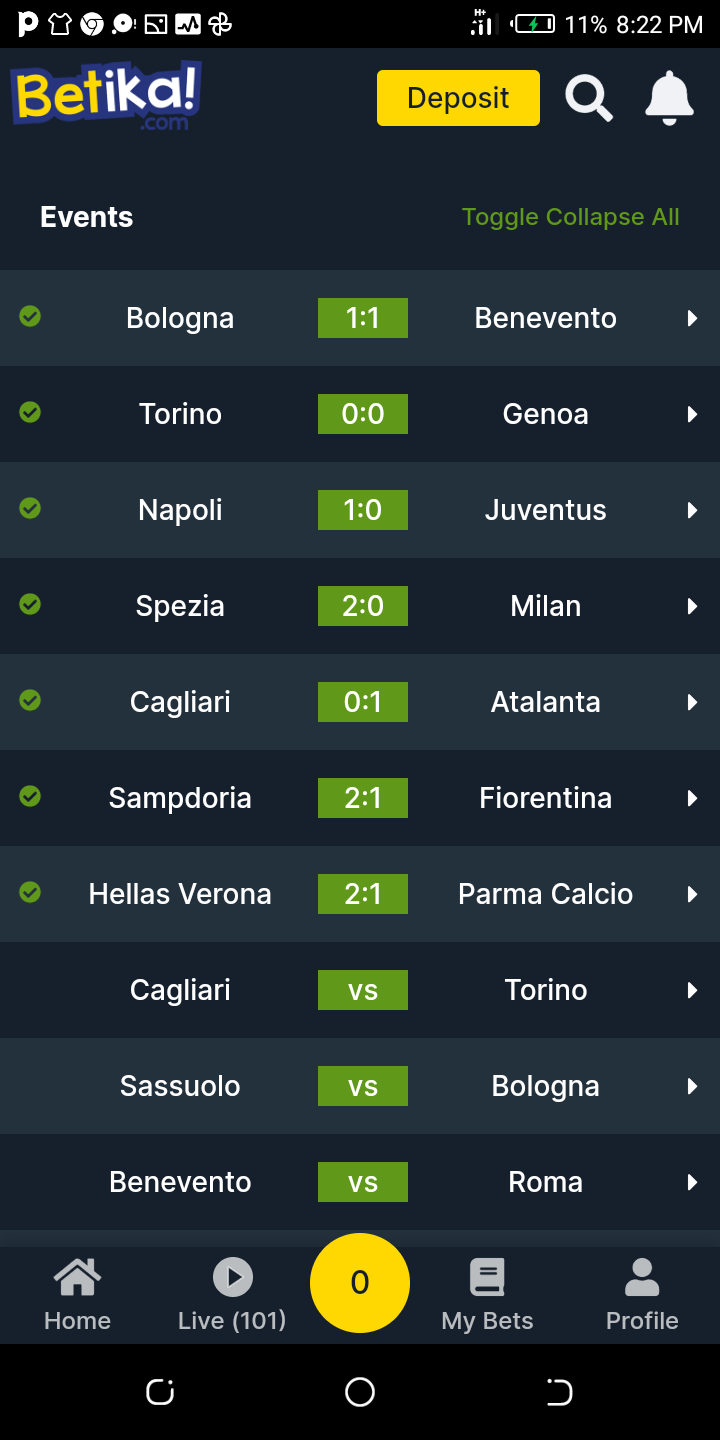 This means either home team wins or ends a draw or home team or away team wins. Though s small odd but easy to win.
3. Draw No Bet
If you place a team for draw no bet it means for example if you place home team to draw or no bet it means, home team must win, if it ends a draw they will return your stake back.
4. Under 4.5
This is the most safer way of smashing bookies. The odd though small, you can't afford loosing. Scoring five goals or more is like a walk in the park.
5. Half Time Under 2.5
This means a team to score two or less goals first half. The thing that is more easy. Sometimes you get a match to end under 2.5 at half time.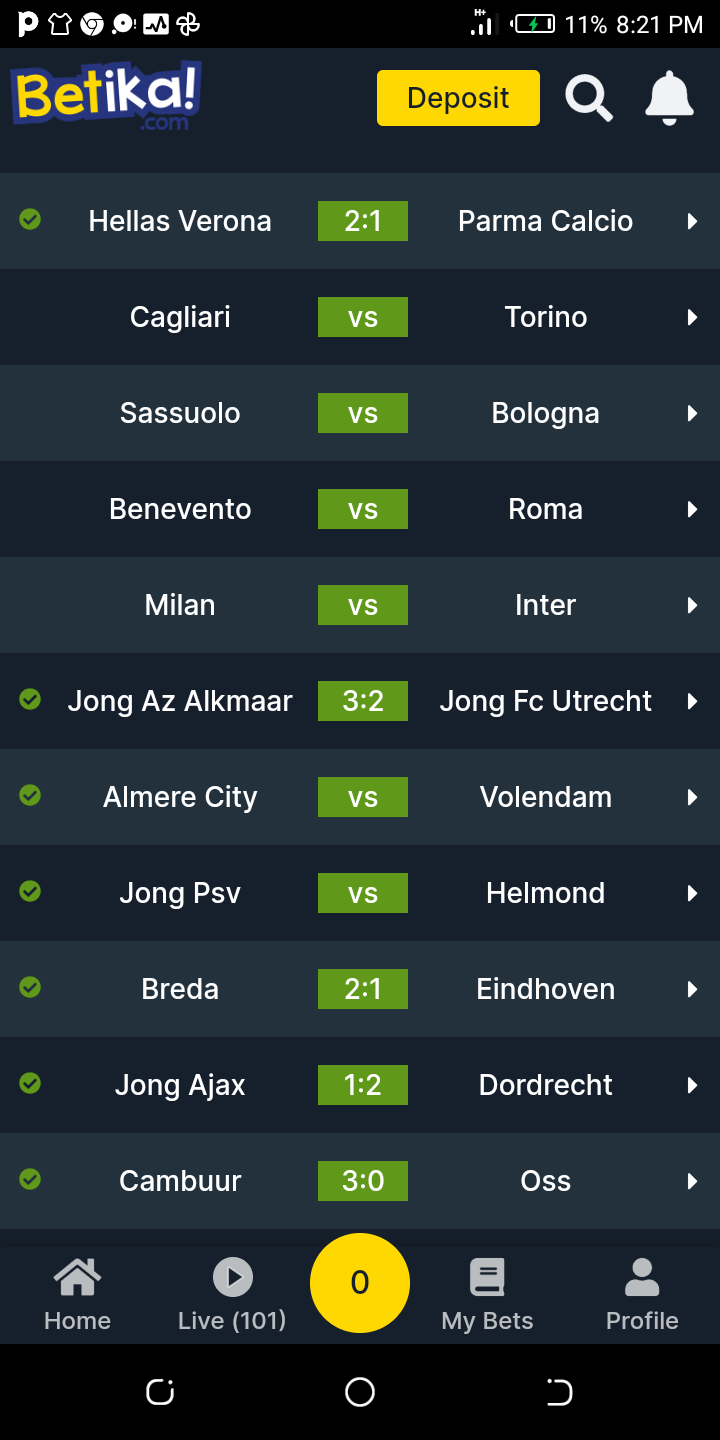 Content created and supplied by: NewsFacts (via Opera News )