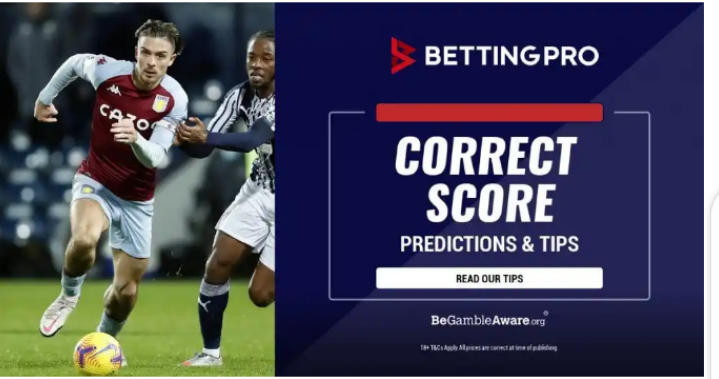 The following selected matches are expertly analysed and have a big chance of winning with low chance of losing. Tap the follow button at the top ☝️☝️ for more updates. Thanks.
1.Schalke Vs Mainz.
Both teams are in the worst stage and needs to start a winning race if they want to stand at the safety line this season. Schalke enters into this campaign following a disappointing defeat of 5-1 at Stuttgart.
Mainz have also struggled though they have slightly better display than schalke. It's an hard game to call for schalke though our expert are predicting on both teams not to score here.
Neither sides has looked particularly solid in the recent weeks. Valencia were disappointed in their last La-liga fixtures results as they suffered a 3-0 defeat at Getafe.
As Villarreal hopes to wash away their previous campaign results we can slowly predict a narrow win for them in this fixture.
Huddersfield have shown on plenty of occasions in this season that they are capable of defeating any level of opposition at their home ground. However as they play host to the well performing Cardiff we expect the visitors to make relatively highest work of their host, thus we are going for a comfortable win with a clean sheet for Cardiff City here.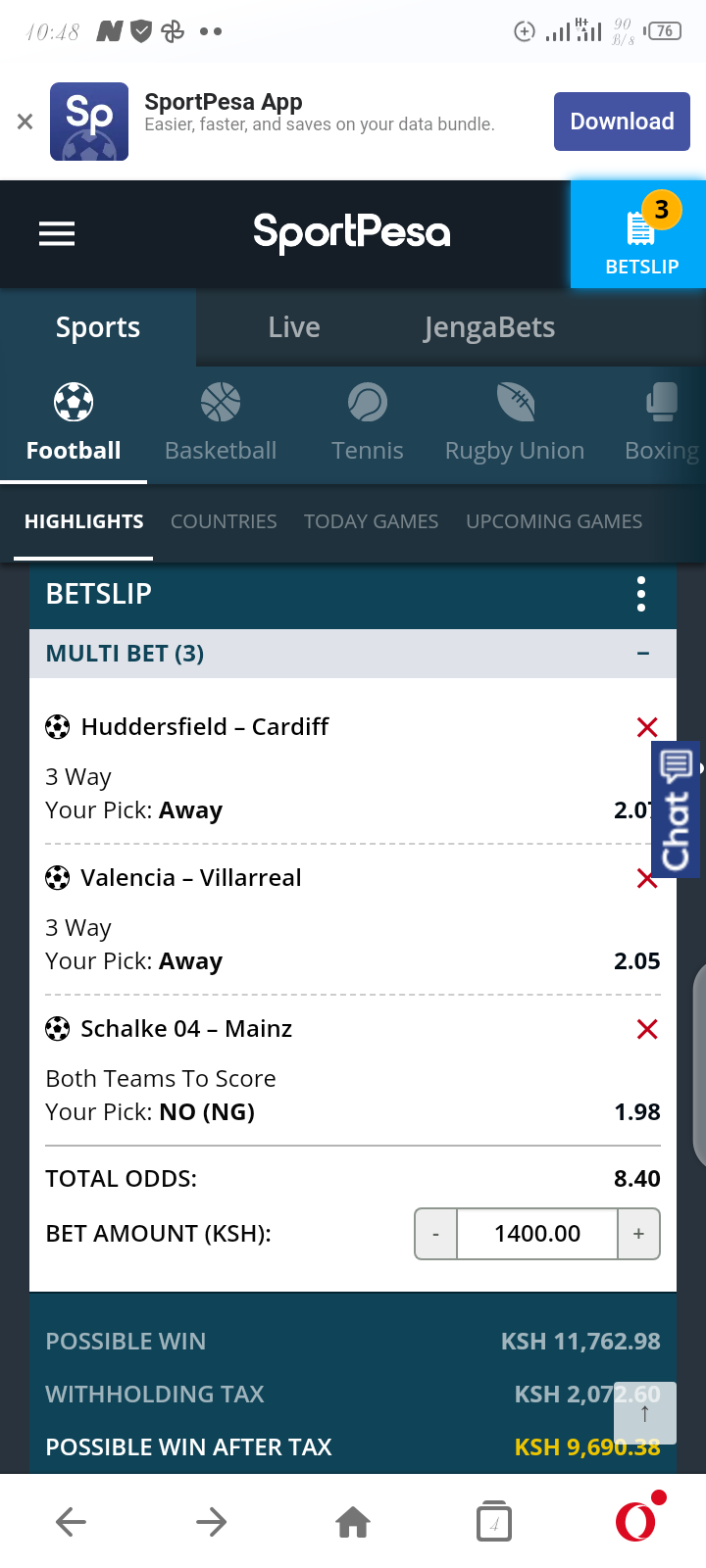 Thanks for taking time to read this post, comments are allowed, share your opinions and don't forget to follow up for more amazing bonuses.
Content created and supplied by: Vidiyat (via Opera News )