Reasons why United will win against Chelsea Next Weekend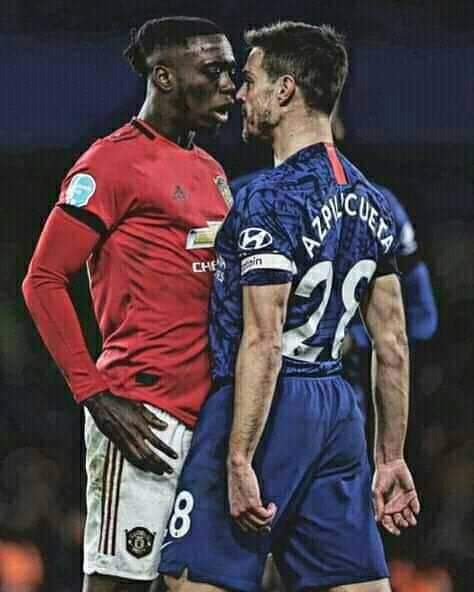 United will host chelsea next weekend. Chelsea's visit is going to be a tough test for united as they have already suffered a defeat to big six opponent this season, that is Tottenham. United have struggled this season with 6 points from 4 games this season. And depending on VAR against Brighton to get the first 3 points of the season, and the penalty was actually taken after the match was already finished. United struggles continued yesterday, as they came down from behind to win at Newcastle, they were 4-1 winners in a good display. Personally I think this was their best performance this season.
Here are the reasons United will win against Chelsea.
Although Chelsea are among the most attacking teams in EPL and just like United they have major defensive errors.
Both united and Chelsea have alot of errors in the back. But Chelsea are worst. Kepa has conceded more than 8 goals already this season, not to mention alot of mistakes from his defenders have cost Chelsea alot of points, yesterday's game for instance, they conceded goals from silly mistakes. And United will take advantage of this. Although United have the same mistakes, I think United will win but Chelsea will also score in this game.
Home advantage
United welcome Chelsea to the theatre of dreams(old Trafford). Although they will be no fans, United will still have home advantage in this match. This will boost their morale.
Chelsea are under pressure to perform.
Chelsea manager Frank lampard is under pressure to perform from both the fans and the club owner abramovich. This pressure only leads to mistakes, ole Gunnar is also under alot of pressure to perform. So both managers would be looking for a win in this game, so as to silence the critics. But United will have the upper hand after winning 4-1 against Newcastle this weekend.
Which team do you think will win ? Leave your comments.
Content created and supplied by: Youngjerry (via Opera News )