In 2017,the world was introduced a new superstar in the football world. A bug name that will possibly be at the mouth of billions of people across thr globe. The rising star was Kylian Mbappe, a Monaco player at the time as he caused problems to opponents in the French league as well as the champions league.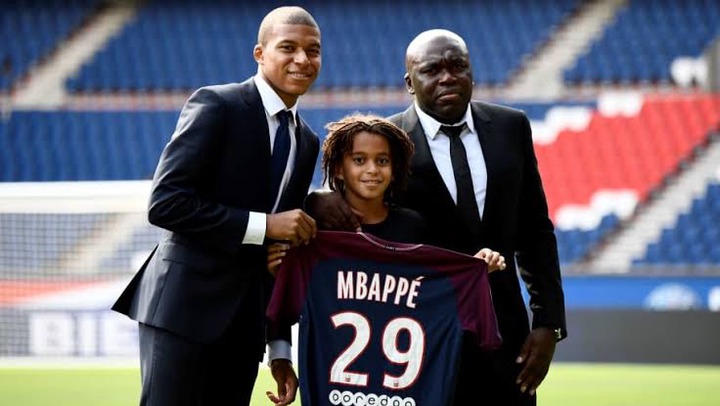 Little was known about the young French promising talent. But now more information about him keep popping up because of his fame and popularity. He has a family just like all of us. And one that has caught the eyes and ears of quite a number is his younger brother Ethan Mbappe.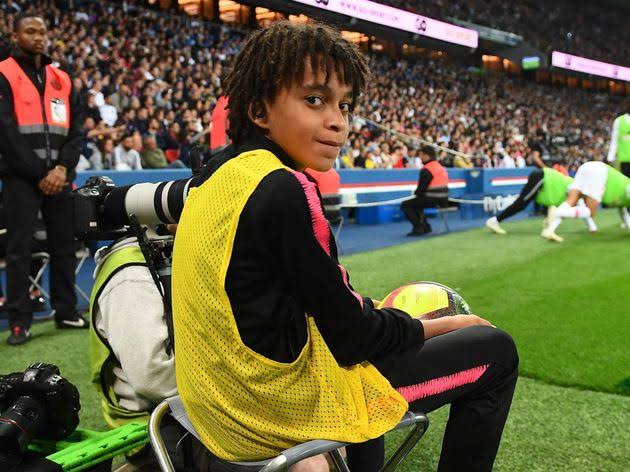 Ethan is 13 years old and already generated interest from Real Madrid. That was because of the ability to lure his elder brother to also move to thr Barnabeu. He is part of Paris Saint Germaine academy. They offered Ethan a place in the academy and that in a way influence Kylian's move from Monaco.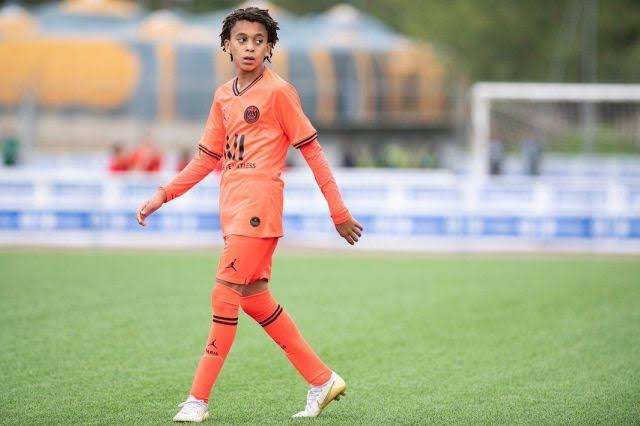 He scored on his debut with PSG's under 12 when they beat Japan's Y Gem Academy 9-0. That was the teams 7th goal of the match. It is said that Mbappe's goal celebration is inspired by his younger brother. A little known fact in thr football world. The second most expensive player of all time does his celebration as an ode tp when he used to play play station with Ethan his younger brother.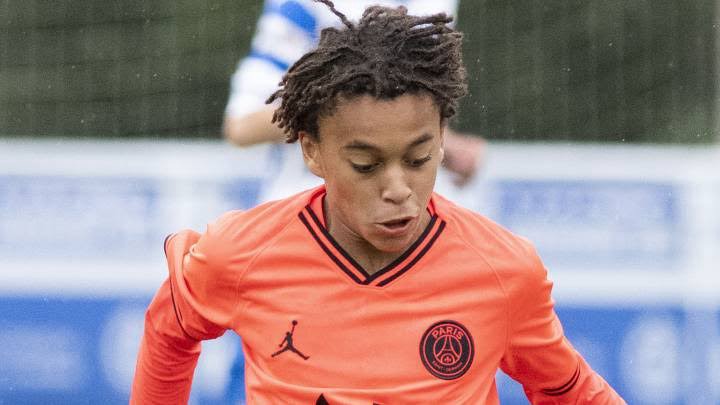 His other elder brother is Jires Kembo Ekoko who also is a footballer. He was adopted by the Mbappe family almost 24 years ago and he played for Rennes before moving to UAE and Qatar. 
Content created and supplied by: Kelvin-99 (via Opera News )