Krépin Diatta is not new to the ears and eyes of many members of the public across Africa. He is the Senegalese Player who made headlines sometimes back due to his talented striking skills and his facial appearance which saw him being insulted and mocked as "ugly".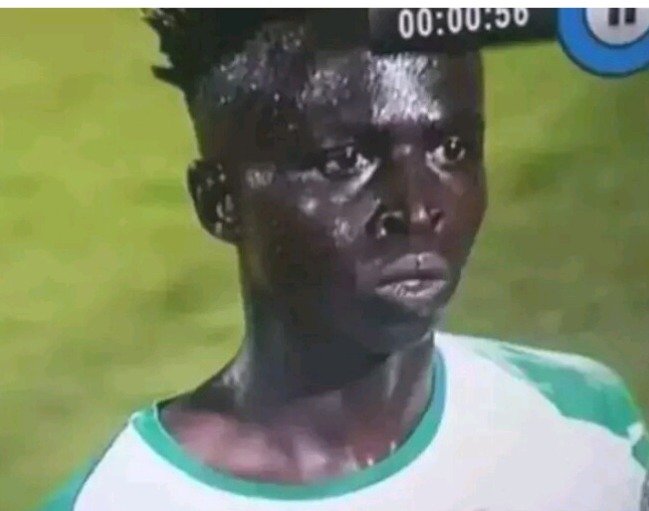 This outstanding Senegalese striker became popular back in 2019 during the Senegal Vs Tanzania game.
Krépin Diatta's facial appearance made him get insults and mockery even from fellow African Nationals.
Krépin Diatta was born back in 25th February in the year 1999.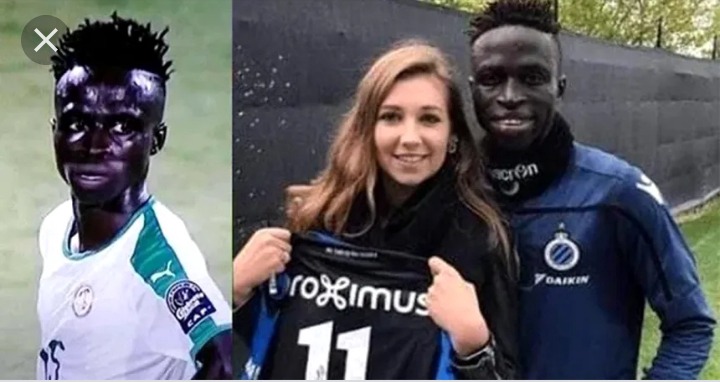 Upon this mockery and insulting news reaching Krépin Diatta, he expressed how hurt he was and urged members of the public to encourage him as all he was doing was working for our beautiful and dear African continent.
Quoting him, Krépin Diatta concluded saying, "Your mockery wont change anything in my life. But one thing is for sure,we are all Africans."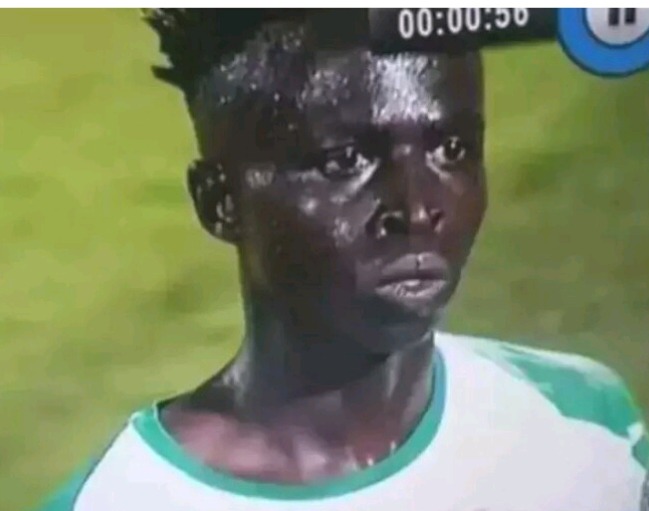 His Current Transformed Life and Look;
Krépin Diatta is currently playing for an internation club identified as Club Brugge KV and his current transformation is evident as it can be seen on his photos below;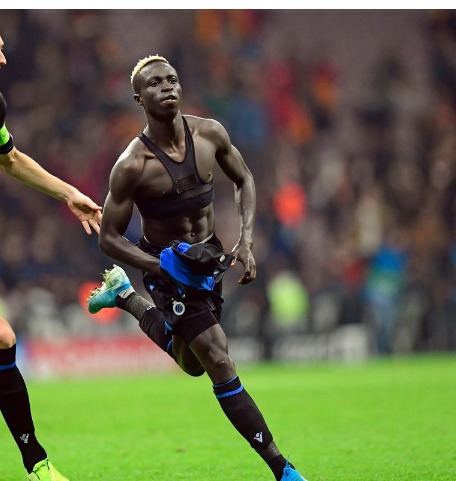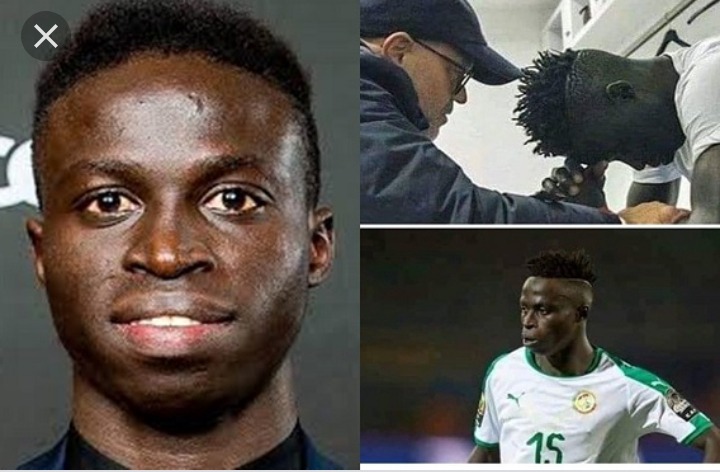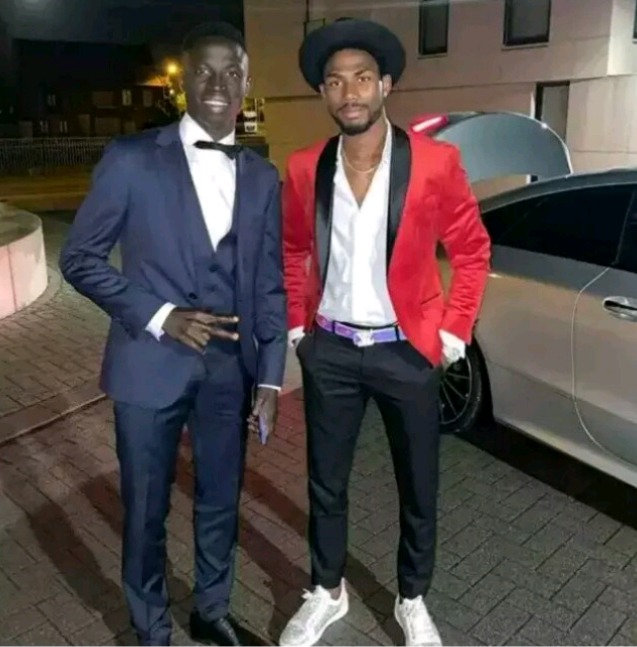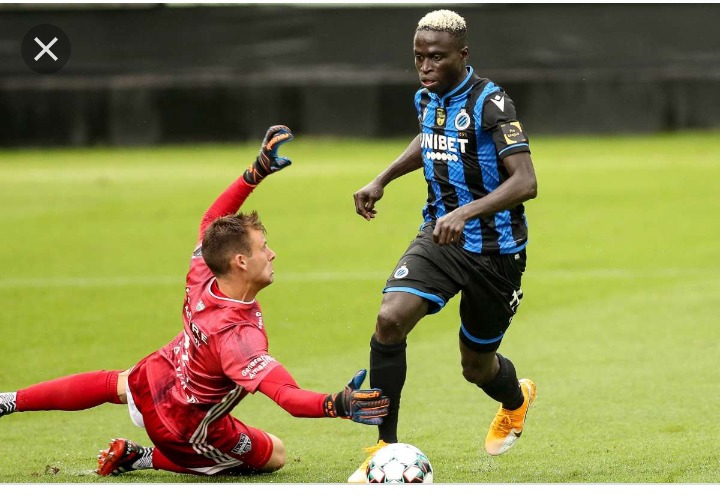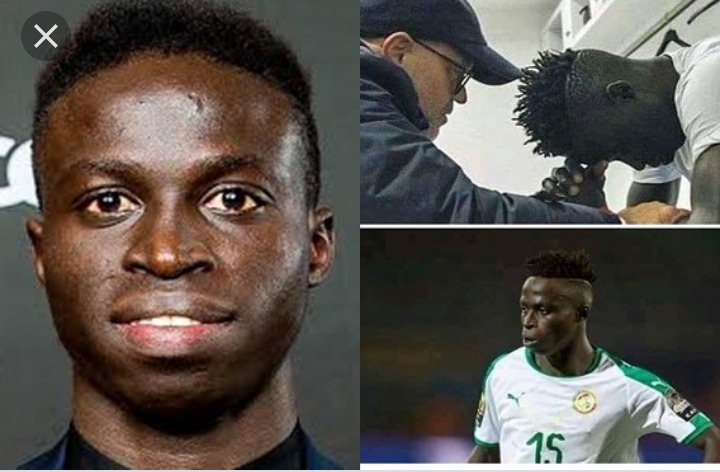 Content created and supplied by: Proff_ (via Opera News )