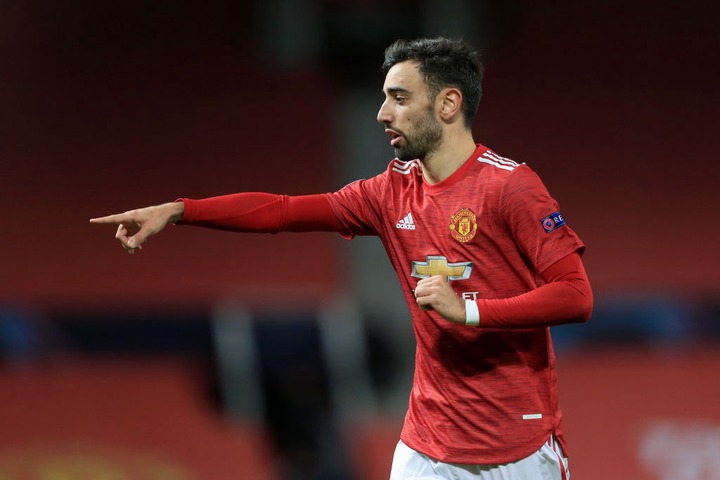 Bruno Fernandes has been the most remarkable thing to happen in Manchester United for the last 12 months. The Portuguese joined United in a time they were struggling to register a win or even get a point. United was far behind the leaders and top four by the time Fernandes joined the side. He came in and in the first United game, he played against Wolves he made an instant impact.
Bruno went on to finish the season as the clubs best player after he just played half a season scoring 25 goals in all competitions for both the Red Devils and his former side Sporting Lisbon in that season. The Portuguese helped United secure a top-four spot and that season which could not have been possible if he wasn't in Old Trafford.
This season he has also been making significant improvement in Manchester United becoming their highest scorer and midfielder with most goals in Europe beating even the best forwards and attacking midfielders in Europe. He has a better goal record this campaign in the league than some great forwards and he might emerge as the league top scorer by the end of the season.
Despite Bruno spirit and hard work, there is Marcus Rashford who has always been working hard even at a higher rate than Bruno Fernandes. The English forward was the main guy at the club before the arrival of Bruno last year. He has always been giving everything to the team to get the best results for the team.
He could have been the top scorer in the last season if he was git for the full season but suffered an injury that kept him out for weeks. This season Rashford has better numbers compared to last season scoring 6 goals in the Champions League and 9 in the Premier League.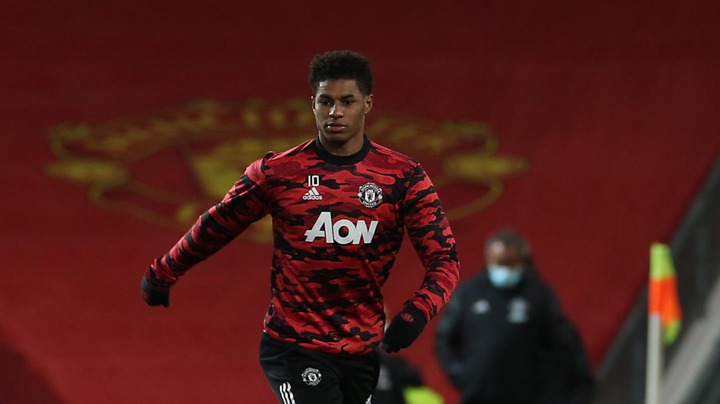 Rashford could have over 15 league goals this season if Ole Gunnar had not played in the right side of the attack where he struggles to score goals. Rashford has always tried to become like the main guy for the team following the footsteps of Cristiano Ronaldo who was once a Man United player.
When you compare Anthony Martial to Rashford the Frenchman is more talented and greater potential than Rashford but the hard work, desire to win and become great is what makes the English international on the upper hand and preferred more often than Martial. His hard work is going to bring back glory days at Old together with Bruno Fernandes if they continue with the same mentality and spirit.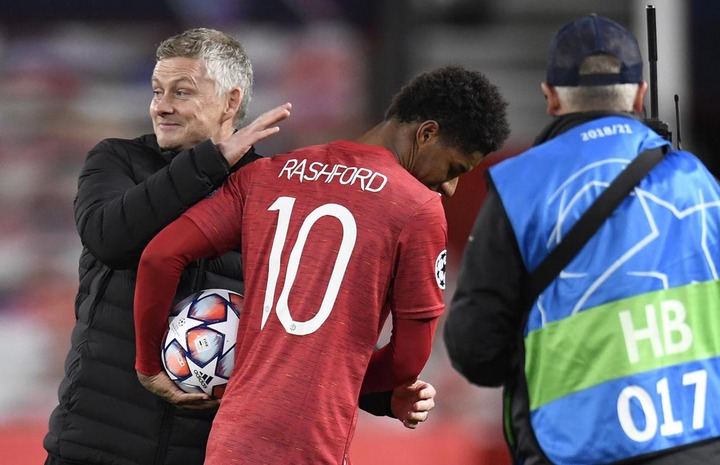 Content created and supplied by: Deniskabachia (via Opera News )