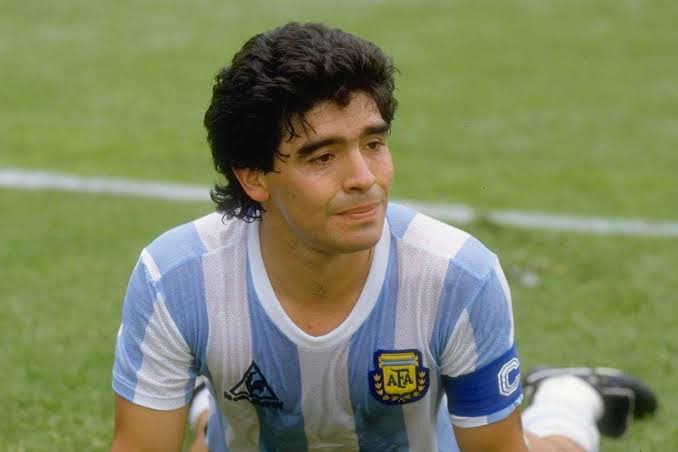 He is referred to the football world as Armando Maradona who is an Argentine National . 
 He was an Argentine soccer soccer player who was generally regarded as the top footballer of the 1980s and one of the greatest of all time.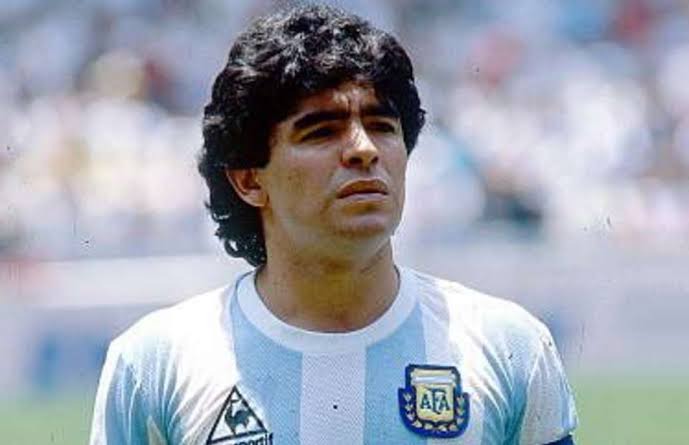 He is well known for his ability to control the ball and also good at creating scoring opportunities for himself and others team players who played with him .
The Argentine played soccer in Italy and Spain .He also played in the Argentine national team that won 1986 World Cup.
Maradona was the youngest Argentine player to have ever played in the squad but he did not play in the 1978 world cup because he was still too young but the following year he led the national under-20 team to a Junior World Cup championship.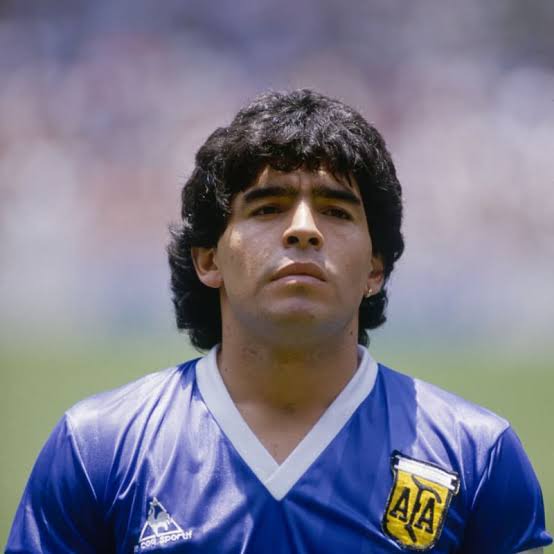 Maradona continued with his career in various clubs such as Boca Junior where he later moved to Europe to join Barcelona in 1982 and then SSC Napoli.
He became very famours during his era and mostly historical when he was playing againt England.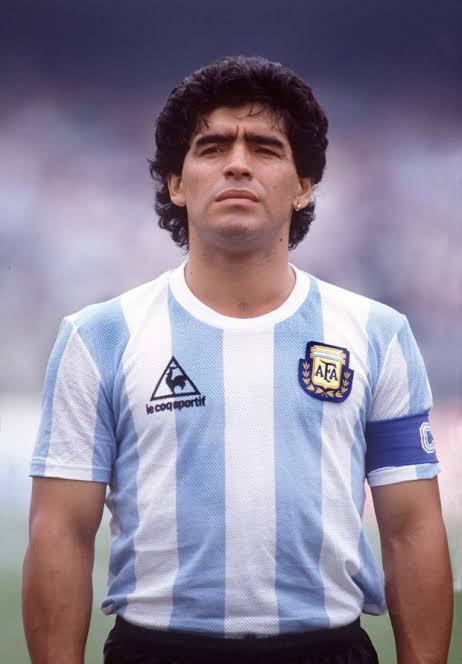 The first was scored with his hand which is against football rules and regulations and the referee mistakenly thought the ball had struck his head and this is historically remembered as the "Hand of God" goal. 
Content created and supplied by: JaymohKajairo (via Opera News )