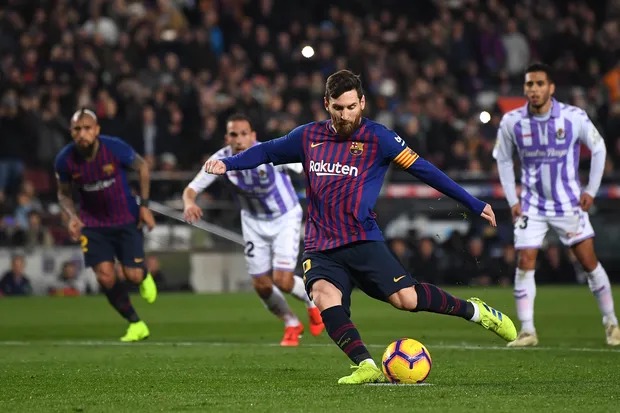 Congratulations 🥳🥳🥳 to our yesterday punters, check out our match performance.
If your looking at winning your bet then you are in the right place.
Barcelona have an incredible move at home ground having only lost one game so far. The visitors have a poor display on their away fixtures having not won ifen a single match over Barcelona in the last 5 matches. Predict for Barcelona here.
Everton bounces into this fixture following 2 defeats by Burnley and Man City. Crystal palace on the other side lost 4-1 over the Spurs in their last game. Everton have won 4 direct matches against Crystal palace and am expecting similar results hence predicting for Everton here.
3. Wolves Vs West Hampton.
The hammers will be traveling to visit wolves on Monday. Wolves lost over hammers in the last game 4 goals nil. This might be an entertaining match to see wolves try to stop their counterparts and hence am going for over 2.5 goals in this congest.
4. Middlesbrough Vs Watford.
This two teams have participated in encounters which have very few goals. This implies that either one of the two teams end up scoring a goal in the match. With a record of 5 matches experiencing under 2.5 goals I hereby predict for under 2.5 and no GG come full-time.
5. Blackburn Vs Bournemouth.
Blackburn will hold Bournemouth on Monday and will be seeking to find a goal of their own in this match. Bournemouth will hereby be expected to have the majority possessions and convert thier chances into victories. Predict for a narrow win on Bournemouth.
6. Reading Vs Derby.
The Rams will be traveling to break horns to the readings on Monday. The two teams have been week in maintaining clean sheets in their matches. With that in mind I expect both teams to find nets of the other hence predicting for GG in this match.
7. Swansea Vs Preston.
Swansea have a nice display of 5 unbeaten matches. They ended with a victory in their last fixture over the Preston. The two sides have also scored in their last 5 matches. Predict for a GG here or a double chance on Swansea.
Content created and supplied by: Vidiyat (via Opera News )