The Emirates FA Cup is one of the oldest competition in Europe. In England it is competed by over than 600 teams and the premier league teams join at round three of the competition.
The holder of the Cup Arsenal were eliminated in round 4 of the competition by Southampton. The Gunners lost the game after Gabriel scored am own goal to exit the competition at a premature stage.
Manchester united battled with Liverpool in round 4 of the competition and it required a superp performance from Fernandes to expertly convert a free kick to put the ball in the net to knock the stubborn Liverpool with 3-2 scoreline.
In the next 5th round it was an entertaining match between Manchester united and West Ham side. Both sides were impressive during the 90 minutes but none threatened to break the deadlock with a goal.
However it was Manchester United who scored through Mc Tominay in the extra time to send Manchester United in the quarter final.
After tonight's games, just eight teams will remain as we reach the quarter-final stage of the world's greatest domestic cup competition. United will learn their opponent later after the clash between Wolverhampton and Southampton
Chelsea will be in the hat, with the draw due to take place before their fifth round clash against Barnsley at Oakwell tonight.
How many past winners will be in this evening's draw?
A total of nine clubs, including one of Wolverhampton Wanderers or Southampton, will be involved in this evening's draw.
But how many FA Cup trophies have been won between them in the past? Here is a close look at the figures from years gone by.
AFC Bournemouth - 0.
Barnsley - 1.
Chelsea - 8.
Everton - 5
Leicester City - 0.
Manchester City - 6.
Manchester United - 12.
Sheffield United - 4.
Southampton - 1.
Wolves - 4.
Manchester united have won the competition 12 times, only Arsenal have won more (14).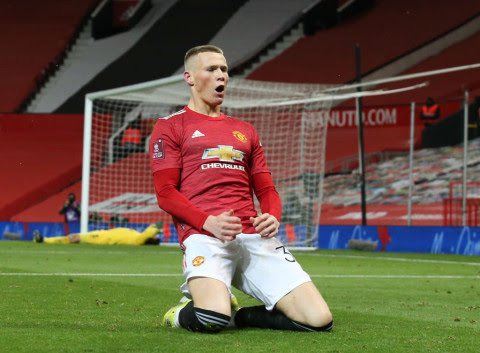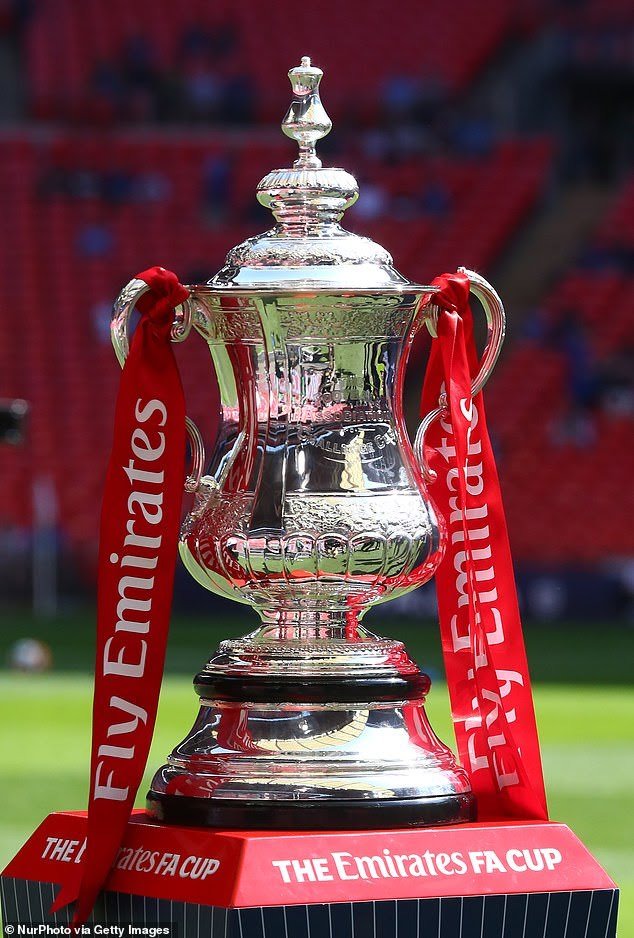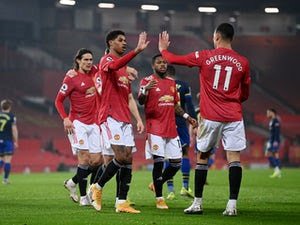 Can Manchester United go on and win the 13th title this year?
Share, Like and post your comments below.
Content created and supplied by: Bena2021 (via Opera News )