The race to clinch the 2020/21 English Premier League (EPL) title is continuing to get tighter and tighter.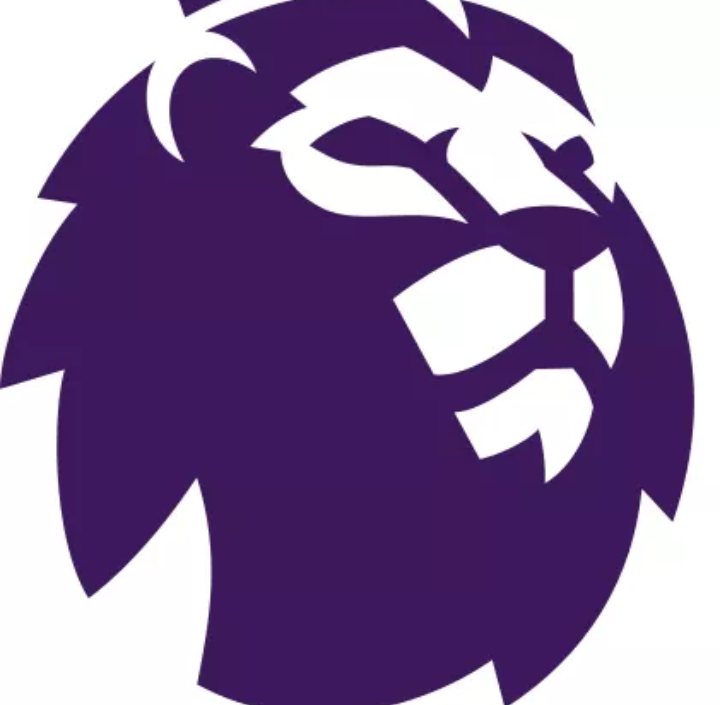 (Photo, Courtesy)
Teams are continuing to find it hard and their dreams for the title continue to go down after every EPL match.
Manchester City who currently lead the top of the table after a brilliant 3-0 victory over Jose Mourinho's Tottenham Hotspurs on Saturday seem to be headed for the title with a seven point difference between them and Manchester United.
Devastated Manchester United fans have taken to the club's after their match against 19th place West Bromwich Albion that settled for a 1-1 draw, saying they are surrendering the league title to Pep Guardiola's Manchester City.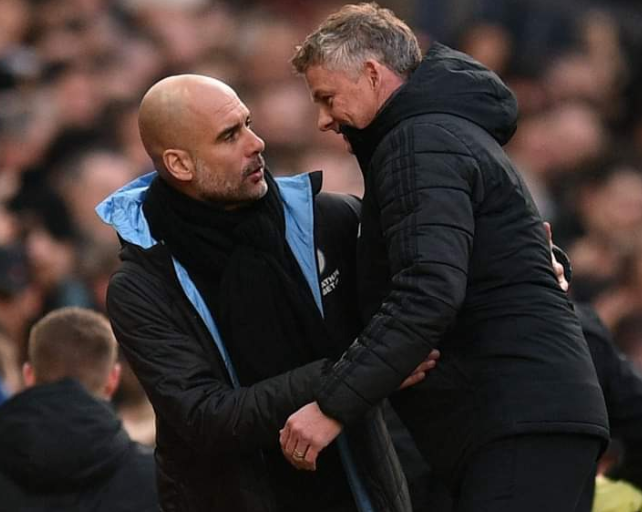 (Photo, Courtesy)
The fans have said that the style of play doesn't match Manchester City's current form and they prefer shifting their attention from the trophy to top four.
"We can't compete with Man City for the title. Those guys are desperate to win the title while top four is our priority," Paschal Chigozie said.
Below were some of the reactions to the sentiments by the fans;
"Is Manchester United competing for league or top 4?" - Abiola Adebayo
"True man city is dangerous from defense til strikers!" - Graphic Land
"Absolutely!" - Tsepo Lesibe
"I agree...no idea..no full heart playing." - Shuhaimi Marche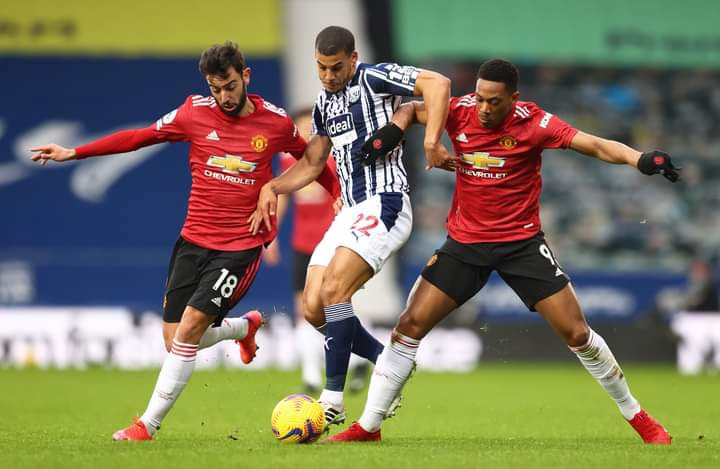 (Photo, Courtesy)
"With Ole, DeGea and Lindelof, we can forget the title." - Alhaji Muhammadu
"Alhaji Muhammadu don't forget to include your Dad Maguire." - Annathi Sakaju
"United's weaknesses are for all to see except the management! Central Defence should've been addressed, Lindelof has a bad back and you've got Bailly and Axel gathering splinters on the bench!" - Mark Spark
"This our poor defence will continue to hunt us, until something drastic is is done." - Olumayowa Felix
"Every relegation-bound team having lots of joy against United. Title contenders my foot!" - Izi Ola
https://www.facebook.com/7724542745/posts/10158393830242746/
Content created and supplied by: RTCPress (via Opera News )