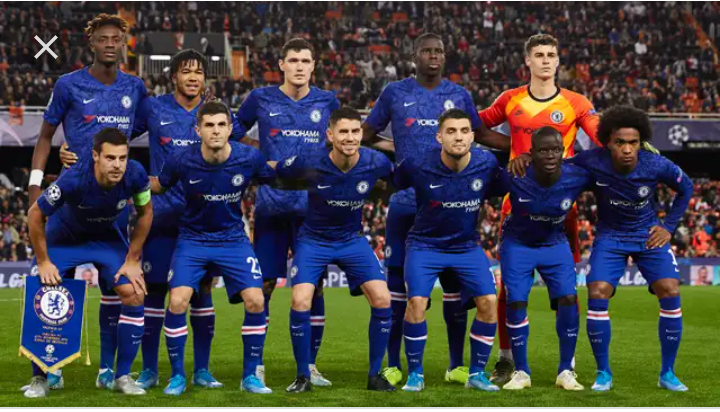 Uefa Chanpions League as as its name goes is the league of champions. Every team that you will see or amy team that qualifies to participate in the competition is not a small team.
This league takes place in every year. The selected teams must have performed well in their domestic leagues.For example for any team on England to participate in Champions league,the team should have managed to finish as the Top 4 position.
This makes it hard for the teams to retain the trophy for long time. It is only Real that managed to retain the Chanpions League Trophy for three consecutive years.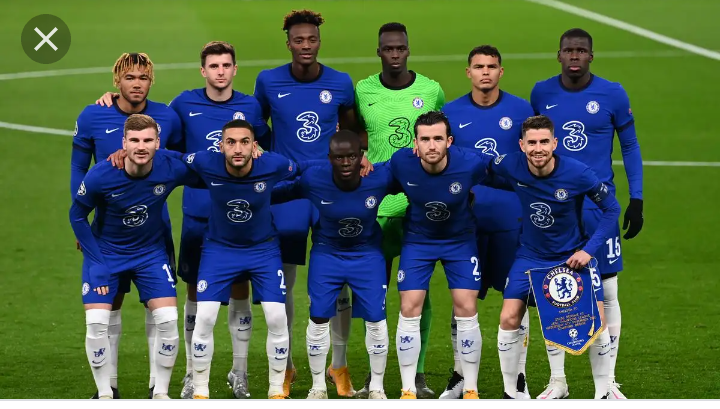 You can't imagine the team beating all the the big teams in Europe and then come to to eliminated in group stages.
Chelsea is the only football club to be eliminated from the Champions League at the group stage the year after winning the competition.
Hope you should know this. If you were aware of it its fine and if its new to you follow my page for more updates and learn football .
Content created and supplied by: Breaking_News1 (via Opera News )