Totenum Hotspurs have a tough game from the past event as they have consecutively have poor performance. Past five games haven't gotten a three points a head.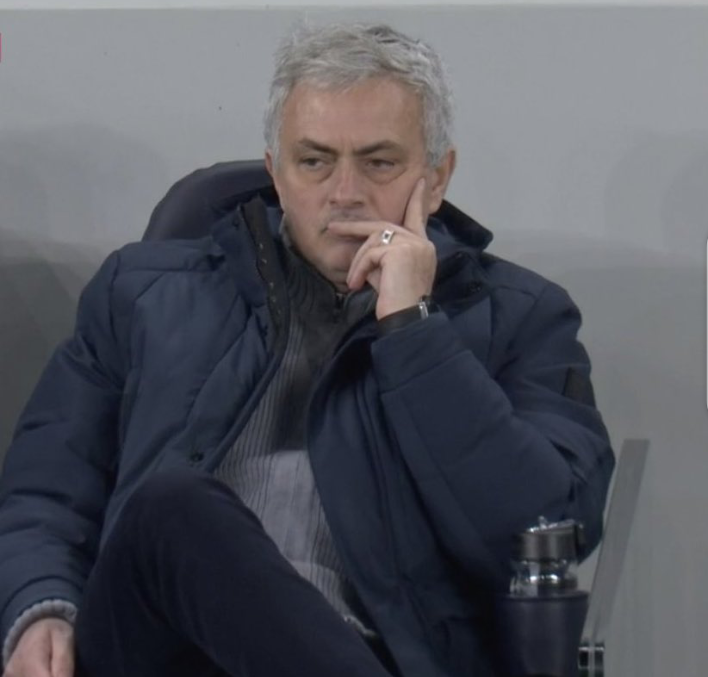 They had a competition at first but they are faced with lots of challenges after unsuccessful win both home and away games.
Chelsea manage to be ahead of three points after a great performance by the new coach Thomas Tuchel. His performance really showed that Chelsea can still win the tittle as they are moving up at the table. Harry Kane has really missed most of the games together with Bale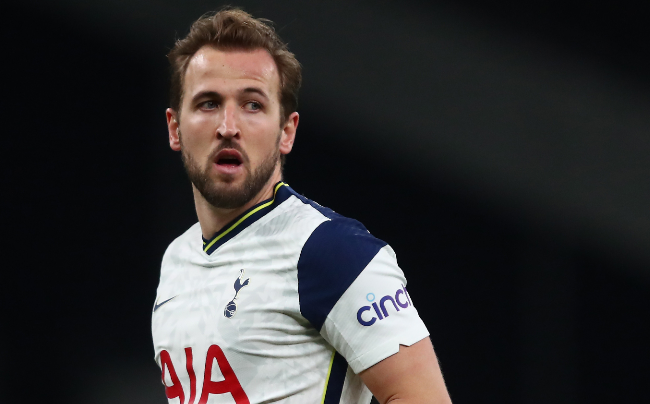 Totenum Hotspurs fans are really requesting Jose Mourihno to be sacked or given a warning to improve on team performances. The problem with Jose Mourihno is that, the way we play, when we win it's not as enjoyable and when we lose or draw it's even more painful. I get the whole winning things and trophies but I feel like the life has gone out of every game. I'm not sure what to think.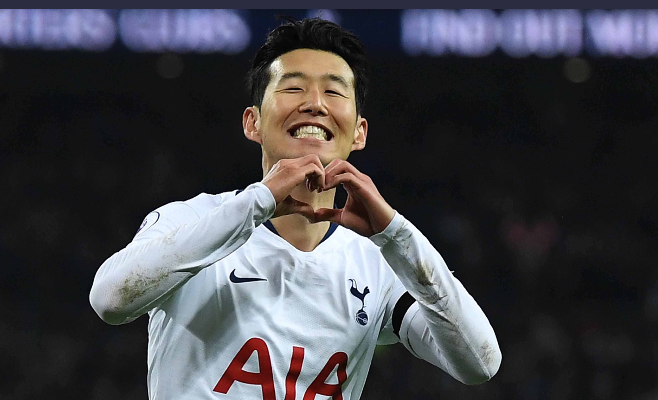 Content created and supplied by: Abelito5 (via Opera News )