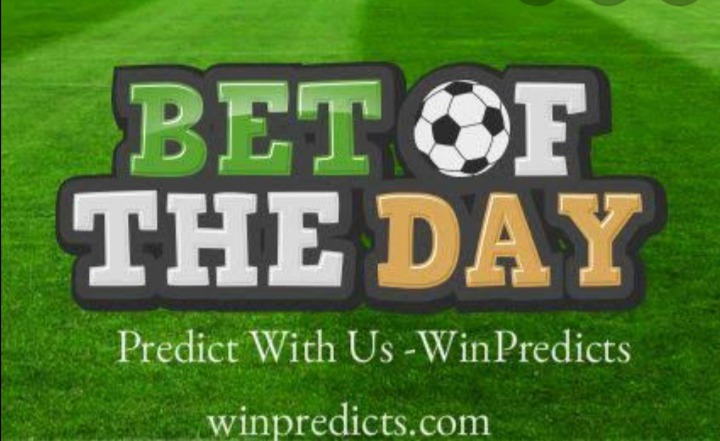 1.Aston villa vs Arsenal
The home team suffered a loss from Westham as they loss 3-1 ao their away team and they are eager to record yet another win over the Gunners in the 2020-21 premier league campaign. Olie Watkins, who found the net in the midweek fixtures widely expected to lead the hosts.The away team Arsenal loss in their last match with Wolverhampton a 2-1 making them to take a revenge with their star Aubameyang is back.
Prediction Arsenal Win
2 Manchester United vs Everton
Manchester united will be looking to build on a splendid 9-0 over Southampton when they take on Everton in the premier League round 23.The Red Devils are still three points behind league leaders and their local rivals Manchester City in the standings.
Prediction Manchester united win
3.Huesca vs Real Madrid
After suffering a heart-break 2-1 loss to Levante at home, Real Madrid will be aiming to keep their hopes alive when they take Huesca on matchday 22.Huesca have have not been doing well since are taking on the 20th position on the other hand Real Madrid taking on position 2.
Prediction Real Madrid win
4.Sevilla vs Getafe
Sevilla will be looking to build on a 2-0 win over Eibar when they take Getafe at their stadium as the host team. As the home team doing great since they are on position 4 on the other hand Getafe are on the 13th position.
Prediction Sevilla win
5 Juventus vs As Roma
All eyes will be on Allianz Stadium when Juventus and Roma go head to head in the Serie A derby on Saturday evening. As Juventus taking on the position 5 on the league comparing to the away team which have been performing taking on position 3.
Prediction Juventus win
Content created and supplied by: Donaldmagacha (via Opera News )