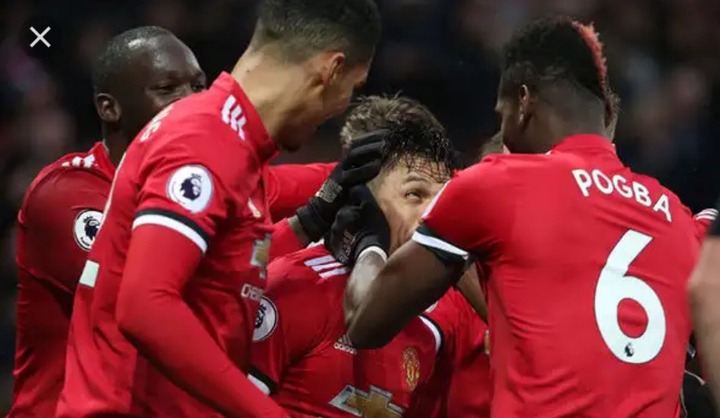 Manchester United is one of the best professional football teams in England. Who is the best player that the team will never forget?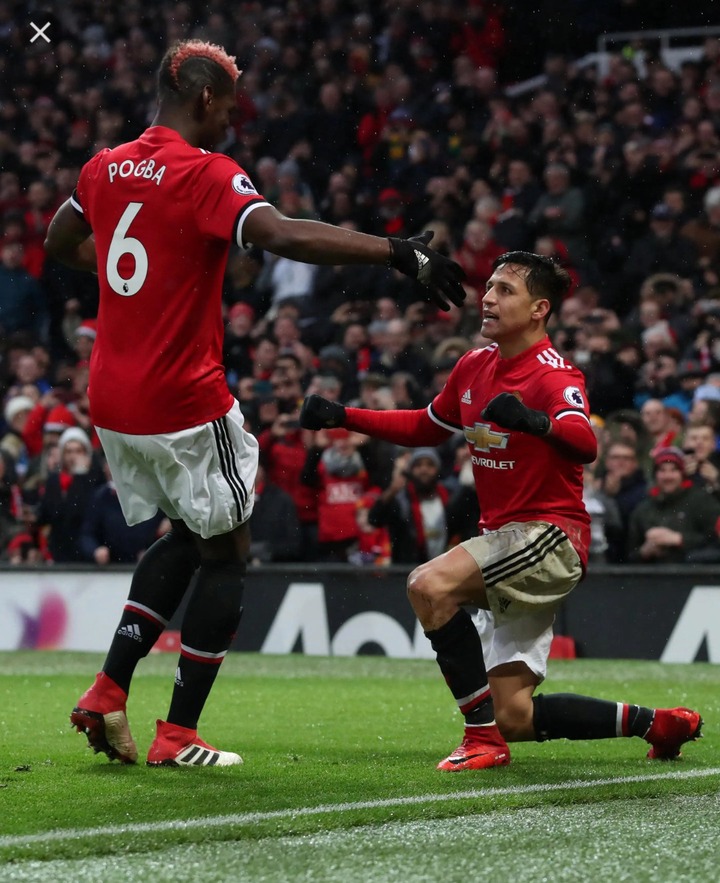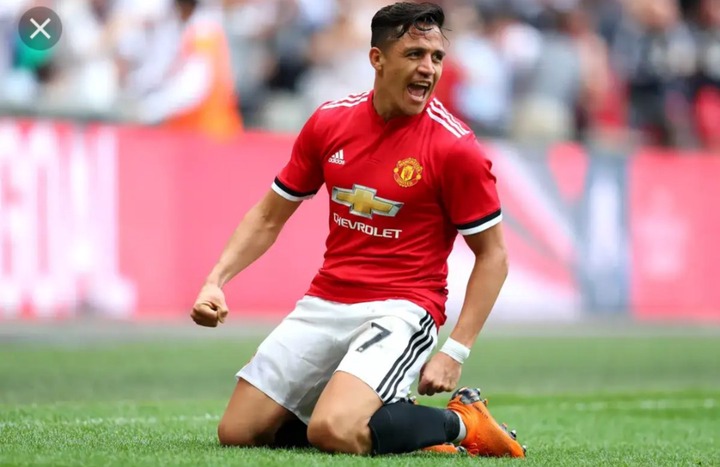 Alexis Sanchez was signed from Arsenal and made a total of 32 appearances scoring 3 goals during his time at Manchester United. He did his best to perform to his expectations at the club under Jose Mourinho's reign. Environmental change has significant impacts on the performance of footballers. Disgracefully, Sanchez career at Old Trafford did not go well and he had to make his exit.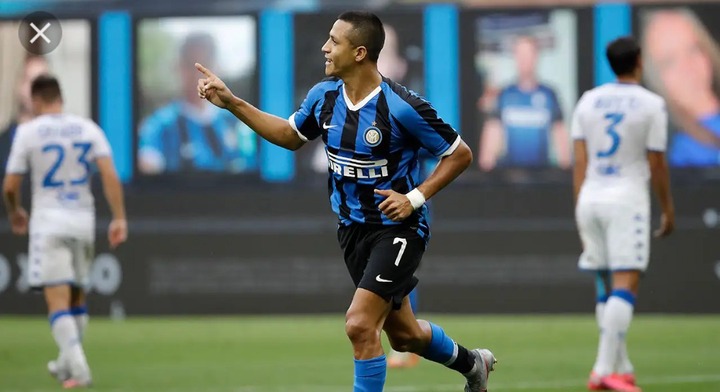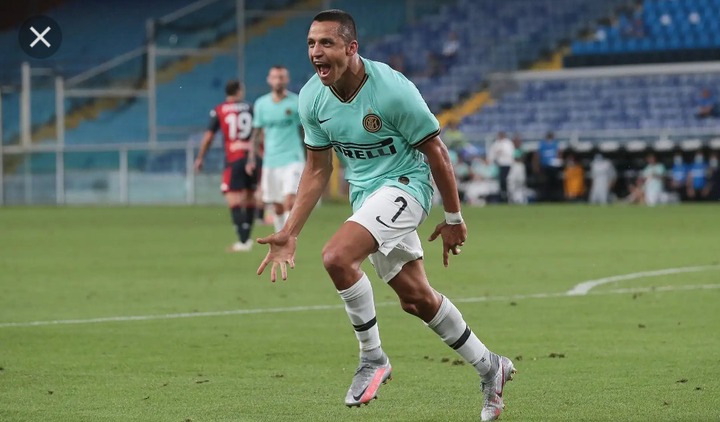 Currently, the Chilean plays for Inter Milan in the Italian top flight. He has made 14 appearances this season and managed to score 2 goals in the league. He is determined to perform better under his manager, Antonio Conte.
Conclusively, Alexis Sanchez has made a remarkable performance since he left Manchester United. He is cherished by the fans and will certainly make history in Italy.
Content created and supplied by: Professorfutball (via Opera News )