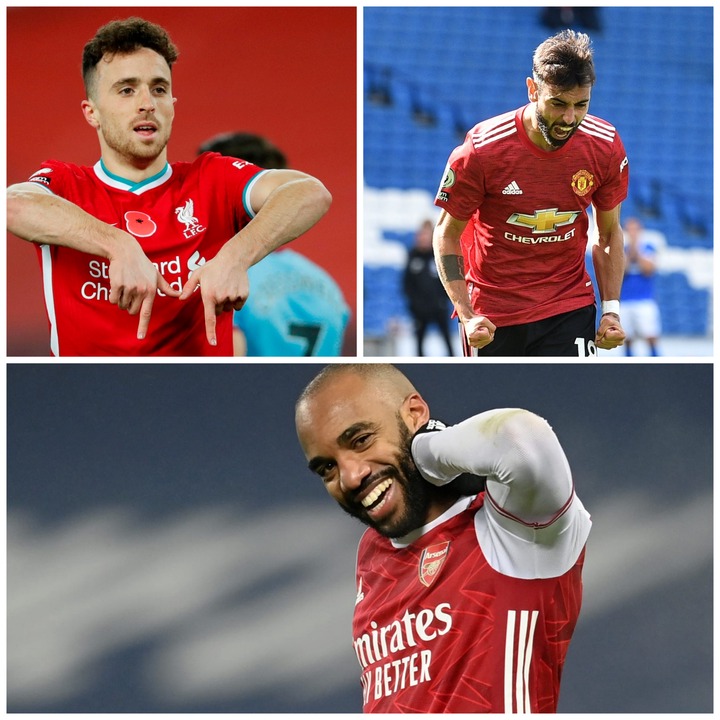 Every weekend or matchday there are player that look seemingly at a pole position to impress.Either in terms of goalscoring or defense capabilities.I have an analysis of players that I feel will impress this weekend.
1.Alex Lacazette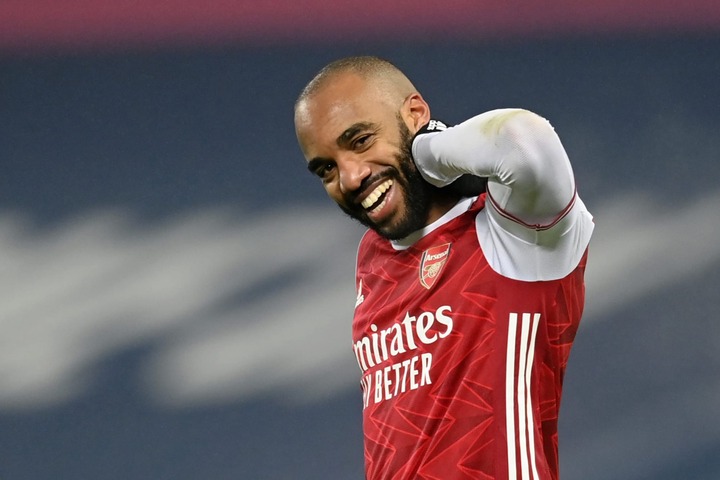 Arsenal play against Liverpool this weekend.Lacazette usually have some luck while playing against the big teams as seen in Chelsea, Tottenham and even Liverpool in the first leg. I feel like he is one to watch considering his past history and might register an assist or score a goal.
2.Diogo Jota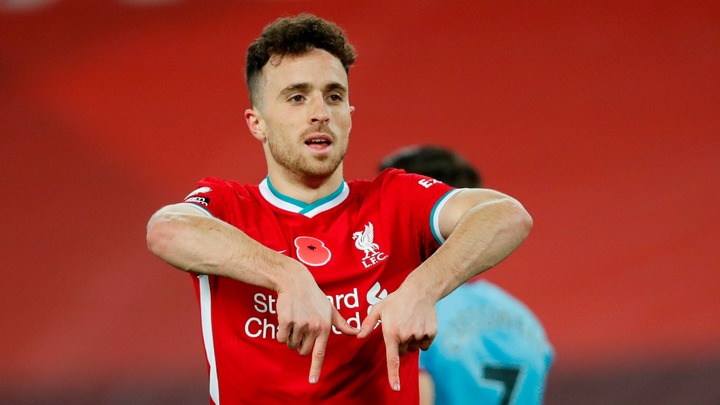 Liverpool will he playing against Arsenal at home. I don't see the game ending in a cleansheet.In any case Liverpool are to score a goal then Diogo is in a pole position to do so.He is the most inform of the Liverpool strike force, internationals taken into consideration.
3.Edouard Mendy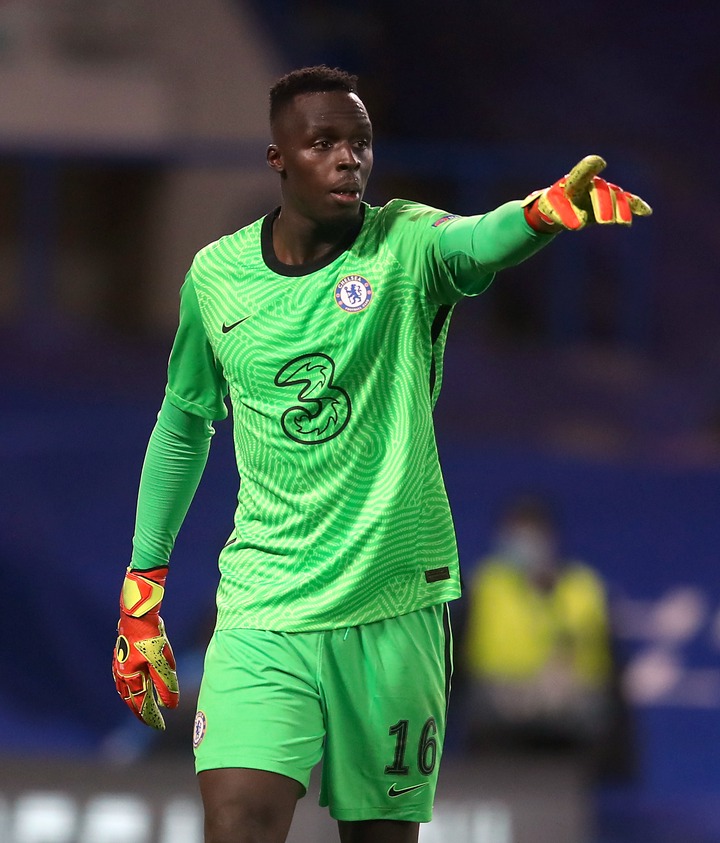 As Chelsea play against Westbrom,we expect heroics from him.He has also set his eyes on the golden gloves race which is now more closer than ever in his first season.He is one to watch.
4.Bruno Fernandes
Fernandes will be playing against Brighton and they will be home.Well the Manchester United guy had no goal contribution in the international and will seek to redeem himself here.I think he is in a pole position to score.
5.Mohammed Salah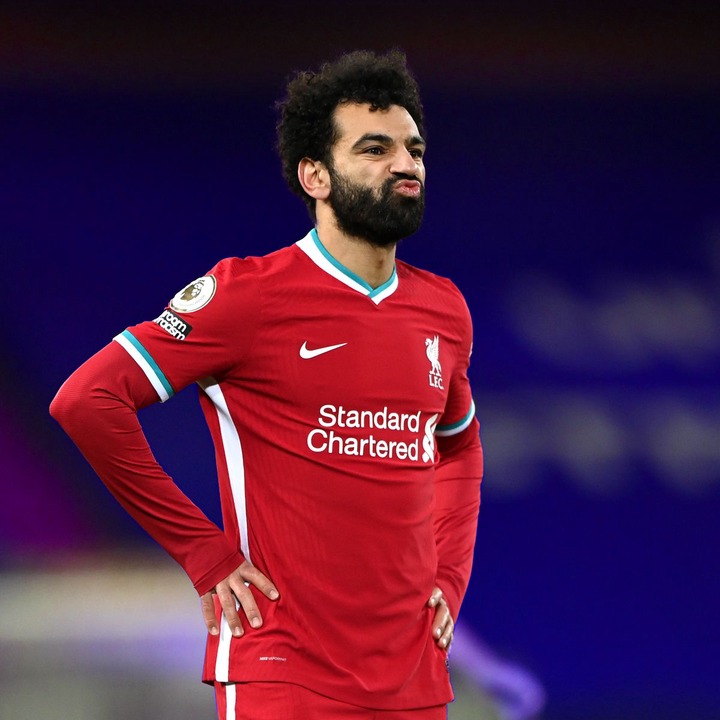 For Salah also,past history may play part again in this match.This seemingly will be a highscoring match considering both teams defenses.If Jota wont be on the score sheet then I guess Salah would.
Content created and supplied by: WillyKim (via Opera News )