After losing 2-1 to ever pressing Wolverhampton Wanderers on Tuesday, Arsenal travels to Villa Park to meet Aston villa for their 23rd premier League game this season.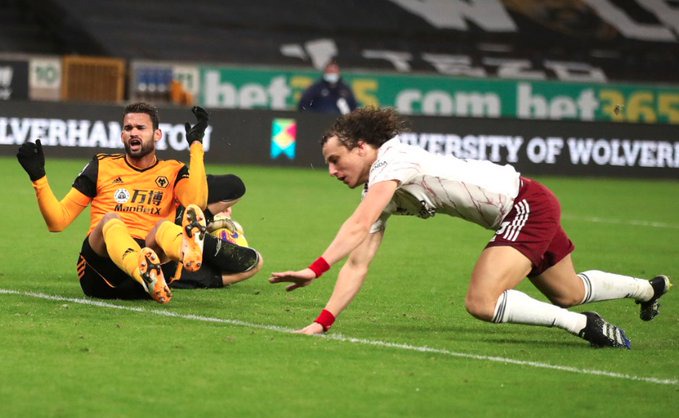 The Gunners will miss some two important players including defender David Luiz and first choice keeper Benard Leno, who both received Red cards during a trip to Moleniux stadium. Arteta will be relying on third choice keeper Alex Runarsson who secured a move from Dijon during the pre-season to replace the departed Emiliano Martinez,who joined the premier League side Aston villa.
Ahead of that Saturday's trip Arteta has sent a strong statement warning to the Icelandic keeper during a press conference:
"This is what you face when you play for a big Club. People expect when you go out there to give your best and perform at the top level, and if you don't you get that criticism. You know that before you join the club, you know you are exposed to all the time to critics."
Content created and supplied by: Schedule4 (via Opera News )