The fight for the English Premier Leagues table has become very competitive from many teams. It has become unpreductable about which team will lead the table when the season ends. Though speculation has been drawn from Manchester city because they are playing well. Many fans are enthusiastic about their teams winning but each and every day when the games are played the table keeps on changing. This makes different club to change their playing tactics because it seems to be tougher everyday.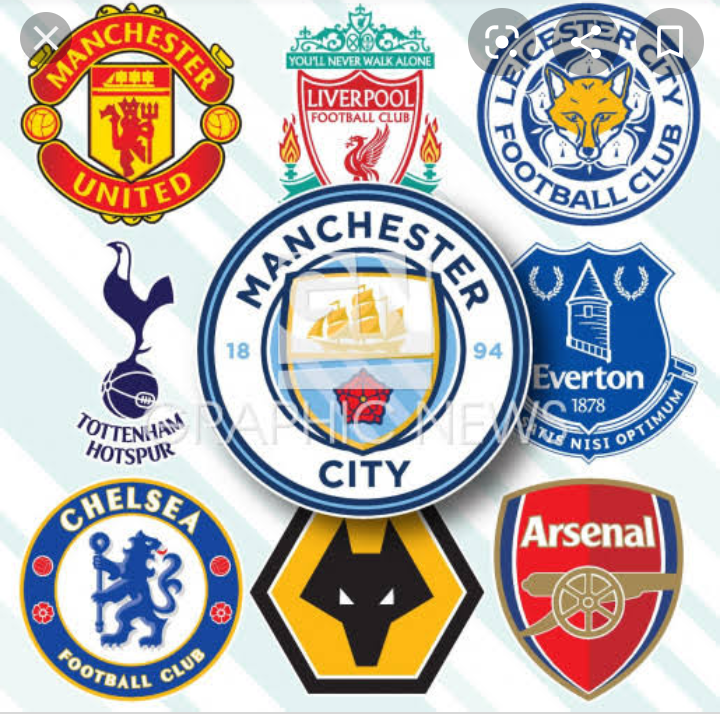 English premier league has become the most toughest league this season
The leading team is Manchester city . They have demonstrated their superb win against various teams they have played against. They have won all the last nine games they have played. Pep Guardola had become the best manager since he took over Manchester city. He has made sure that the whole team is stronger and thus each and every selection he made they play well and in similar manner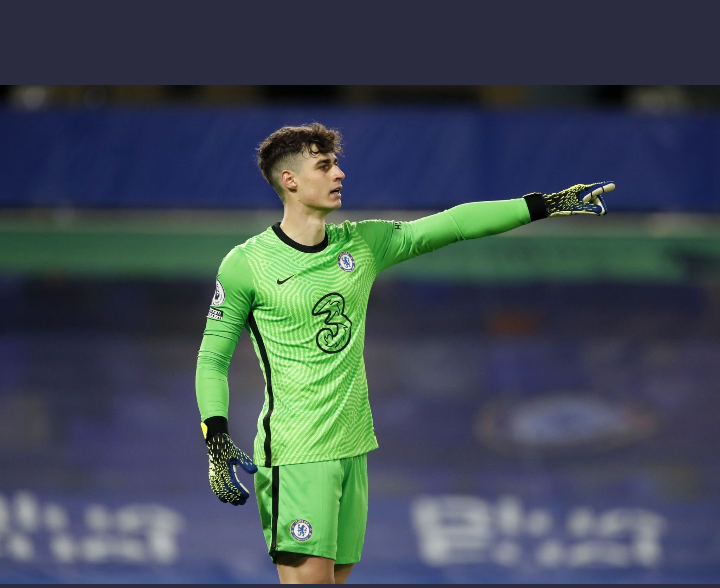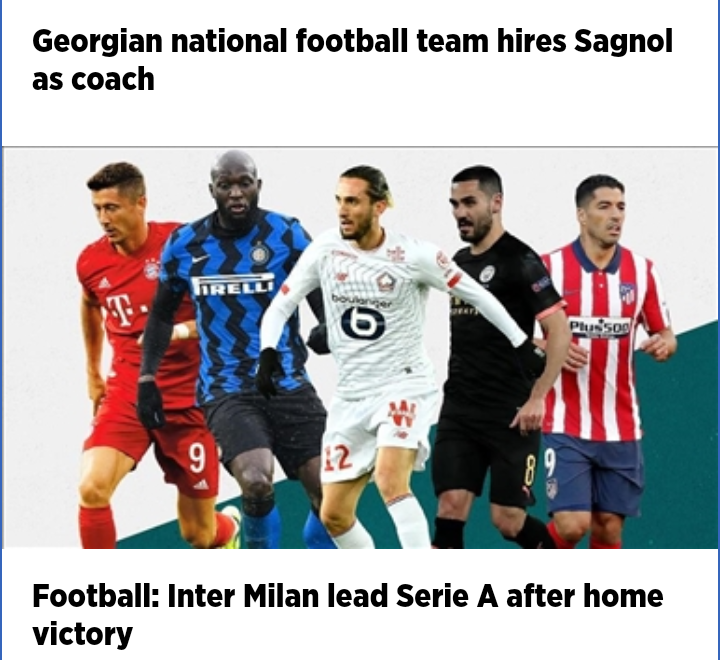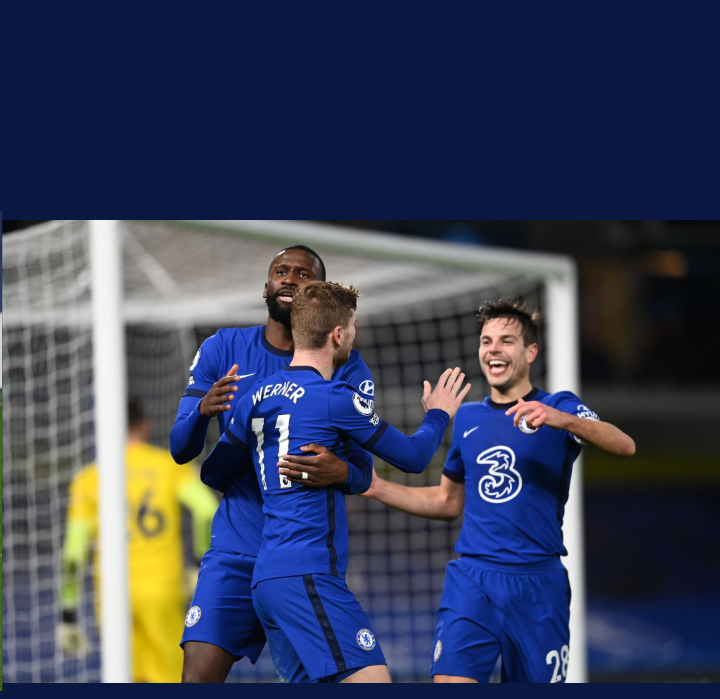 Also Manchester United have become the best club in England. They are at position two after Manchester city. Though they are fluctuating each and every team they have played well this season and if they continue like that then they may take on top four and manage to join champions league. Paul Pogba and Bruno Fernandes have been on the notice and they are the people who have changed the entire club with their superb game tactics.
Content created and supplied by: Wajanjaz.com (via Opera News )