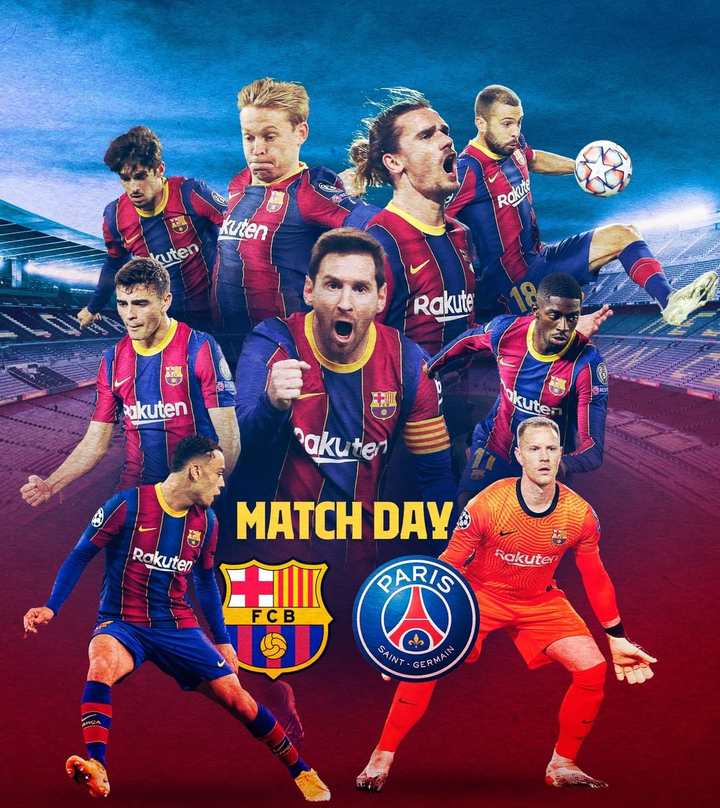 With line ups announced don't waste much time looking for the means of following live updates plus enjoy the match in a relaxed mood with either your , family,mbogi, girlfriend or even alone.Streaming Football matches live is one of coolest means nowadays of catching up your favourite match. Considering today's fixtures, two hot matches being scheduled to start at the same time you don't have to go to a video hall late in the night,or " kuleta vurugu" in the family because of remote control issues.
Get your phone and follow the following 3 steps...
1) open your web browser and key in Hesgoal . it will show you live matches
2) click on your favourite preferred match
3) enjoy your game.
on top of that you may play champions league fantasy ,and create your fantasy team. and below is the field view of the most owned players by Champions league Fantasy managers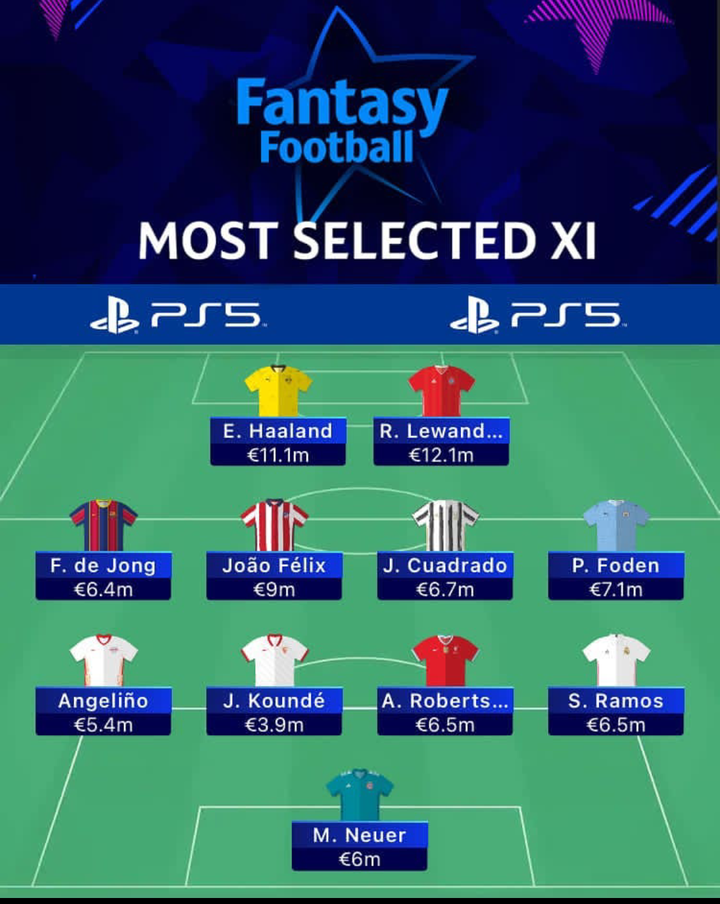 Content created and supplied by: 365footballfeatures (via Opera News )