In 2003 Argentina made it to the semifinals on U17 World Cup in Finland. A remarkable team that included Biglia and Ezekiel Karai. They however lost the semifinal at the hands of Cesc Fabregas.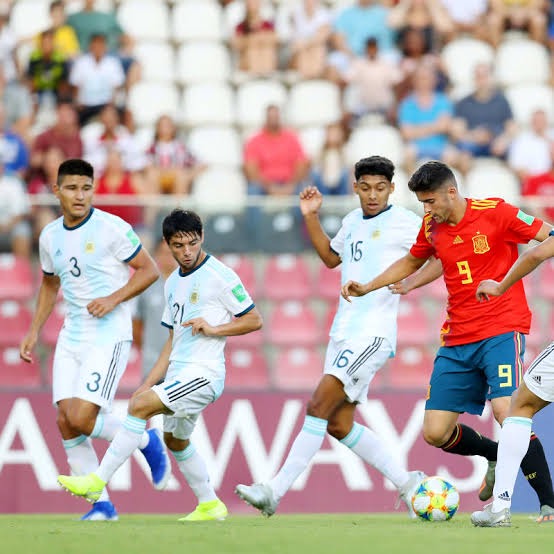 A week before leaving for the match Argentina coach received a news of a kid playing in Spain and was handed to him by his assistant. "I got into my room and played four plays, it took me four plays to see his quality (Messi), but we were a week away from leaving for Finland and there was nothing i could do." Said Tucalli ex-manager of Argentina U17 during an interview with TYC Sports.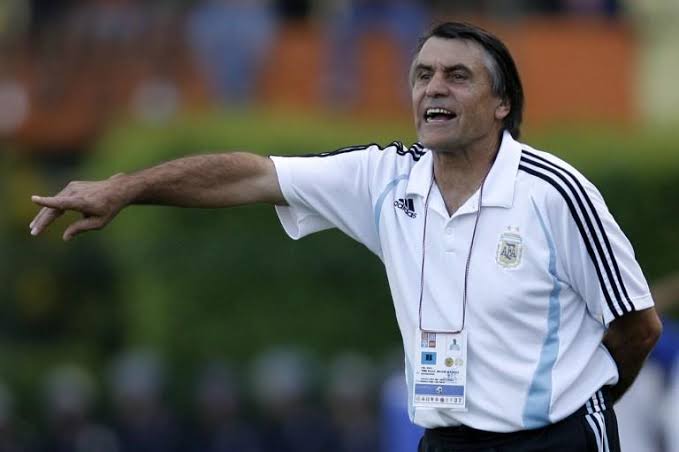 Hugo Tucalli former Argentina under 17 coach.
The morning after losing the semifinal match Tucalli was greeted by hotel cook who told him "If you had that kid that plays for Barcelona you'd be the champion." The cook was referring Messi.
As soon as the coach returned to Argentina he tasked his Federation worker on tracking down Messi, this was in 2003 and things were old school. After going through telephone directory and fail to locate the name of Leo Messi federation worker was forced to call everyone from Rosario Central with name Messi. After making several calls he found his grandmother who then gave him his number in Barcelona. The phone rang in the middle of the night in Barcelona.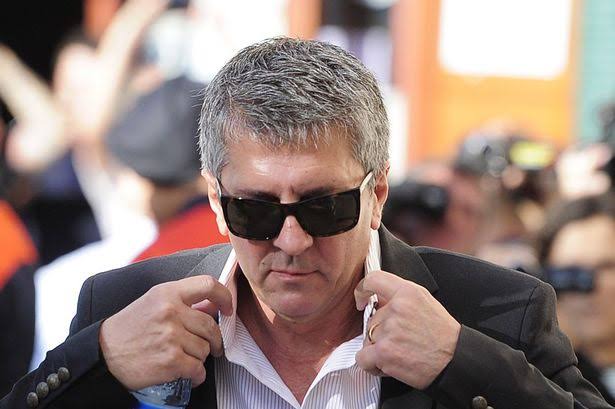 Jorge Messi, Lionel father who received the call in Barcelona. (photo source courtesy)
"Hello am calling from Argentina football association, we would like to bring your son Leonardo Messi onto the team." Messi father received the call. At the time their were rumors of Spain pushing Messi to play for them and Argentina had to go fast.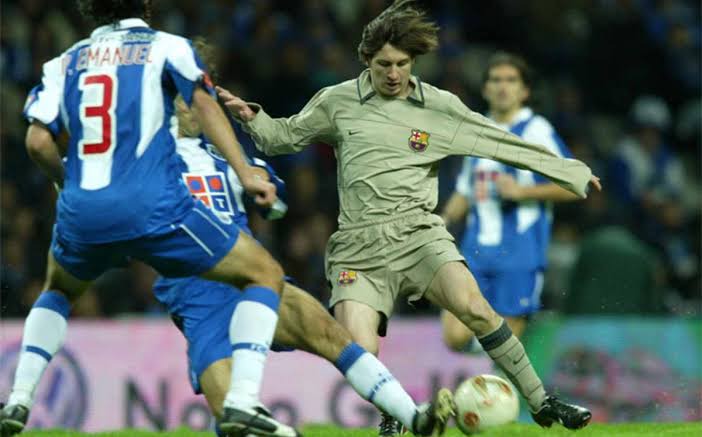 Tucalli then called the FA president at the time Julio Grandona. Signing a youth player for the national team is not always easy and it has to look real, statement was sent to convince Messi that he was considered seriously. Argentina had to come up with U20 friendly match and a Fax was sent to Barcelona to call up Leo Messi but the fax read 'Leo Mecci'.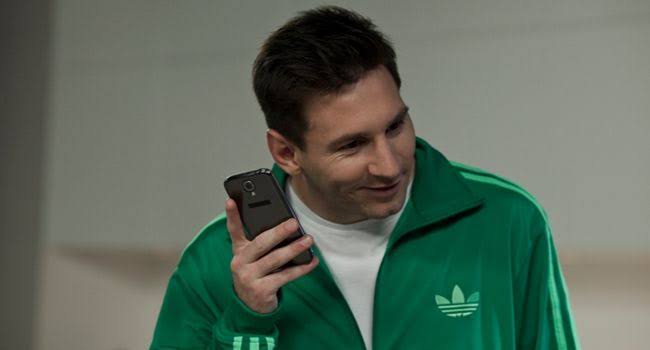 Barcelona corrected the FA and told them Messi had to play in the youth Copa del rey match. Argentina was forced to make an offer and finally Barcelona let messi to travel, to make Spain know that Messi was their's Argentina made the friendly match important and called up International referee official Gabriel Brazenas and demanded he brings FIFA sheets to write down the match information, that was weird to the Ref as it is known that in friendly match there is usually no paperwork.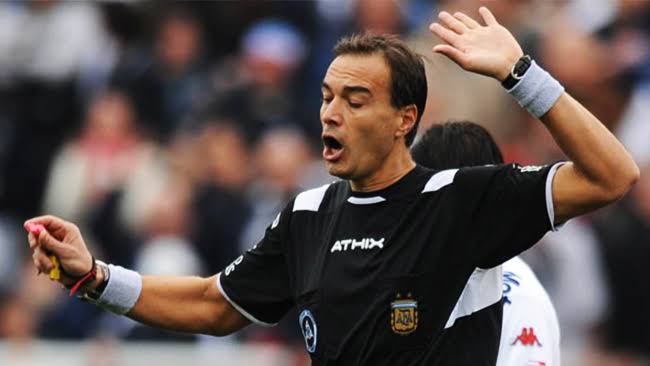 Gabriel Brazenas the FIFA ref who was called up to officiate the friendly match.
"When i was there i was told that in the second half a very good kid would make his debut" Said the Ref. A photographer from Argentina top newspaper was provided with similar direction, Messi was so important than the match itself. After the match everything including FIFA Sheets and photographs were in place incase Spain wanted to call up Messi in future.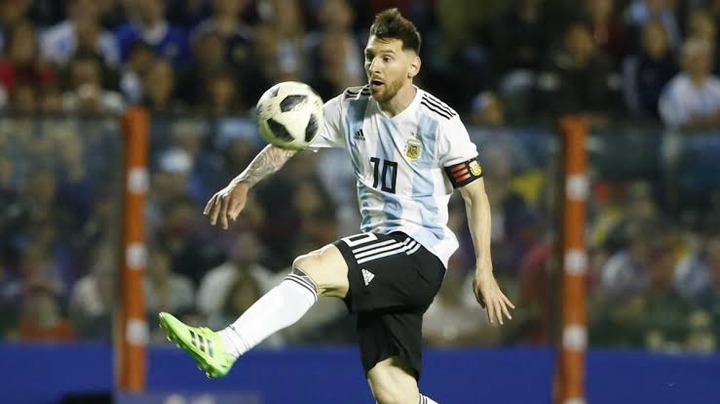 In 80th minute of the friendly match Leo got the ball and gathered two central defenders and lost them with a quick bust of speed before tapping the ball into the net. From that first match Messi officially became an Argentinian player. Today he has scored total of 71 goals in 142 caps for Argentina.
Content created and supplied by: Manchester_scout (via Opera News )