A handful of people might know that Christiano Ronaldo does not take alcohol. But personally,do you know why?
It's not just about his incredible professionalism or his strict nutrition to put him at the top of his game.
Christiano Ronaldo doesn't drink alcohol due to the death of his father. The biggest pain in Ronaldo's life was the loss of his father José. In an interview with Piers Morgan, Christiano Ronaldo broke into tears.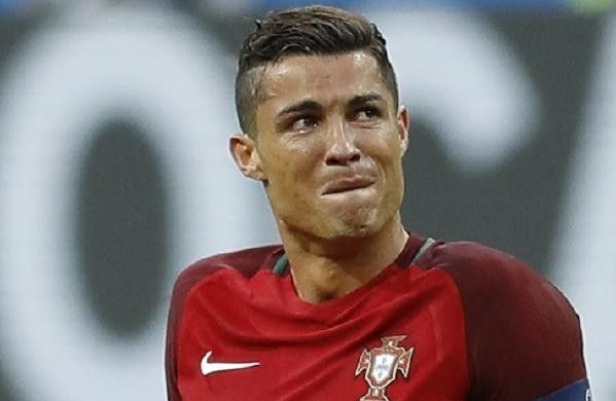 "I never knew my father 100%,he was a drunkard and it was hard having a normal conversation with him." Ronaldo confessed.
José Dinis Aveiro died in 2005 when he was only 51 years old. It was the result of a life of alcoholism and malnutrition. He lost the fight against drinking and his liver gave out. Christiano's regrets is his dad missing his biggest years, Ronaldo was only starting to shine for Manchester United at that time.
His father didn't see him lift any of his five Champions Leagues or see him win a single Ballon d'Or.
Christiano Ronaldo's father wasted his life on alcohol,but he always knew his son was destined for greatness. José wasn't an inspiration in life for his son but his death was.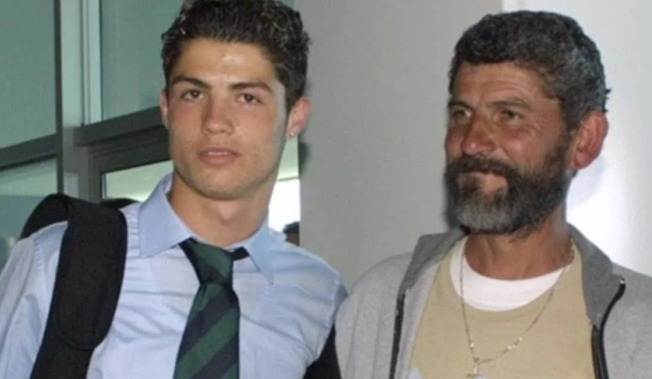 Therefore Christiano took a look in that mirror and went the opposite way,for truly experience is the best teacher.
Follow me for more offpitch facts on sports.
Content created and supplied by: JournalistAggrey (via Opera News )