These professional skaters know how to twist and turn effortlessly in front of a large audience and judges. But sometimes they can make mistakes as well. We can hope that it was just a minor injury.
World Athletics (formerly known as International Amateur Athletic Federation and International Association of Athletics Federations) named her Female Athlete of the Year in 2004, 2005, 2008. She is, without any doubt, considered one of the greatest female pole-vaulters of all time. We really love this shot because it perfectly shows that even the greats and mighty fall sometimes.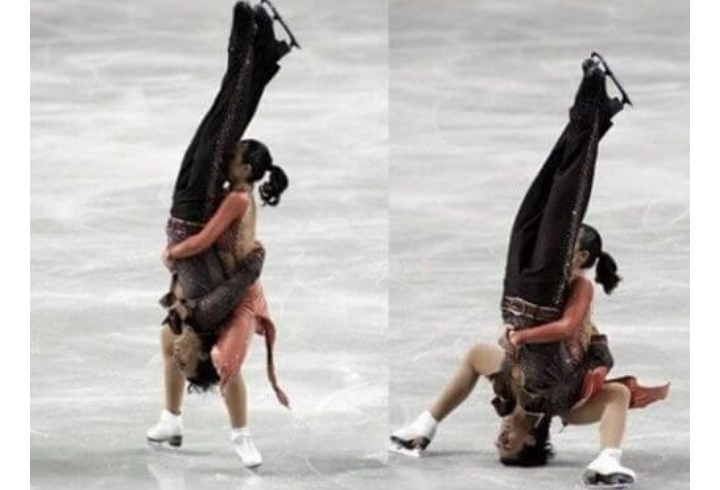 These professional ice skaters often make the sport look easy, but then there are times when one wrong move can cause an injury. After all, no matter how much you practice, there's always a chance for a slip-up.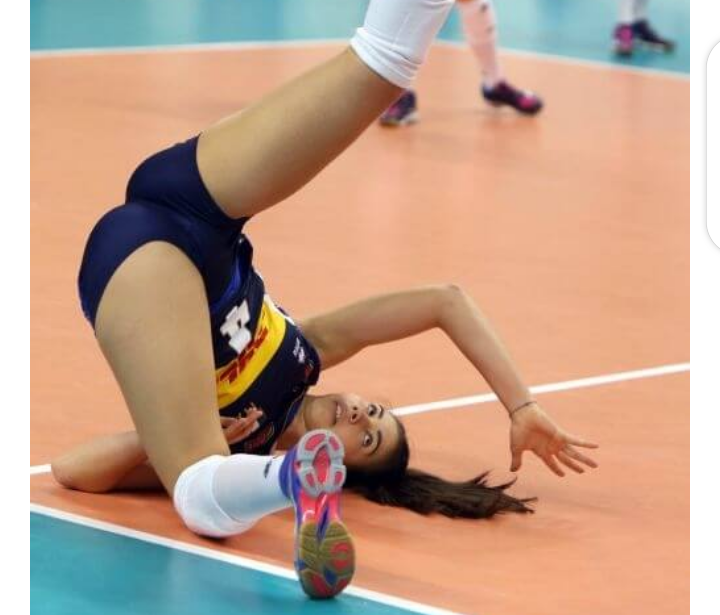 But athletes are human and they can make mistakes as well. This volleyball player got distracted during the game and that single lapse in concentration caused her to fall. Looks like she took the expression "get your head in the game" to the next level.
Content created and supplied by: Kamau411 (via Opera News )