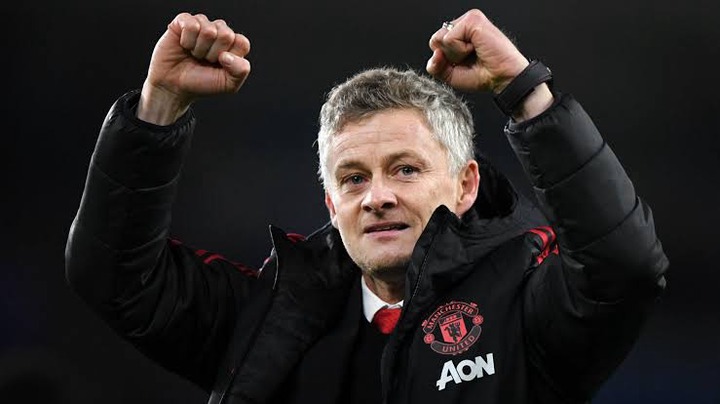 Football is the most enjoyed sector in sports with the majority of fans compared to other sports such as Athletics by example. What comes to your mind whenever the word football lingers in your mind? The majority of fans who haven't been following up the football quite for some time will answer this question regarding the most top position team in a league as the best team.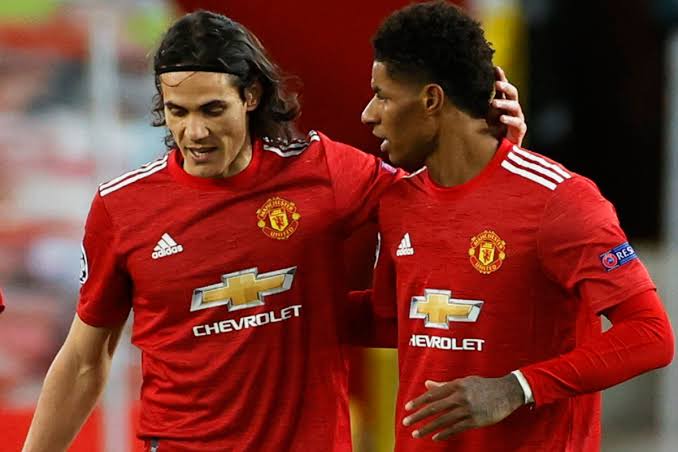 Those fans who are legends in following up the games especially in the English Premier League will choose the best team even if it's not in a good position in the tallying table. Manchester United club is one the English Premier League team that is most respected due to the performance that it has recorded in the past especially in the regime era of Sir Alex Ferguson.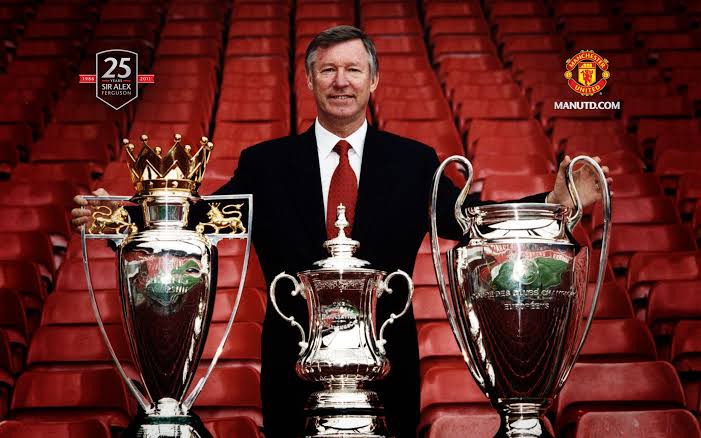 This was the most enjoyed moment in football, particularly in Manchester United. The club crowned their field, Old Trafford, with great trophies and awards. Many footballer legends have mostly been set on a historical record of once playing for this famous club, Manchester United Club.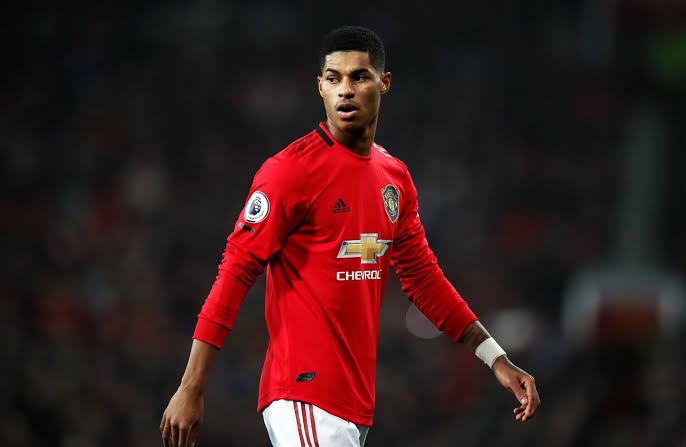 Marcus rashford is a youngster footballer playing for Manchester United on the winger side. Radford aged 23 years is mostly feared by the defenders in the EPL due to his breaking speed whenever he gets the chance of the ball landing into his feet. Apart from that, his dribbling skills are the most humiliating moments the defenders and goalkeepers encounter with this youngster footballer. He is among the most celebrated players in Manchester United.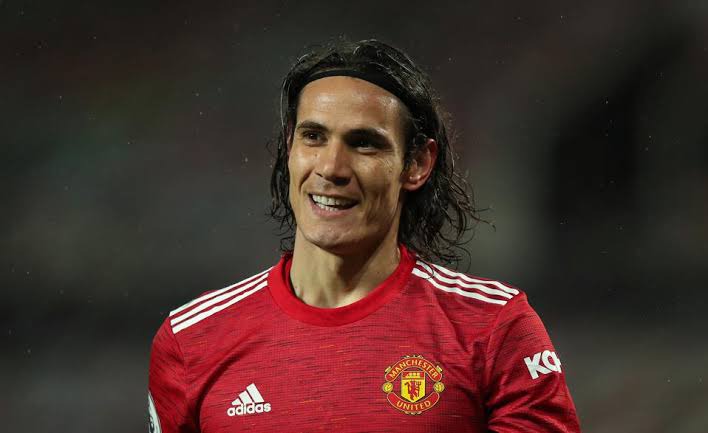 Edison Cavani whom we all witnessed him matching to United club after his contract came to an end with Paris earlier this summer. Cavani is one of the most skilled players in football. Despite his old age, Cavani will set a legacy in the English Premier League that will leave to be narrated. Apart from Cavani and rashford, Bruno Fernandez has become the talk of the football after he has proved to be a better player especially in coordinating his teammates. This is the player that the Manchester United club would never wish to lose in future.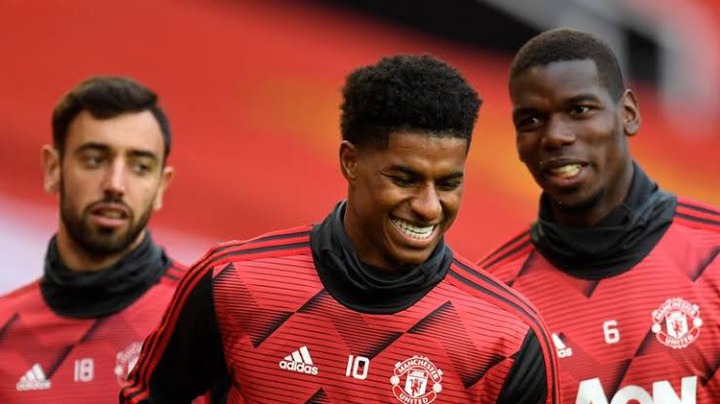 Content created and supplied by: Rukwaro (via Opera News )